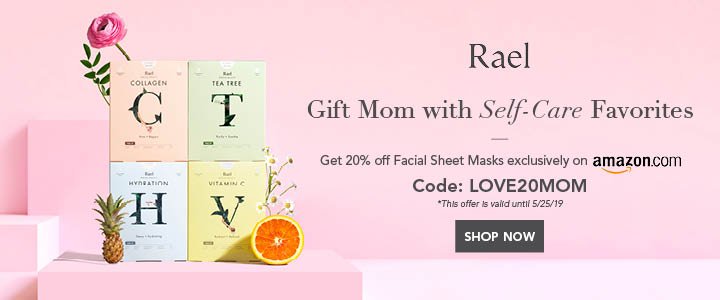 Advantages Of Work From Anywhere
From the pandemic, the workforce of many companies is scattered all over the country, and working anywhere has changed the nature of work. Therefore, millions of people working from home need a choice of mixed working modes.

Many people in the workforce have permanently moved to other cities and states away from the company's headquarters or the company's regional offices. Therefore, it is difficult for many companies to continue to retain top talent.

For employers, what seems to be a nightmare for the labor force may be the best opportunity for change, restructuring, cost-saving, and implementation of expansionary growth strategies.

Using work anytime, anywhere brings business benefits

Many companies are canceling larger office spaces. At present, the biggest demand for office space is meeting space and shared working space, which can be quickly accessed and set up for personal work or team collaboration, meetings, and gatherings. While many companies are shrinking existing spaces and upgrading them to new designs, other companies are eliminating the space altogether rather than renewing leases for existing offices.

To determine where physical offices and meeting space are needed, many companies should investigate the use of most, if not all, office space for national co-working/co-working space brands, especially those offices that provide unlimited access to conference room space All over the country. In this way, the need for additional office space or satellite offices will be significantly reduced or eliminated entirely. This will also enable the rapid and efficient opening of new physical or virtual office spaces in new markets or support the growing remote workforce as needed. At the same time, it significantly reduces administration costs and expenses such as utility bills, office furniture purchases, and property management costs.

Add coworking membership to employee compensation

For remote employees separated from company headquarters, consider adding coworking membership to national coworking/workspace provider employee compensation. Many companies are already using this approach, and many remote workers use remote work to separate work and family life. By doing so, many companies can use this advantage to recruit the best remote talent across the country, so that potential employees have office space across the country to work with when they need it. It also provides the flexibility to add additional talent in a specific market without a lot of overhead.
If possible, companies should try to make coworking spaces look and feel more like corporate spaces rather than coworking spaces. If possible, ask the coworking management team. place the company name, logo, and any other branding elements in the workspace. By doing so, although separated from the company, remote employees feel part of the office structure. Additionally, there are multiple opportunities in the shared workspace to collaborate with other companies and industries, and use these relationships to gain networking and referral opportunities, potential new business vendors, and other benefits.

Let all remote employees join the local business network group.

Remote work has limitations. One of the biggest limitations is the inability to cooperate and network with other colleagues and companies who can provide advice, recommendations, and support in the local or regional market. When working remotely, one way to overcome this problem is to allow remote employees to join as many local business network groups as possible, even if they join remotely through a video conferencing platform.
Most people continue to provide face-to-face or virtual help, which is a great way for remote labor to contribute to their business. In addition, consider attending as many industry events and conferences as possible, either virtual or in person. The more remote laborers participate at the local, state, and national levels, the more distant and connected they will feel. Since almost all industry events now have remote/virtual assistance, most people can attend and participate in more events and networking groups than ever before.

Remote and mixed work may take some time. Employers can use it to recruit better talent across the country, rethink their current expenses, and be more flexible and adapt to the changing business environment as a whole. Those companies that are more experts in innovation are likely to be able to recruit and retain the best talent.
Also Read: Things AI Can't Help You With
---
The Entrepreneurs Diaries is now available on Telegram. Join our telegram channel to get instant updates from TED.