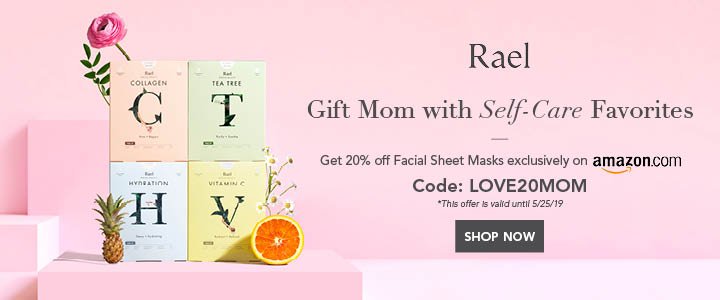 People Judge According To Mood
No matter how good you are, people will judge you according to their mood and needs.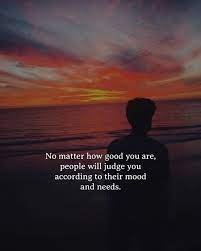 In life we spend most of the time in doing things that makes everyone happy. But do we get a clean image then? No the reality is that people give you an image depending on their mood. No matter how good your deed is, people will never say it good until they are indeed happy.
Further, if someone praises for something good, then they are really in need of any help from you.
So, it is always better to live your life as you want. This is so because you will never be able to fulfill everyone's need. In the attempt of getting praises from people, you end up hurted.
Think on it!! Have a great day…
Also Read: Build Empire By Stones They Throw
---
The Entrepreneurs Diaries is now available on Telegram. Join our telegram channel to get instant updates from TED.