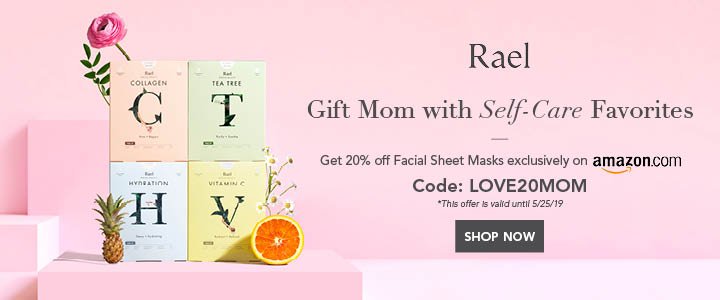 Pulse Candy: 'Pran Jaye Par Pulse Na Jaye'
Have you ever thought of opening a startup? There are many inspirational stories you can learn from. Here's a story: from a one rupee candy, a company earned Rs 300 crore. I am talking about D S Group's Pulse Candy. Young and aspiring entrepreneurs can take inspiration from the success story of pulse candy. Let's take a look at how it started.
How Did It Start?
D S Group manufactures catch masale, rajnigandha and silver pearls. It had launched the candy in the market in 2015. Before launching it, the company conducted extensive market research. They found that Indians like mango flavour especially raw mango flavour. Moreover, mango flavour candies covers 50% of the candy market. Makers also found that Indian like raw mangoes with a blend of spices giving it a salty and spicy touch.
On the basis of this research, the company worked out a brilliant idea. They thought of making a candy which would suit the Indian taste. Therefore, a raw mango flavoured candy. The company also created a special sweet-salty mixture of spices which could be hidden inside the candy.
The first trial of this candy was conducted in Gujarat. It turned out to be successful.
In a mood to shop? Grab exciting deals on Amazon.
Also read about the types of business models.
The Beginning
Normally, people get candies in exchange of change. However, people bought pulse candy in bulk. Imagine, one rupee candy and 1.37 billion people. As a result, D S Group earned Rs 100 crore in only eight months.
With people buying candies in bulk, shopkeepers sold boxes at a higher rate. The supply was also decreased so D S Group tied up with other companies. Many fake companies also started manufacturing the candy.
Amazon offers amazing discounts on latest fashion collection. Grab a goo catch today.
Spent Less On Advertisment
Pulse candy became very popular due to its flavour. People started talking about it among their friends and relatives. Infact, memes on pulse candy were viral on social media platforms. This is known as word-of-mouth advertisement. Consequently, makers had to spend less on the advertising.
Visit Amazon and grab money savvy deals on smartphones, washing machines and other gadgets.
Pulse Candy Became No. 1 In The Market
Pulse candy rocked the Indian market consistently for three years. While ITC and Perfetti took many years to settle in the Indian market, D S Group reached the top in only a few years. During this time, many fake companies were also created. However, pulse always remained a popular choice.
Hurry! Great deals on Amazon. Buy from clothes to gadgets to groceries.
Research On The Black-Green Wrapper
Makers had also researched on the wrapping for the candy. They wanted to adopt a style which attracts customers as well as looks different. Hence, a black-green wrapper. This experiment was also successful.
Later in 2016, the company manufactured 1250 tonnes of candies. It also launched many flavour of pulse following the popularity of the 'kachcha aam' flavour. The company is also planning to launch pulse in Singapore, UK and USA and patenting the spice blend.