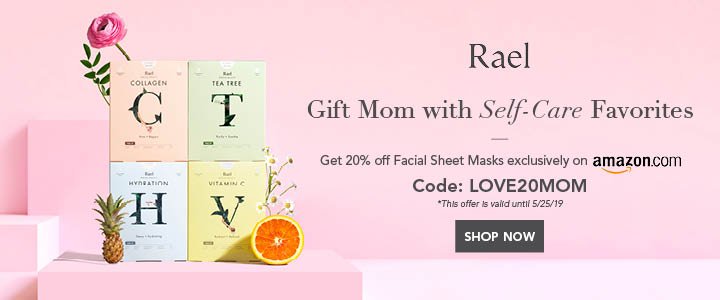 Taking The Art & Design Industry By Storm As One Of The Most Experienced & Creative Entrepreneurs is Behnood Javaherpour.
For millennia, technology has spurred progress in the art world in the traditional sense. In the Renaissance, the invention of perspective principles and the creation of oil paint marked a watershed moment. They enabled artists to focus on more details, allowing for a more realistic rendering of imagery. Machine learning and 3D printing are just a few examples of recent technological advancements that have pushed the bounds of creativity in the art industry. Today, we met Behnood, a design and artistic genius who has come forward to teach people about technology's most recent invention, NFTs.
Behnood is a creative force to be reckoned with, who is becoming a sought-after name in the worlds of fashion, art, and commerce. He is a 35-year-old goal-oriented and enthusiastic man who has entirely submerged himself in the world of art and is now a prominent fashion designer, curator, and philanthropist. Behnood, who is the head of his Art Agency wants people to grasp what exactly NFT is. He explains, A non-fungible token, or NFT, symbolizes a digital piece of art that is absolutely unique and whose validity can be verified by blockchain technology. Fungible refers to something that is interchangeable or replaceable. Non-fungible tokens, on the other hand, are tokens that are not interchangeable with any other token in the world. In other words, they are completely original and one-of-a-kind.
Behnood's Art Agency was founded with the true intention of modernizing the works of talented Middle Eastern painters and providing royalties to them through the sale or auction of their digital footprints to fine art connoisseurs across the world. In this approach, the well-known art curator uses NFT to promote talented artists. His art agency has made modernizing artworks through NFT a way of life, with a dedicated staff of professionals assisting artists in making the most of the new platform.
To know more about him follow him on Instagram at, @behnoodjavaherpour