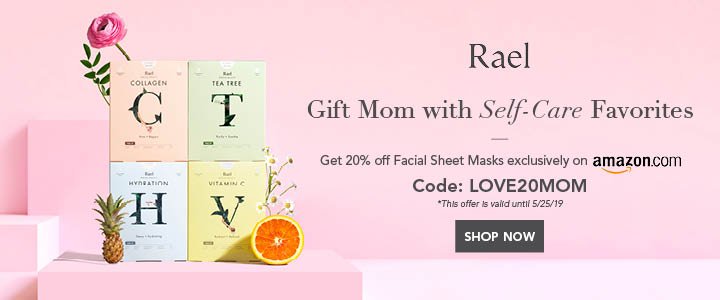 José Baselga, Director Of R & D Oncology At AstraZeneca, Has Died At The Age Of 61.
José Baselga, a renowned cancer doctor who led AstraZeneca Plc's research and development arm, was assassinated.
Baselga, a fellow of the American Association for Cancer Research, died of Creuzfeldt-Jacob Disease, a very gradual neurodegenerative disorder, according to a Spanish news report. He was 61 years old. He was 61 years old.
Since CEO Pascal Soriot attempted to make AstraZeneca the leader in the lucrative sector in 2019, Jose Baselga has been in charge of developing AstraZeneca cancer drugs. This year, the company invested nearly $7 billion in a Daiichi Sankyo Co. drug that Baselga thoroughly researched at a top U.S. medical facility.
"It's been a remarkable journey that has established our R & D oncology function," Soriot said in a statement on Sunday. "His visionary leadership, profound scientific expertise, and strategic insight have resulted in numerous accomplishments that we are all proud of and will benefit patients' lives in the coming years."
Jose Baselga championed the company's collaboration with Daiichi-Sankyo on the clinical development of two cancer drugs: Enhertu (trastuzumab deruxtecan) and deruxtecan datopotamab. According to the company, he led a team to accelerate science in antibody-drug conjugates, cell therapy, epigenetics, and new cancer treatments.
Baselga, who had little corporate experience at AstraZeneca, was a contentious choice. He had just left his previous position as a head physician at the Sloan Kettering Cancer Center when news reports surfaced that he had received payments from the pharmaceutical industry.
---
The Entreprenuers Diaries is now available on Telegram. Join our telegram channel to get instant updates from TED