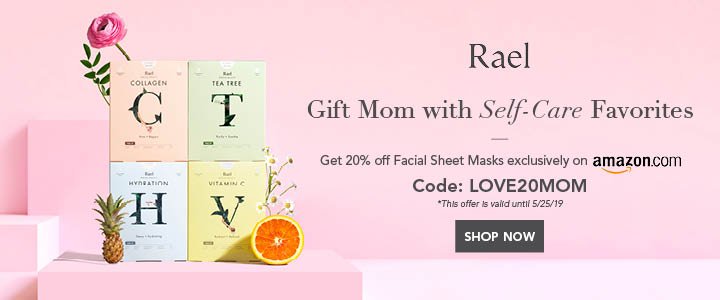 The Significance Of Customer Feedback: Driving Business Improvement
In today's highly competitive business landscape, customer feedback holds immense value as a catalyst for growth and improvement. Customer feedback provides businesses with invaluable insights into their products, services, and overall customer experience. By actively seeking and utilizing customer feedback, businesses can make informed decisions, enhance their offerings, and build strong, long-lasting relationships with their customers. In this article, we will explore the significance of customer feedback and how it can drive business improvement.
Understanding Customer Needs:
One of the primary benefits of customer feedback is its ability to provide businesses with a deep understanding of their customers' needs. By listening to customers' opinions, suggestions, and concerns, businesses gain valuable insights into what drives customer satisfaction and loyalty. This understanding allows businesses to tailor their products and services to better meet customer expectations, resulting in increased customer satisfaction and retention.
Identifying Areas for Improvement: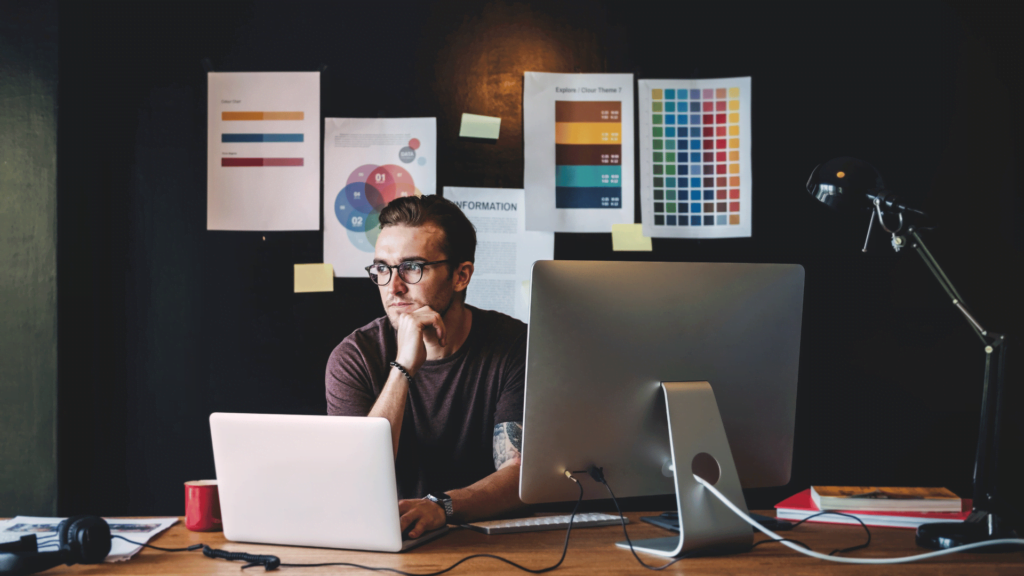 Customer feedback serves as a powerful tool for identifying areas in need of improvement within a business. Whether it's product quality, customer service, website usability, or any other aspect of the customer experience, feedback from customers can highlight areas where businesses may be falling short. This information enables businesses to make necessary adjustments, rectify issues, and ultimately enhance the overall customer experience.
Enhancing Product Development: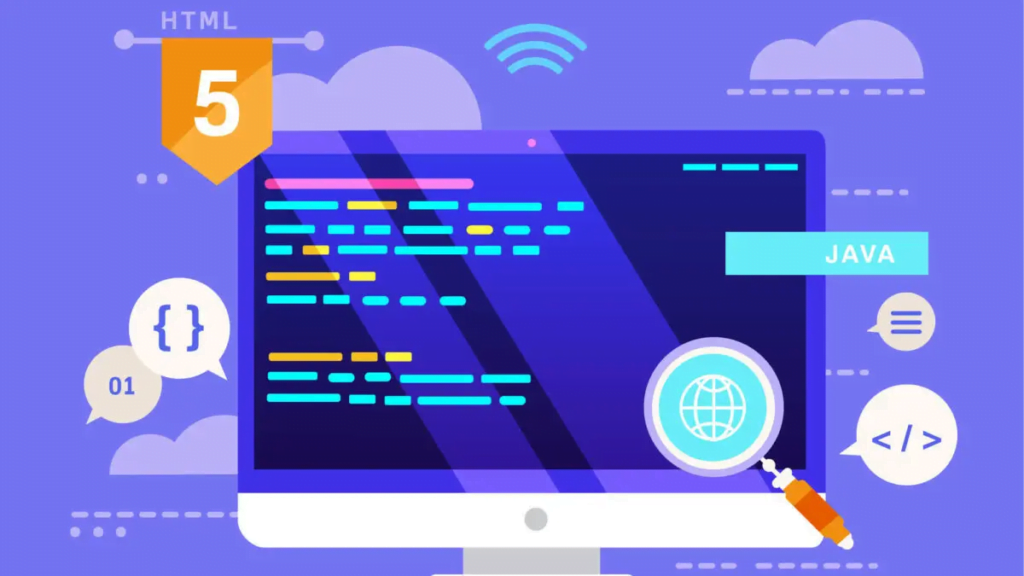 Feedback from customers provides businesses with valuable information that can shape and improve their product development processes. By analyzing customer feedback, businesses can gain insights into which features or functionalities are most valued by customers and identify any potential gaps in their product offerings. This knowledge empowers businesses to make informed decisions when it comes to product enhancements, new features, or even the development of entirely new products that align with customer preferences.
Building Customer Loyalty: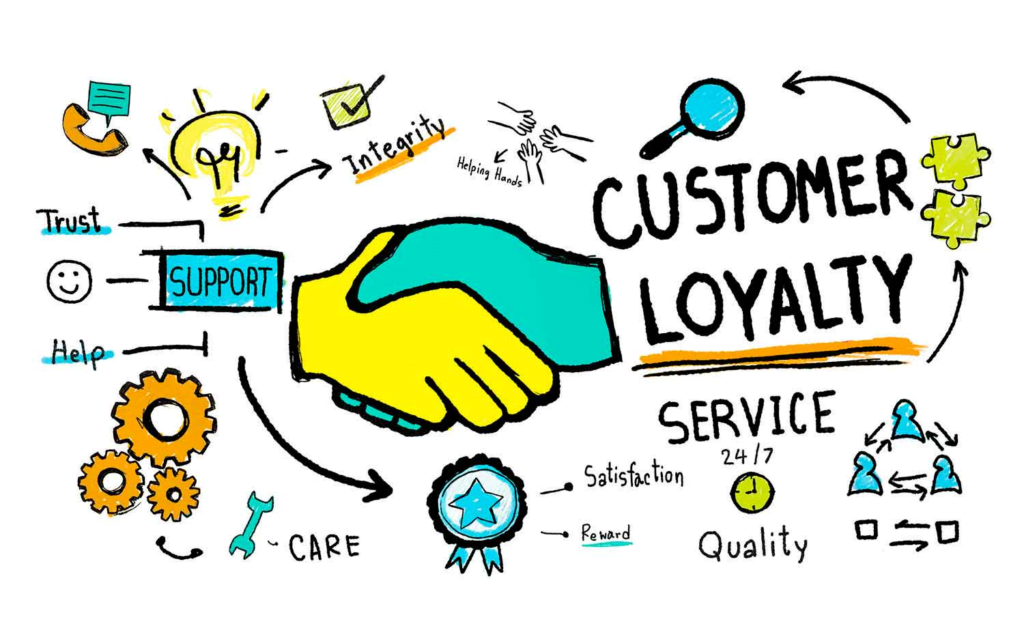 When customers feel heard and their feedback is acknowledged, it fosters a sense of loyalty and trust. By actively seeking customer feedback and taking appropriate action based on that feedback, businesses demonstrate their commitment to delivering a superior customer experience. This, in turn, cultivates strong customer relationships, encourages repeat business, and generates positive word-of-mouth referrals. Customer feedback is not just about resolving issues; it is an opportunity to build a loyal customer base that becomes brand advocates.
Improving Customer Service:
Customer feedback plays a crucial role in improving customer service standards. By collecting feedback on customer interactions, businesses can identify areas where their customer service team may need additional training or support. Additionally, feedback can reveal patterns or recurring issues, allowing businesses to implement systemic improvements that address the root causes of customer dissatisfaction. By prioritizing customer service excellence, businesses can create positive experiences that differentiate them from their competitors.
Measuring Customer Satisfaction:
Customer feedback serves as a key metric for measuring customer satisfaction and gauging the success of business initiatives. By implementing customer feedback mechanisms, such as surveys, ratings, or reviews, businesses can track their performance over time and make data-driven decisions. Regularly monitoring customer satisfaction levels enables businesses to identify trends, understand the impact of changes or improvements, and make strategic adjustments to enhance overall customer satisfaction.
Closing the Feedback Loop:
It is not enough to simply collect customer feedback; it is equally important to close the feedback loop. Closing the loop involves acknowledging and responding to customers' feedback, providing them with updates on actions taken or changes implemented as a result of their input. This proactive communication demonstrates that the business values customer feedback and is committed to continuous improvement. Closing the feedback loop also allows businesses to engage in further dialogue with customers, gather additional insights, and strengthen the customer-business relationship.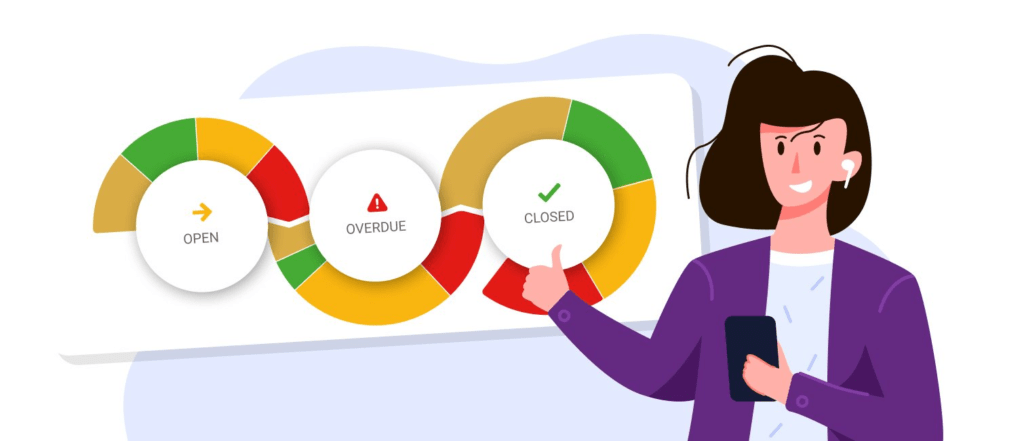 Customer feedback is a powerful resource that businesses can leverage to drive continuous improvement and achieve long-term success. By actively seeking, analyzing, and acting upon customer feedback, businesses can better understand customer needs, identify areas for improvement, enhance product development, build customer loyalty, improve customer service, measure customer satisfaction, and ultimately stay ahead of the competition. Embracing customer feedback as a strategic tool not only benefits the business but also fosters a customer-centric culture that puts the customer at the heart of decision-making.
---
Connect With Us On Social Media [ Facebook | Instagram | Twitter | LinkedIn ] To Get Real-Time Updates On The Market. Entrepreneurs Diaries Is Now Available On Telegram. Join Our Telegram Channel To Get Instant Updates.