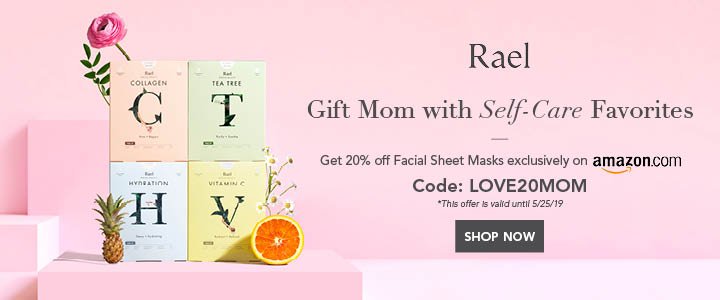 Top 5 Tools For Managing Finances: Empowering Small Businesses
Managing finances is crucial for the success of any business, especially for small businesses where every penny counts. However, keeping track of income, expenses, and financial goals can be overwhelming. Thankfully, there are excellent tools available to simplify the financial management process for small business owners. In this article, we will explore the top 5 tools that can empower small business owners to take charge of their finances and make informed decisions.
The Top 5 Tools for Managing Finances for Small Businesses
1. Accounting Software: Simplify Bookkeeping and Invoicing
Accounting software is a fundamental tool for small businesses to maintain accurate financial records. With user-friendly interfaces and automation features, these software solutions streamline bookkeeping, invoicing, and expense tracking. One of the most popular options in this category is QuickBooks, known for its versatility and comprehensive accounting features. QuickBooks allows you to generate invoices, reconcile bank transactions, track expenses, and prepare financial reports, all in one place.
2. Budgeting Apps: Gain Control Over Spending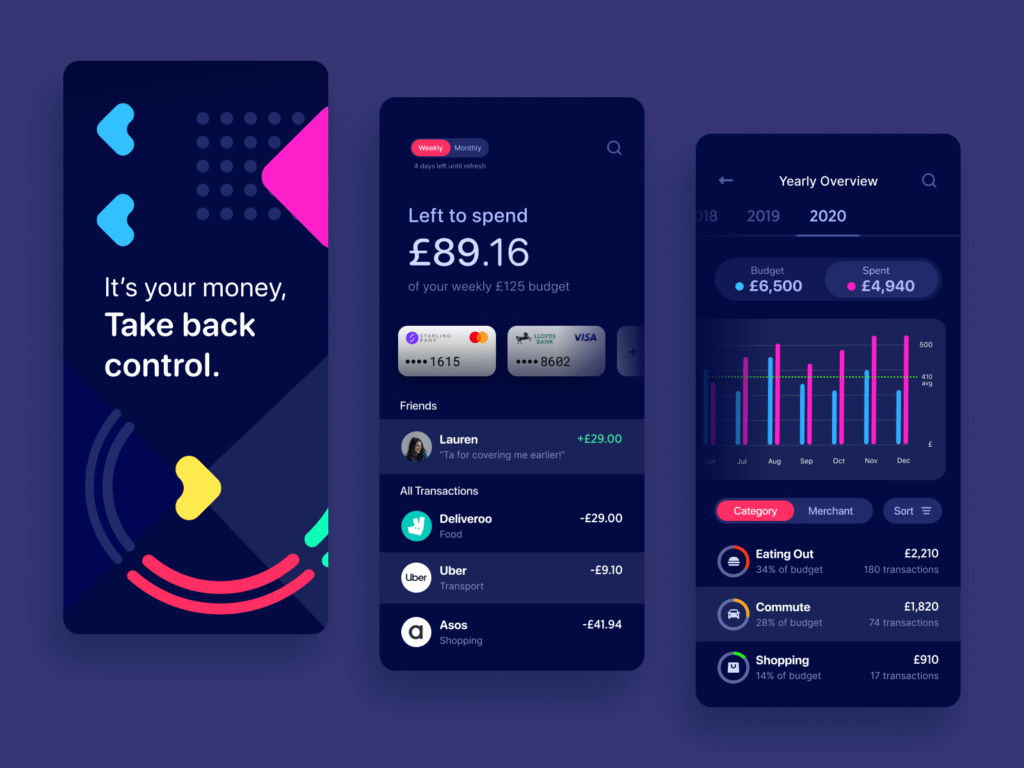 Budgeting apps offer a clear and concise overview of your business's financial health. These tools enable you to set budgets for different expense categories, track spending, and identify areas where you can cut costs. One of the top budgeting apps is Mint, which syncs with your bank accounts and credit cards to provide real-time updates on your finances. Mint's intuitive interface and budgeting tips empower small business owners to make informed financial decisions.
3. Payroll Management Systems: Streamline Employee Payments
Payroll management is critical for small businesses with employees. A reliable payroll management system ensures that your team is paid accurately and on time, saving you from potential legal and financial complications. Gusto is a popular choice for small businesses, offering automated payroll processing, tax calculations, and compliance with employment regulations. Additionally, Gusto provides benefits administration and integrates with other financial tools for seamless financial management.
4. Tax Preparation Software: Simplify Tax Filing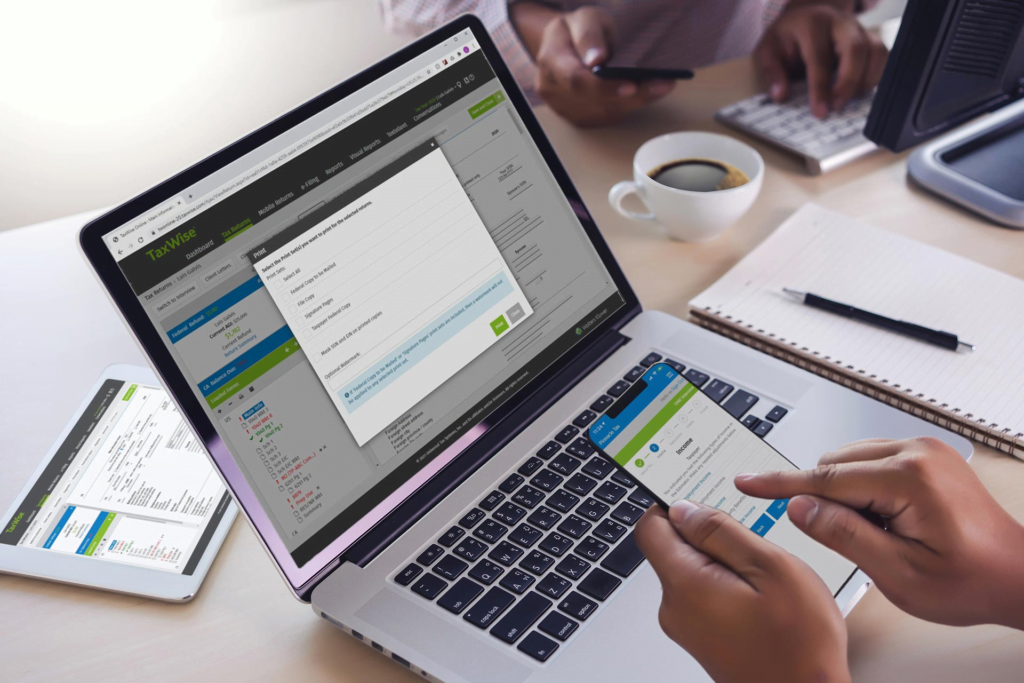 Tax season can be daunting for small business owners, but tax preparation software can make it significantly more manageable. TurboTax Business is a leading tax preparation tool designed specifically for small businesses. It guides you through the tax filing process, helps maximize deductions, and ensures compliance with tax laws. With TurboTax Business, you can save time and reduce the stress associated with tax preparation.
5. Financial Dashboard Tools: Visualize Financial Performance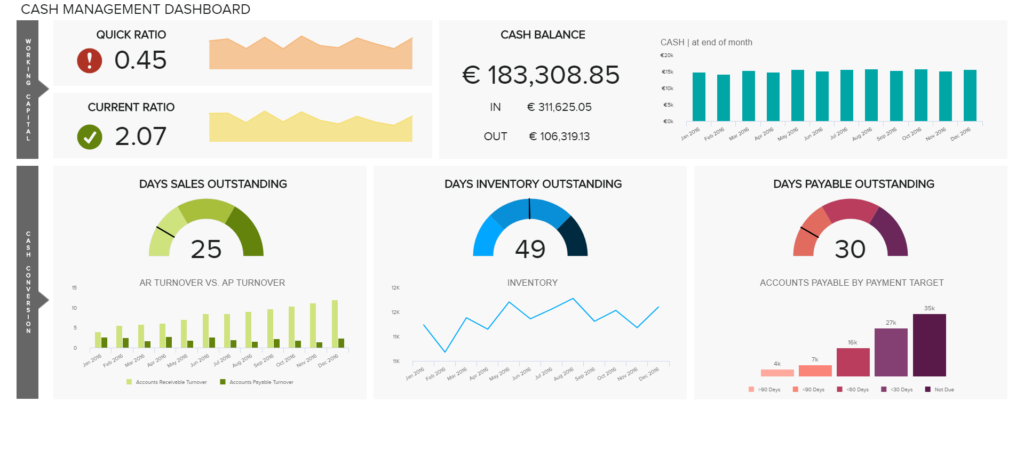 A financial dashboard consolidates key financial data and metrics into easy-to-read visualizations. These tools allow you to monitor your business's financial performance in real-time, identify trends, and make data-driven decisions. Tableau is a powerful data visualization tool that can integrate with various financial systems, enabling you to create customized dashboards and reports tailored to your business needs.
FAQs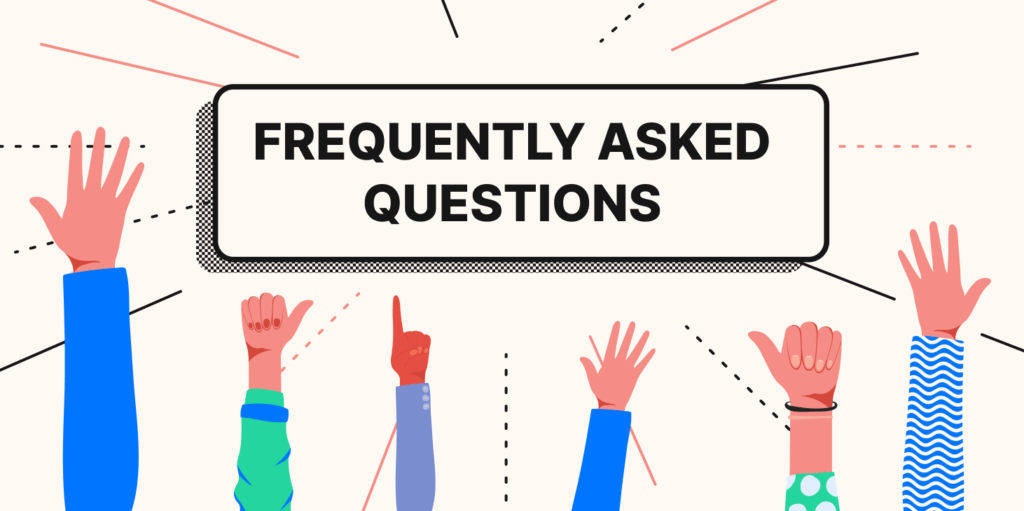 What is the best accounting software for small businesses?
When it comes to accounting software for small businesses, QuickBooks is widely considered the best choice. It offers a range of features, including bookkeeping, invoicing, expense tracking, and financial reporting, making it a comprehensive solution for managing finances.
How can budgeting apps benefit my small business?
Budgeting apps provide a clear overview of your business's finances, enabling you to set budgets, track expenses, and identify cost-saving opportunities. They empower you to take control of your spending and make informed financial decisions.
Is Gusto suitable for managing payroll in small businesses?
Yes, Gusto is an excellent payroll management system for small businesses. It automates payroll processing, calculates taxes, and ensures compliance with employment regulations. It also offers benefits administration, making it a comprehensive solution for managing employee payments.
Which tax preparation software is recommended for small businesses?
TurboTax Business is highly recommended for small businesses when it comes to tax preparation. It simplifies the tax filing process, maximizes deductions, and ensures compliance with tax laws, saving you time and effort during tax season.
How can financial dashboard tools help in decision-making?
Financial dashboard tools visualize your business's financial data, allowing you to monitor performance, spot trends, and make data-driven decisions. By having a clear understanding of your finances, you can identify areas for improvement and strategize for growth.
Do these tools integrate with each other?
Yes, many of these financial tools offer integrations or have built-in capabilities to work seamlessly with one another. This integration allows you to have a centralized financial system that reduces manual data entry and increases efficiency.
Conclusion
Managing finances is a critical aspect of running a successful small business. By leveraging the top 5 tools mentioned above – accounting software, budgeting apps, payroll management systems, tax preparation software, and financial dashboard tools – small business owners can streamline financial processes, gain insights into their financial health, and make well-informed decisions that drive growth and profitability. Embrace these tools and take control of your finances to build a strong foundation for your business's future success.
---
Connect With Us On Social Media [ Facebook | Instagram | Twitter | LinkedIn ] To Get Real-Time Updates On The Market. Entrepreneurs Diaries Is Now Available On Telegram. Join Our Telegram Channel To Get Instant Updates.