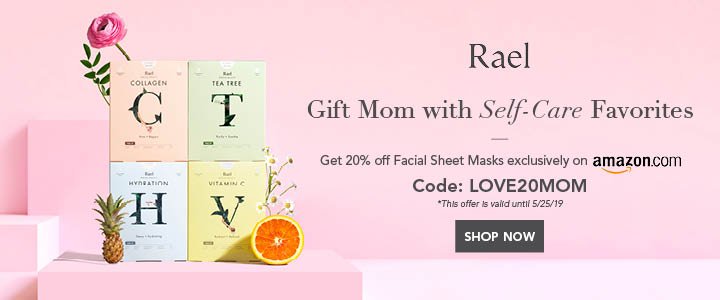 Yes Bank Limited Stock Analysis
Yes Bank Limited is an Indian Private Sector Bank. It was founded by Rana Kapoor and Ashok Kapur in 2004 and Headquarter is at Mumbai, India. It offers wide range of banking and financial products for corporate and retail customers. Due to excessive amount of bad loans previously Bank has situation of Collapse. But to avoid collapse on 5 March 2020, The Reserve Bank Of India took control of it. RBI later reconstructed the board and appoint Prashant Kumar as CEO and MD at Bank. The State Bank Of India and has 30% stake in the company as of 28 July 2020 and owned the Bank.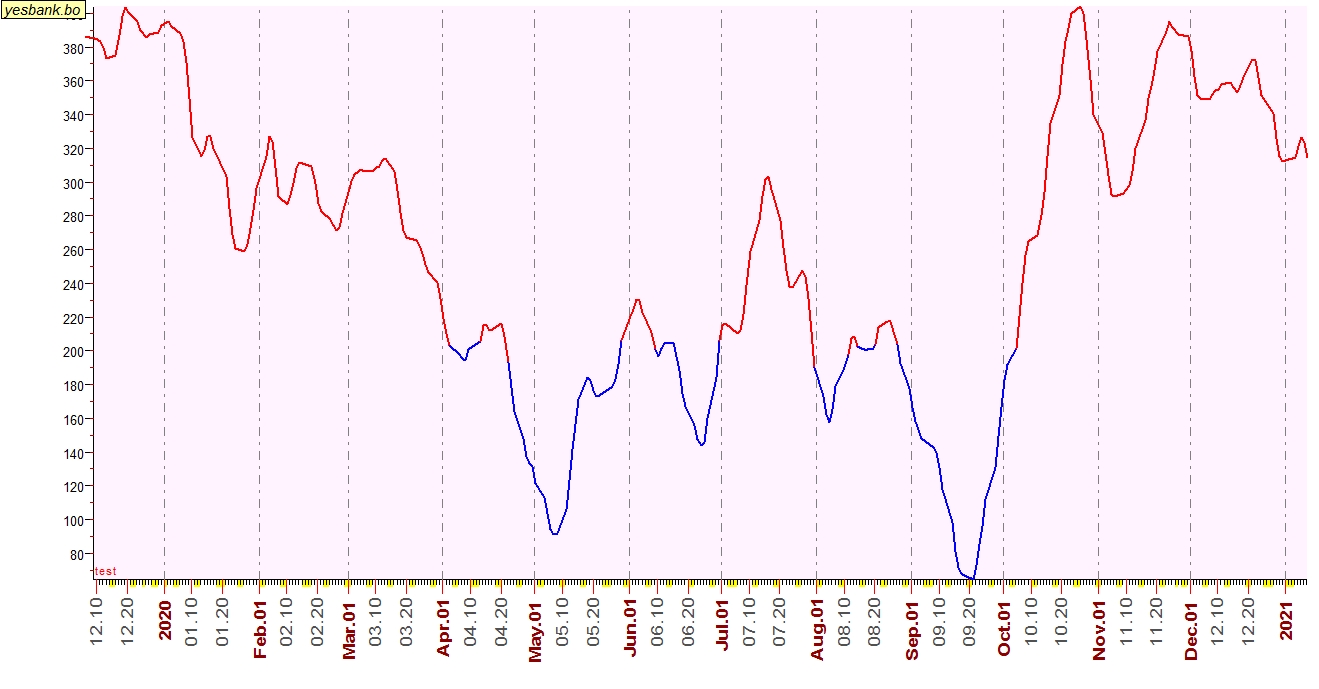 Pattern Of Shareholding
As on March 2018 , the three largest shareholders of Yes Bank limited were foreign portfolio investors (43%), insurance companies (14%), and mutual funds including UTI (10%). Smaller (less than 5%) shareholdings were owned by its three promoters. They are, Rana Kapoor (4%), Yes Capital (India) Pvt. Ltd. (3%), and Morgan Credits Pvt. Ltd. (3%). other investors including Madhu Kapur (8%), Mags Finvest Pvt. Ltd. (2%), and LIC India under its various schemes (10%). On March 2020, State Bank Of India invested Rs 7,250 crore in the bank during financial crisis and remains 49% stake capital owner of Yes Bank.
Stock Summery Of Yes Bank Limited
As on 30th September, shares of Yes Bank limited NSE -1.50%, traded 1.57 per cent down in Wednesday's trade at 11:22AM. The Bank has reported a Gross Non Performing Assets (Gross NPAs) of Rs 32702.70 Crore and Net Non Performing Assets (Net NPAs) of Rs 8157.50 Crore. Moreover, As per the Quarterly result June 2020, 6106.74 crores are income of the bank. Whereas 2468.56 crores are income. Reported PAT of the bank is 45.44 crores. Short Term chart for the company is forming a descending triangle pattern with lower highs and same lows. The stock has been taking support in the range of 13.95 to 14.05.