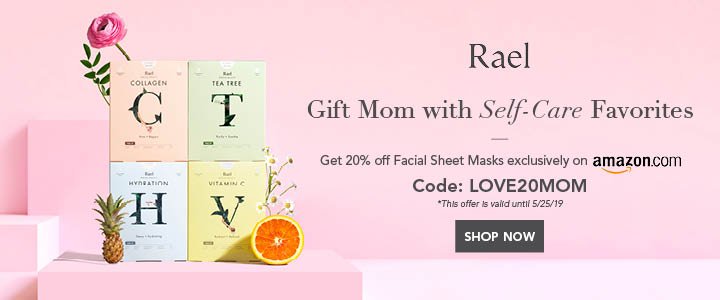 Making Yourself Stronger
What hurts you today makes you stronger tomorrow.
You can never learn something in your comfort zone. You can learn only when you are far from home and trying to walk alone.
You may encounter failure, but this is the backbone of building success. You may be injured today, just because you encountered something you didn't expect. However, this will enable you to build a better future.
Remember the scolding and punishment your kindergarten teachers gave for not writing all the letters. They hurt you at the time, right? However, this is why you learned to read and write today!
Think on it!! Have a great day…
Also Read: The Search For Happiness
---
The Entrepreneurs Diaries is now available on Telegram. Join our telegram channel to get instant updates from TED.