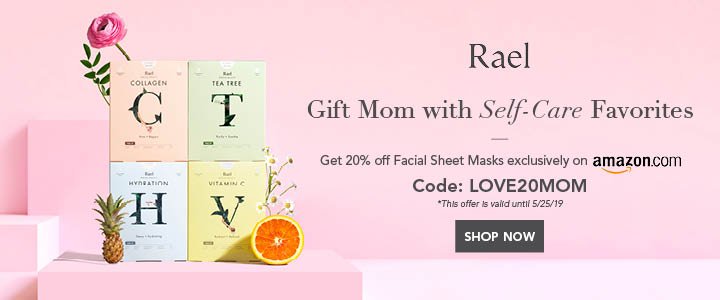 Top 5 Best Startup Companies In India
Looking forward to begin a new startup in India? There are many startup companies in India. However, they all are not successful. Have a look at India's 5 best startups of 2020. Their stories are really inspiring. Furthermore, one motivate themselves from these success stories.
What is a Startup?
Startups are new companies founded by entrepreneurs to develop a product or service. Further, this is brought into the market. A startup should be innovative, socially impactful, and also employment generating.
Successful Startup company
For a startup company to be successful it should be profitable as well as sustainable. The company should be aware of the market trend. In addition to this, the company should know how to grab the customers to make profits. Startups being new in the market and also having a high range of competitors should have the quality.
In a mood to shop? Grab amazing deals on Amazon
Listed below are top 5 startup companies in India who has performed extraordinary in their domain.
1.Flipkart
Founded in 2008, Flipkart is one of the oldest startup companies in India. Sachin Bansal and Binny Bansal started Flipkart as an online bookstore. Though the start was simple, the company is one of the largest startups in India today. The company has its headquarter in Banglore, Karnataka. Apart from this, the company is a source of income for nearly 25 thousand people. The estimated revenue of the company is Rs 43,615 crores in 2019. The company also sells 80 million products.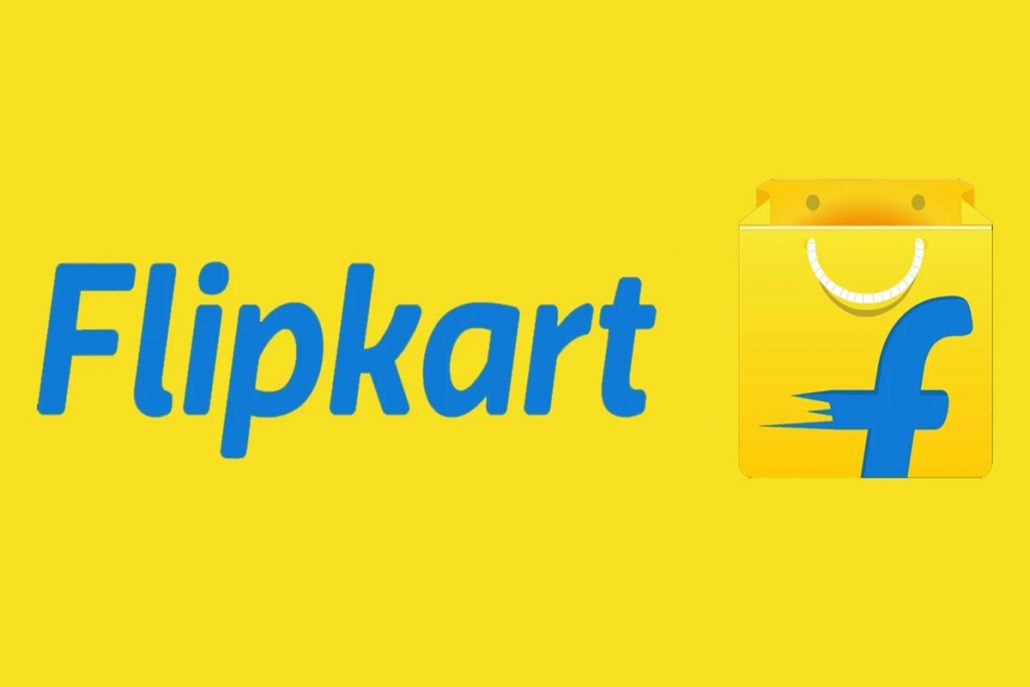 2. Paytm
Paytm is a very famous payment portal in India. This startup company is commonly used to recharge cables, telephones, and so on. The company has its headquarters in Noida, UP. With nearly 9 thousand employees and the company 3579 crores of revenue.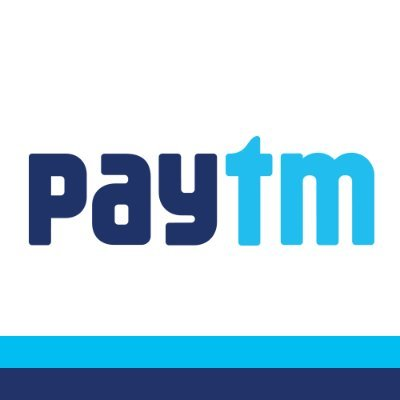 Get home décor at pocket friendly price
3.Swiggy
Most of us would have ordered our favorite delicacies at least once during this pandemic. In fact, it has changed the way we eat. Started as a food delivering company, Swiggy later expanded its territory. Now, it also delivers general goods starting from veggies to groceries. Started in 2014, Swiggy is today one of the largest food ordering and delivering platform in India.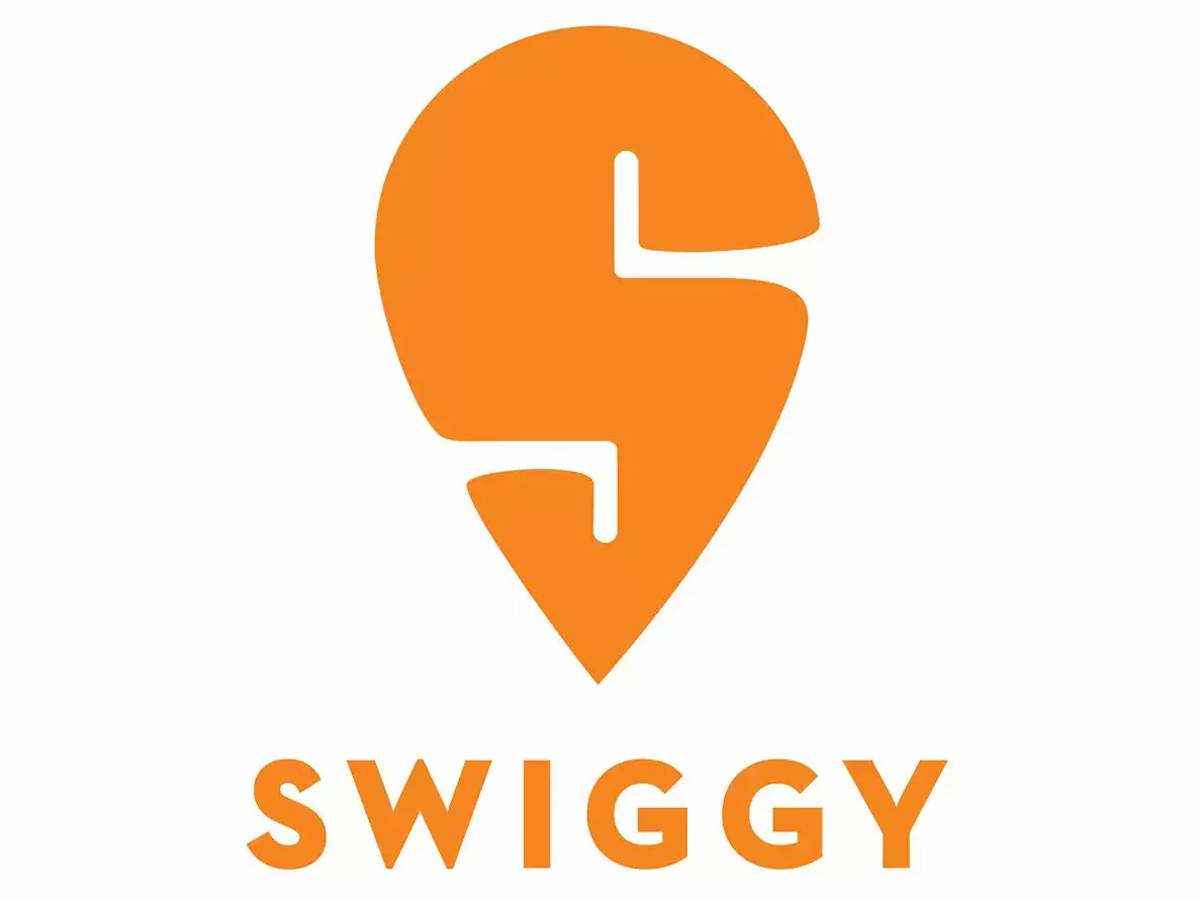 4.Oyo
Oyo is a chain of hotels franchise. Oyo has always come up with better quality hotels at an affordable rent. Started in 2013 Oyo expands its service to 80 countries across the globe. Rithesh Agarwal is the CEO of this startup company. Oyo has over 19 thousand employees. Oyo hotels are also known for their hospitality.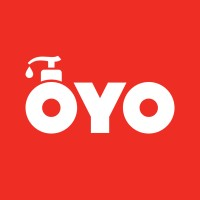 5. Renew Power
Renew Power is the largest Independent Power Producing unit in India. The renewable power producing unit has nearly 1500 employees. The company uses wind and solar energy to produces renewable sources of power. Further, 8.5GW is the present estimated asset base. Moreover, from this 5.4GW is operational. The startup company started in 2011 and has headquarters in Gurugram, Haryana. The company also has investors from different parts of the globe. Besides the company was awarded the CSR award and VC Circles award.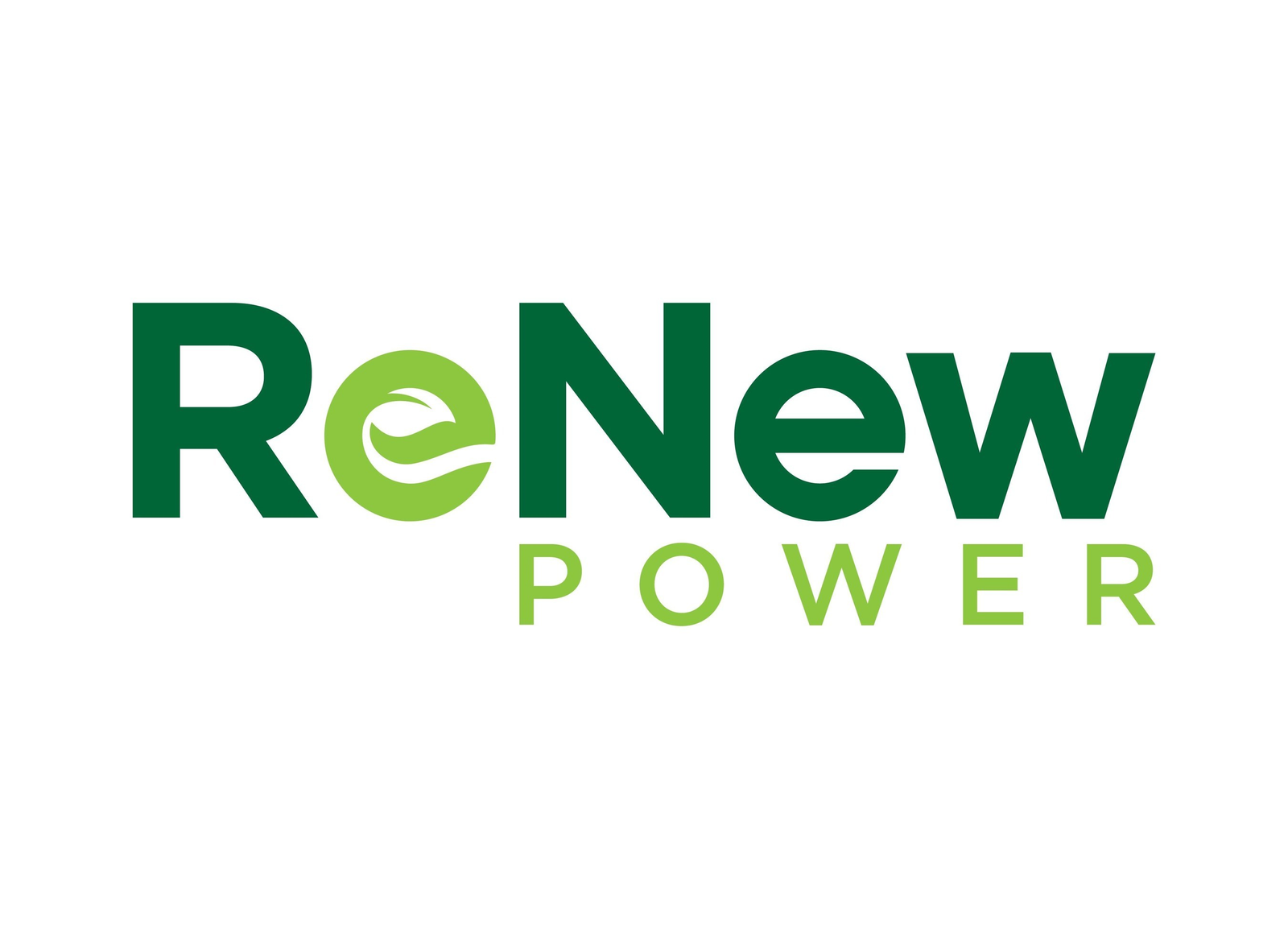 Get personal care products for flat 60% off
Beginning a startup company is not a difficult task in a country like India. India has a lot of scopes to begin a start-up. But to get a place in the market is really hard. India has approximately 30% of skillful youth who have the ability to change the world. To establish our own footprint with a start-up it's really important to observe the present trend. Further, learning from criticism and take up the challenge can help us grow.
Follow these steps to start your own steps