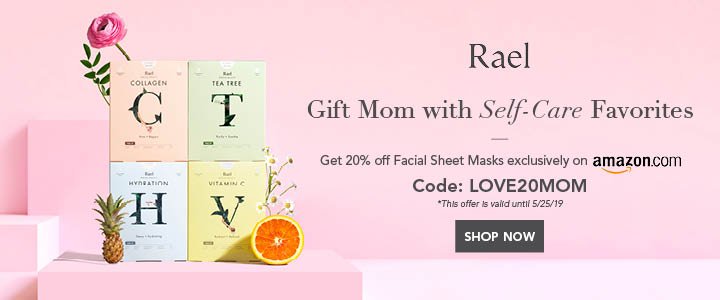 Brandon Ivan Peña Is Making A Huge Difference In Entrepreneurial World Through His Brand- "BrandON"
In this modern world when most of the people want to have a secured job and do not want to take risks, which is also not wrong considering the fact that there is a great amount of risk involved in starting a venture , and not all have the skills too. But there are few courageous people who decide not to follow the flock but create their own path of success.
Today we bring you story of such an individual, who decided to follow his passion and not end up in a 9-5 job.
Brandon Ivan Peña is an entrepreneur, business consultant and motivational speaker. Brandon is well known mainly for his successful ventures like 787 Coffee, Haciendo Iluminada and his exceptional brand known as "brandON".
Since his childhood, Brandon knew that a 9-5 job would not serve his purpose of life. He always wanted to make a difference in people's lives. He always wanted to do something creative and wanted to live a life on his own terms. He also believes very few Latino people are running a business or getting credit for their hard work. So, Brandon feels he represents the community and by making a name for himself he wants to show the world the power of Latinx.
Brandon came to limelight because of his coffee business named "787 coffee". Brandon has farms in Puerto Rico which cultivate the most delicious and warm coffee. Brandon being a coffee lover himself and aesthete of sorts wants to share the experience with others.
He firmly believes that people need to know about the product they are about to consume rather than just buying it from the market. From how it is grown to how it reaches them, he has kept everything transparent.Till now, he has 10 branches of 787 coffee up and running in New York City, Puerto Rico and Florida.
After tasting some success in the field, he decided to open his own brand named "brandON" where inspires and influences people to unlock their full potential and achieve everything what they aspire for. According to Brandon, their motto is "For humans, By humans". As the motto suggests the brand aims at building a better place for everyone to become the best in what they want to achieve in life.
In his entrepreneurial journey, Brandon has added many feathers to his cap. Brandon was mentioned in the Forbes Top 100 Entrepreneurs of 2021 list and has been highly praised by Yahoo Finance as one of the Top 10 Entrepreneurs to follow in 2021. Brandon also has spoken at some of the biggest conferences in the world such as Digital Shanghai, Social Media Week, SXSW, and many other conferences. No doubt that Brandon with his visionary approach he has created a business environment that is beneficial to both the business and client by growing together in this highly competitive world.
---
The Entrepreneurs Diaries is now available on Telegram. Join our telegram channel to get instant updates from TED.