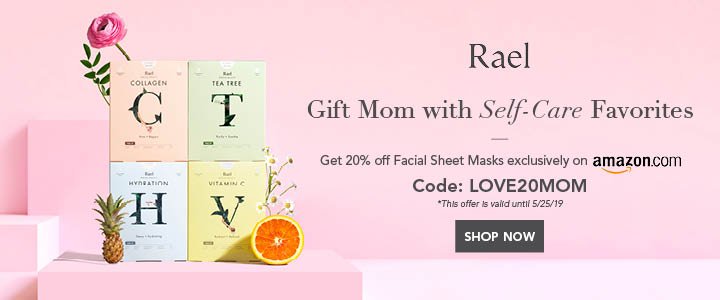 Crypto In The War
Cryptocurrency is the main focus of the international market. Because of the conflict going on between Ukraine and Russia. This asset is playing a major role for the people who are stuck in the war. Due to the war going on, it is playing a major role as a financial alternative in this tough financial crisis.
Also Read: Why NFT Marketplace Is So Popular?
This financial crisis leads it to the main part of the world financial system. In the last few months, millions of crypto transferred from different parts of the world to Ukraine as a fund to help the people and army. Due to the conflict, the crypto market curve is changing consistently.
Crypto Emerging As A Part Of The War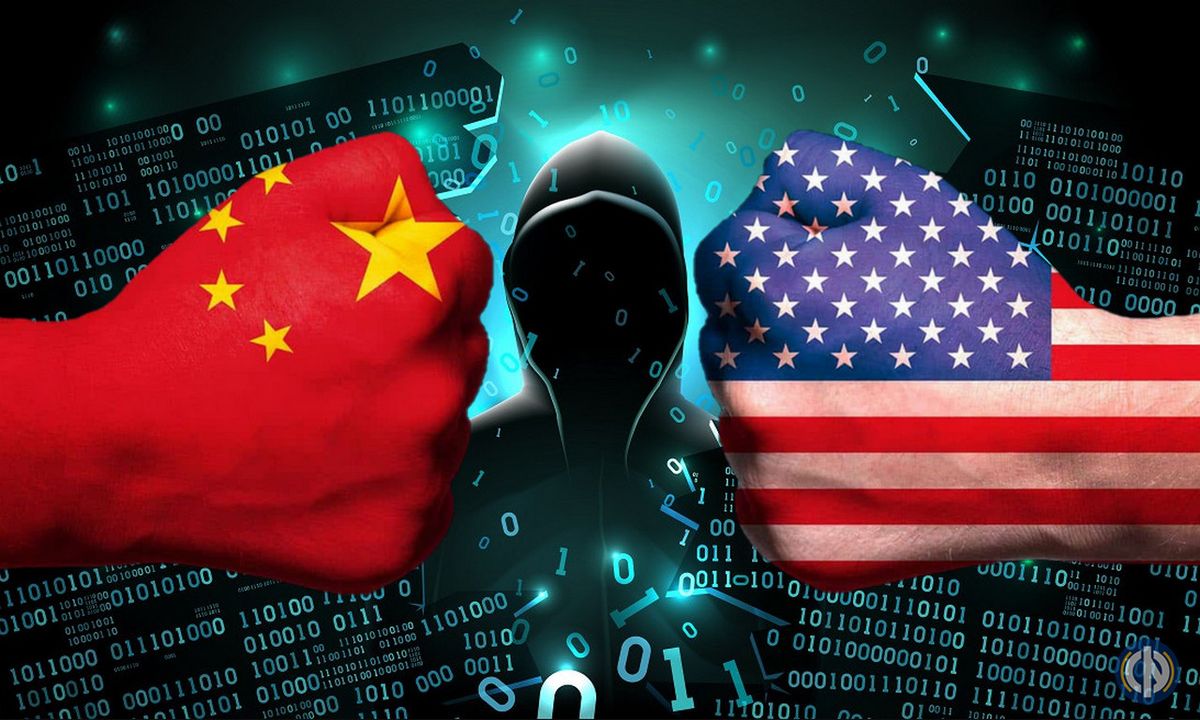 This is the first time it is the focus at the international level due to the conflict. Now it is at the centre of focus in the international market. The people are calling the conflict between Russia and Ukraine a "Crypto war". People stuck in the war zone still don't know how to use this digital asset in this crisis. In the future, people will probably find the right way to use this asset. After Ukraine's economy collapsed, people are storing crypto as an alternative option. They are storing crypto as wealth. But it is creating a lot of problems for the people of Ukraine. Meanwhile, it may help Russia to overcome sanctions by using crypto to get all the money through it. It may lead this digital asset to become a conflict topic at the international level.
Also Read: Cryptocurrencies Role In Ukraine
---
connect with us on social media [ Facebook | Instagram | Twitter | LinkedIn ] to get real-time updates on the market. Entrepreneurs Diaries is now available on Telegram. Join our telegram channel to get instant updates from ED.