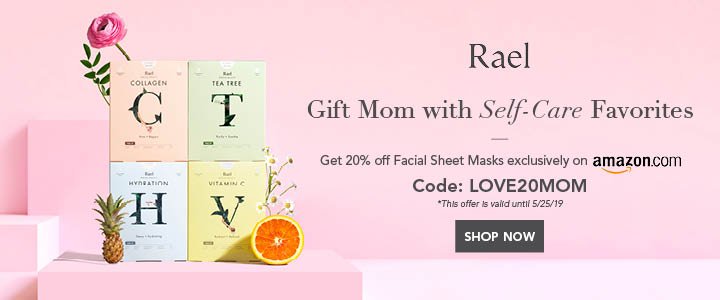 Digital Payment Modes | Gonna Trend In 2021
Pandemic is the greatest challenge that we all collectively faced recently. Knowingly or unknowingly there are many changes that came into our lives within one year. Further, the fact cannot be denied that money transactions faced many problems. Digital Payment proved to be the game-changer.
The industry has never witnessed such drastic change ever in history. People who used traditional cash payment methods have switched to digital modes. Contactless payment modes were indeed the protagonist of last year. When Covid forced us to practice social distancing, then digital payment gained popularity.
Money Habits To Master in 2021
Yes! with such a situation, people and businesses across the globe accessed the digital economy. 2021 is a new beginning. We also know that we have just stepped into the world of the digital economy. There is a long way to go to get completely digitalized.
Here are a few contactless payment methods that are going to trend in 2021.
QR Code Payment Mode
The demand for contactless payment methods increased extensively during the pandemic days. QR codes have gained a lot of momentum these days. Just scan a given code and pay the money. The unwanted touching of money has reduced a lot. Thereby proving to be very hygienic these days. On the other hand, these modes of payment are flexible, easy to use, and inexpensive. With the integration with digital wallets, these are going to be easier.
Business Consistency Tips For 2021
We generally need to have a smartphone and a specific application for money transfer. But now things are turning more uncomplicated. Yes! we have digital wallets already on our smartphones. This includes Apple Pay, Samsung Pay, as well as Google Pay. Consumers are no longer required to download any specific app for the same. When people are rushing towards advancements, smartphones are well equipped to cope up with us. Smartphones are indeed a one stop solution to our problems.
Voice Activated Payments
Artificial Intelligence has established its influence in all fields. Starting from email filters to driverless cars AI is everywhere. But AI application in payment modes is just beginning. Further, voice activation can be used for the transaction of money.
India's economy recovers faster, growing to turn around in Q3: RBI
Chatbots these days are very popular. They convert speech to text or text to speech. Their popularity is due to its accessibility in the industry. Digital banks are also providing these facilities to their clients. Further, clients can initiate invoice payment only using their voice.
Bio-Metric Authentication
This is a technology that is going to quickly trend this year. The biological and structural characteristics of a person are verified. Fingerprinting scanning, facial recognition, iris recognition, as well as vein mapping are a few methods.
Tier ll and lll Startup Grows During The Pandemic
Biometric authentication proves to be very unique in the field of digital mode of transaction. This is so as it provides accuracy, efficiency, and higher security. This mode is undoubtedly very secure as it uses a person's unique characters. This further builds customer trust and loyalty.
Automotive essentials | Up to 60% off
This is also a solution to increasing identity theft and fraud. Biometric authentication is indeed a reliable and secure option for all digital payments. Further, there will be nearly 18 million biometric transactions taking place by the end of the year.
Elon Musk confirms Tesla's entry into India