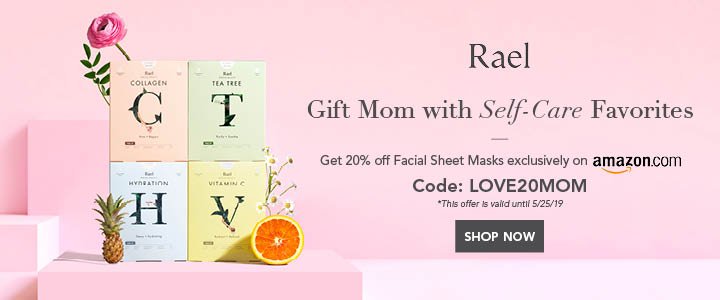 Empty Office Space? Get Profit Now
Last year, closures and restrictions shut down storefronts and vacated hundreds of commercial office buildings. According to data from Moody's Analytics, in the first three months of 2021, the office space availability rate was 18.2% and the commercial space availability rate was 10.6%. Many employees still work from home, and some small business owners are figuring out how long their remote setups can last.

If you have vacant commercial space, you may consider renting it, at least temporarily. You can advertise the space yourself or hire real estate professionals to guide you.

There are five ways to monetize a vacant office:

Private events

After the pandemic, many people are looking for clean spaces to meet and organize private events. From book clubs to birthday parties, weddings, and baby showers, your vacant office can be the key to helping people gather and celebrate safely.

Before promoting your commercial space for rent, consider what type of event is most suitable and what events you may need to update to make it as attractive as possible to potential customers.
Vocational Training

Some companies do not allow employees to return to the office and may have closed their actual office locations. However, they may need a place to hold occasional meetings or provide staff training.
For example, a business may want to conduct seminars on sales techniques, while a nonprofit may need a high-tech office to facilitate remote global meetings.
Pop-up stores

Pop-up stores are short-term retail stores, such as Christmas craft stores, summer breweries, food markets, or clothing retailers. They typically last a few days or weeks, which is beneficial if you don't want to sign a long-term lease.

As the world recovers from the pandemic and people search for things they can do outside of their homes, pop-ups can be a great way for businesses to increase brand awareness and revenue.
Related: Hate working from home? This company provides you with chairs, gadgets, the Internet and even a babysitter
Shared workspace

Since millions of workers have been confined to their homes for over a year, many people are happy to spend money to buy a place where they can concentrate on their work. Meetings to establish interpersonal relationships.

If you have tables, chairs, Internet access, telephone lines, and some meeting rooms where people can answer calls, turning your empty office into a shared workspace may be a good choice. If you have convenient facilities such as a fitness room, kitchen, and living room, they can add significant value to your space.
Photo Studio

You can also turn unused commercial real estate into a location suitable for photographers. Many professional photographers need a lot of space to set up equipment, invite customers to take photos, or take photos of customers' products.

Your office can benefit photographers who want to show professionalism but need flexibility in short-term contracts. If you're interested in this option, consider whether your office has good lighting, storage space, and a clean design that attracts photographers.

What to consider before renting vacant commercial space

Before listing your commercial rental property, do some research:
Evaluate your offer. Consider the type of activity that may be most suitable based on factors such as how long you can rent the space and its size, facilities, and convenience. For example, a book club may want to use its meeting room, while a wedding party requires a kitchen. Create a list of prospects based on what you provide.

Consider your risk. What happens if you rent your space? Risks vary but can include theft, injury, and damage. Ask your insurance company what type of insurance you need, such as commercial liability insurance, and if the renter must sign a waiver agreement.

sets safety standards. Set rules for anyone planning to rent or enter your building. For example, you could ask people to wear masks and disinfect the space before leaving. In this way, you can protect your safety and protect your interests.

See legal restrictions. If you are currently renting your office, please check your lease to see if you can sublet it to someone else. If possible, please review local laws regarding safety, inspections, parking regulations, and tenant rights before signing a contract.

Calculate the cost of maintaining open space. Add up to the cost of making improvements, adding furniture, running utilities, hiring someone to clean, and conducting background or background checks. You need to factor these costs into the price you charge or include them in the tenant or tenant agreement.

If you have been worried about the cost of keeping an empty office open, renting it out to businesses, organizations, and professionals may be the solution to earning income or at least paying for it. Being open to how your space benefits others can turn it into a successful project.
Also Read: Reliable Ways to Fund a Startup
---
The Entrepreneurs Diaries is now available on Telegram. Join our telegram channel to get instant updates from TED.