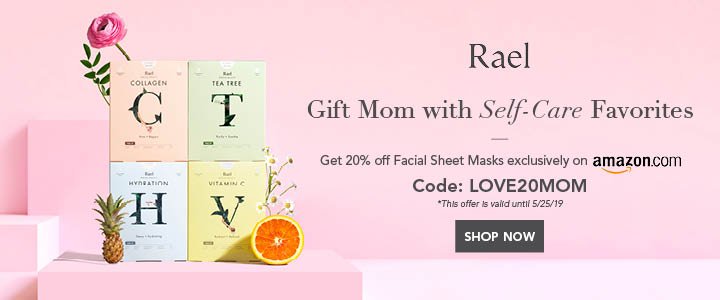 What Is Truth Behind Viral Video Shaming WhiteHat Jr Instructor?
WhiteHat Jr ads claiming to turn their kids into the next Steve Jobs and the next Sundar Pichai. And people expect that they should check them up on their claims. As a viral video shaming WhiteHat Jr instructor failing to answer basic coding questions. This shaming video is getting viral on various social media platforms. Moreover, WhiteHat Jr is the Kids coding platform.
Great Indian Festival Finale Days at Amazon.
What Was In That Viral Video?
In video, the parent of a student asks their WhiteHat Jr instructor to explain the difference between Java and JavaScript. Instructor answers, "We use JavaScript to develop games." After that parent reply, "Java is a high programming level language." Moreover, continuing this the parent asked, what a "high-programming level language is" — Java is a high-level programming language. But the alleged WhiteHat Jr instructor admitted she doesn't know.
What Is The Response Of WhiteHat Jr In Video?
WhiteHat Jr respond to viral video, it is false and made with malicious intent to defame the brand. Moreover, WhiteHat Jr spokesperson in an interview, "This is a false video made with malicious intent to defame a responsible organization." Even so company founder and CEO, Karan Bajaj, in a LinkedIn post, opened up about the online trolling and attempts to malign the brand. 
"We're listening and getting better daily as any two-year-old startup would. But tearing down is easy, building is hard. A teacher prepares for hours, scaffolding and building on her knowledge daily, to add value to the kid in class and transforms the kid's life. A troll works hard too but to tear things down to gain fame, followers, and perhaps fortune. Destroying value and lives in the process,"

CEO, Karan Bajaj
Other Controversies Of WhiteHat Jr
WhiteHat Jr has run an extremely aggressive advertising campaign in recent weeks. Some of its ads tell parents that after attending their coding classes, their kids will become the next Steve Jobs and Mark Zuckerberg. Additionally, its ads show young kids, trained through its coding classes, get salaries of Rs. 15 crore per year at Google. Some complaints to the Advertising Standards Council of India taken down five of its ads. Furthermore, WhiteHat Jr doesn't require people applying to become its instructors to have any prior coding knowledge. While the instructors are put through a training module, and can then go ahead and teach coding to young children. Even so, WhiteHat Jr's website instructors aren't required to have any prior teaching experience. "No resume required," and "no previous experience in teaching is required" as mentioned on website for instructors.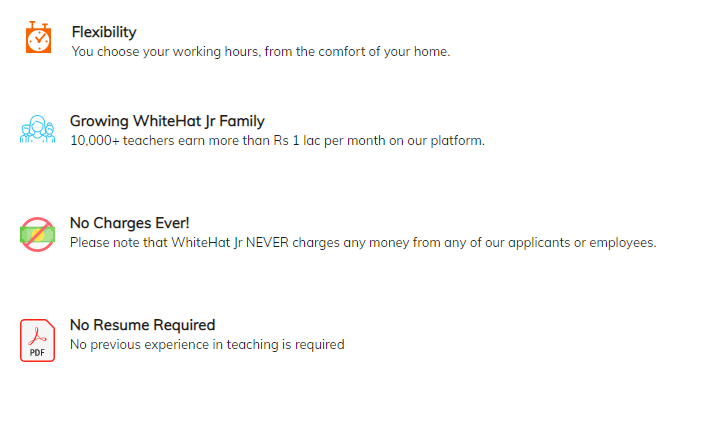 Up to 75% off on fashion and beauty at Amazon.
Users View On These Controversy
Firstly, Some people criticizing WhiteHat Jr and says that how someone who clearly knew nothing about programming could teach others, even if they were young children. Even so some users says that company spending more money on ads than on hiring high-quality instructors. Soon people started sharing memes about the company.
Up to 80% off on Home and Kitchen at Amazon.
All About WhiteHat Jr
In coronavirus pandemic, WhiteHat Jr is one of the emerging startups come out. In 2018, Karan Bajaj has found WhiteHat Jr and acquired by Byju's for Rs. 2250 crore. Moreover, after having raised only around Rs. 80 crore from investors. WhiteHat Jr is one of those rare Indian startups that makes serious money. Additionally, It was generating an annualized run rate of $150 million.
Check out festive offers at Amazon.