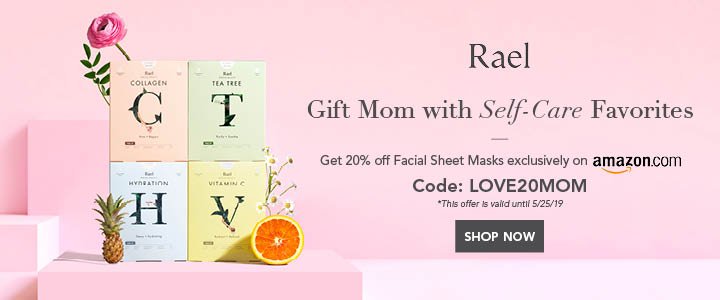 What Is A Business Model?
Do you want to open a startup? But before you do, you need to plan. You need to learn how a startup works, its benefits and drawbacks. Is is important to decide what you're going to sell, customer base, funding, etc. Though this process is very tedious but it is essential. Right market reasearch and analysis as well as business model will decide the future of your venture. Your business will become a success story only after effective planning.
In this article, I will tell you about another important term associated with a startup: business model.
Definition Of A Business Model
In simple words, a business model is an outline or blueprint. On the basis of a model, a company decides how it will sell its products. A business model answers four questions:
First, what product or service the company sell?
Second, how the company will market its products?
Third, what type and how will the compant besr its expenses?
Lastly, how will the company earn profit?
There are many kinds of model in the market. And they also keep on changing. Choosing the right model is very important. We had earlier discussed the types of different business models. But there isn't a one-size-fits-all business model.
In a mood to shop? Grab exciting deals on Amazon.
Reviewing An Example Of Business Model
Now that you know the definition, you must be looking for an example. The most common example is subscription model. We will discuss and review how it works.
In this type of model, customers pay a recurring fee on a monthly basis. Of course, this model is very flexible and can be customised or adjusted. I will take Disney+ here as example of subscription model.
Amazon offers amazing discounts on latest fashion collection. Grab a goo catch today.
Disney+ Subscription Model Working Review
Let's look at the various questions metioned before.
First, what product or service does Disney+ sell? Disney+ is an online streaming platform. It offers streaming services of many TV shows, movie, etc.
Second, how does Disney+ market its product? Disney+ uses multi-channel marketing strategy such as social media and email advertisment, word-of-mouth advertisment, etc.
Third, what type and how does Disney+ bear expenses? Disney+ is a huge company. Their expenses are naturally huge as well. This includes: cost of production and acquiring content, technology and staffs, etc. These expenses are born by subscription.
Fourth, how does Disney+ earn profit? Disney+ gets its profit from the subscription purchased by customers.
I hope this would have helped in understanding how a subscription model works.
Visit Amazon and grab money savvy deals on smartphones, washing machines and other gadgets.
Essential Components Of A Business Model
Business model may vary in their form and functions. However, some basic features remain common in all. They are:
Value proposition: a feature to make your product look attractive
Target market: specific group of consumers who'll buy your product
Competition advantage: a feature of your product that can't be copied
Cost structure: fixed and variable expenses which will determine the price of your product
Key matrics: ways of measuring success of your company
Resources: the physical, financial and intellectual assets of your company
Problems and solutions: identifying problems and viable solutions for target customers
Revenue mode: viable income source
Revenue stream: multiple ways of revenue generation
Profit margin: amount by which your revenue exceeds your business cost
Hurry! Great deals on Amazon. Buy from clothes to gadgets to groceries.
This ends all the essential things you need to know about a business model.