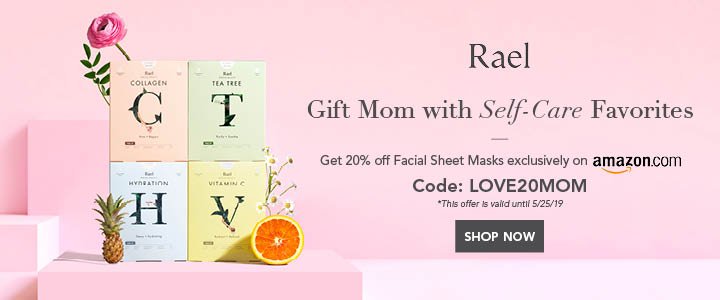 Europe's First Tesla Gigafactory
US billionaire Elon Musk established Europe's first Gigafactory of Tesla. After two years of burdensome legal challenges in approval and construction. While inaugurating Musk also danced in a funny way.
Also Read: JOURNEY OF AN ENTREPRENEUR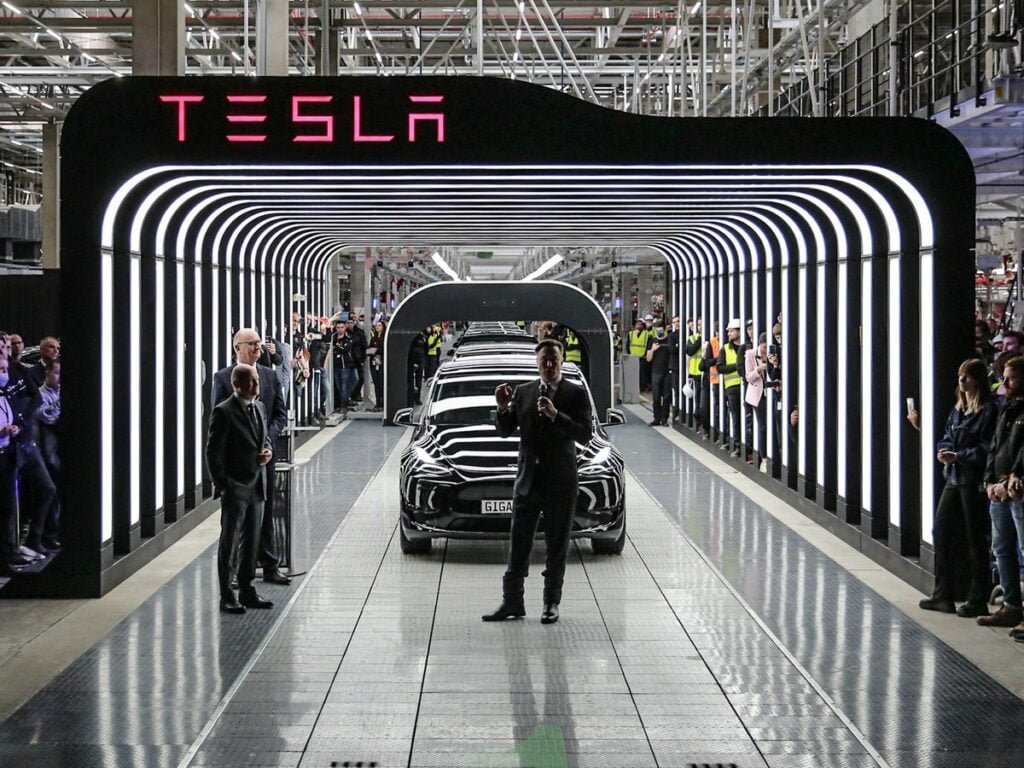 The Gigafactory established in Gruenheide, Germany, became Europe's first largest Tesla factory. It seeks to produce 500,000 Model Y cars in a year. Moreover, it also aims to give employment to at least 12,000 workers.
It is famous for its top-class electric vehicles around the world.
Tesla Emerging As Flagship Companies
Tesla now emerges as a tough competition to the leading companies in Europe like Volkswagen, BMW, and Mercedes-Benz. It is coming to Europe leading to the start of a new era. The era is full of electric cars with futuristic features. Elon Musk won from the formal authorities of the region for the factory establishment. Production of fresh electric vehicles will probably start soon this month. German authorities and people are really happy to welcome the new era of electric vehicles.
Also Read: Popular Women Entrepreneurs
Tesla will focus mostly to produce Model Y cars in the initial production.
---
connect with us on social media [ Facebook | Instagram | Twitter | LinkedIn ] to get real-time updates on the market. Entrepreneurs Diaries is now available on Telegram. Join our telegram channel to get instant up