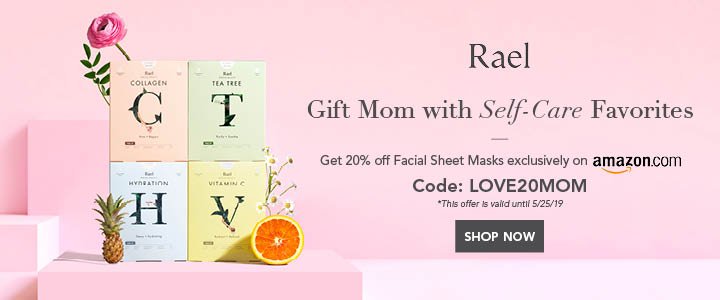 Everything You Need To Know About Google Trends
SEO positioning is a critical component of successful digital marketing. As a result, it's not unexpected that new and better online SEO tools arise on a regular basis to assist us in identifying search trends and worthwhile web positioning efforts. Google Trends is one of the most important tools in this sector.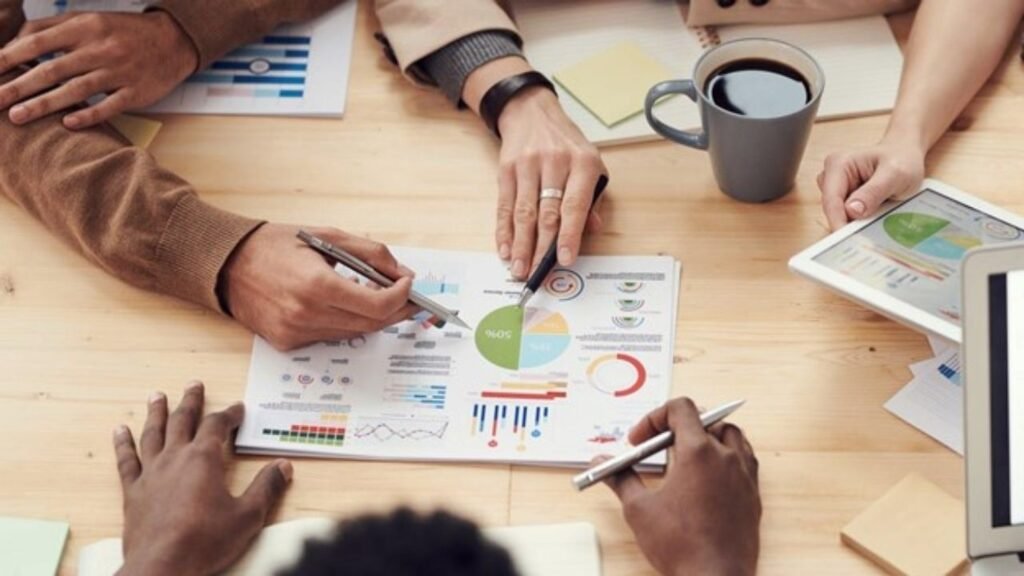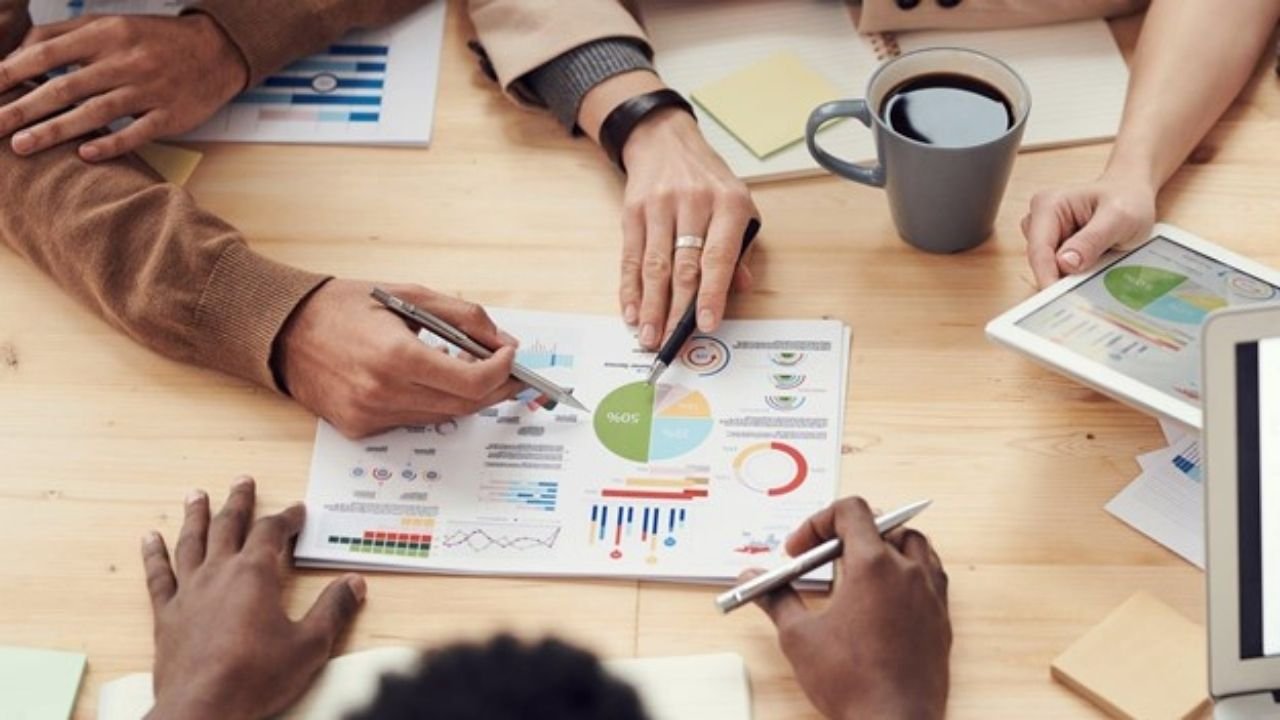 What Exactly Is Google Trends?
Google Trends is a free programme that finds the newest online trends based on user queries.
This helps you to do a more in-depth study of searches since you can determine the precise time period during which your strategic keywords received the most searches. This may be used in a variety of ways, such as detecting potential keyword seasonality that could influence your company strategy.
One aspect to consider is the manner in which Google Trends displays the volume of searches. The value displayed for each term is an estimate rather than an actual figure. Its value scale ranges from 0 to 100 and is proportional, with 100 being the highest and 0 being the lowest
For example, we may have a term that Google Trends identifies with a 0; this does not indicate that it has no searches, but that the number of searches is extremely low.
The actual value of this tool is that it not only provides the number of searches but also provides graphs to help determine if something is a rising trend or a fleeting fad.
What Google Trends Has To Offer
To get the most out of this tool in terms of performance, you must first understand how it works and what it can provide.
Google Trends' components may be summed up in eight points:
Search volume: These are relative figures indicating the number of searches for each term or topic.
Search trend: Using Google Trends, we can determine if a keyword is rising or falling in popularity.
Linked searches: These are terms that may be used in conjunction with a keyword to generate long-tail keywords that are related to the same search. For example, the keywords "anniversary" and "present" together produce the long-tail term "anniversary gift."
Search filters: They are in handy when we want to view searches for a certain geographic region or a specific period. These filters are especially useful for firms trying to improve and segment their strategy.
Forecast: The tool attempts to forecast the future trend of a specific term. Although this is not a precise science, the forecast can be used as a guide.
Comparison of terms: This option allows you to compare a keyword's searches in different geographical areas as well as watch its progress over time.
Export: Google Trends allows us to export all of the collected data in an Excel spreadsheet that we can easily retrieve on our own computers.
Trends: This is the closest thing to Twitter's trending topic list. Google Trends displays the most frequently searched topics that are trending and organises them by relevancy. You may also look at the patterns of certain social networks, such as YouTube.
How To Make Use Of Google Trends
Now that we've established Google Trends' capabilities, let's look at how we can put all of the information gleaned from this tool to use.
Search segmentation: If we want to implement a local SEO plan, geographical search segmentation may be quite useful. This is especially beneficial for brick-and-mortar establishments.
Seasonal searches: As is customary, certain searches occur exclusively on specified days throughout the year. It is critical to recognize them in order to know when to exploit them.
Content strategy: When developing content marketing strategies, we will need a solid plan. Knowing the search trends and phrases that are relevant to our business might help us create a better plan.
Competitor analysis: You will be able to identify the keywords that your rivals in the same sector are attempting to rank for, allowing you to make an educated decision about whether to join the trend or attempt to separate yourself.
Locate the correct keywords: Google Trends can help you find the best keywords for your content based on your market sector.
Search for various terms: The programme allows you to evaluate the various search levels for various terms to determine which one is better in each circumstance. You'll be able to define the best keywords for each of your pages this way.
User behaviour: It is possible to identify which users are likely to become potential customers or which customer profiles correspond to your target demographic. For example, if you offer "eco-friendly exercise gear" and that search is popular in major cities but not in rural villages, you already have a hint to identify your consumer persona.
The influence of offline actions on searches: Google Trends allows you to track the impact of offline efforts on digital marketing and vice versa. You may, for example, track how your online marketing efforts influence your physical location or how adjustments you make offline affect firm sales through online channels.
Conclusion
There is no denying that Google Trends is an enticing programme that may elevate your digital marketing approach to new heights. This is not only a sensible tool to have in your toolbox for improving your marketing and SEO positioning, but it is also entirely free.
---
Written by Kusuma Nara |The Entrepreneurs Diaries is now available on Telegram. Join our telegram channel to get instant updates from TED.