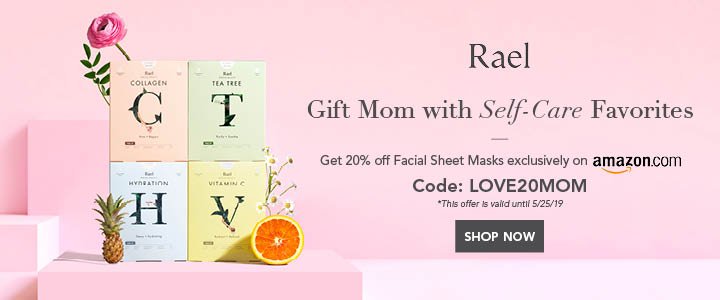 How To Live A Balanced Lifestyle?
Health is the key factor that helps humans to live a healthy lifestyle. A healthy lifestyle makes balanced life which creates a positive impact on a person.
It is the way to live a less stressed, happy and productive life. Right health gives you a longer and more comfortable life with fewer mental issues and physical problems.
Also Read: How To Optimize Your Brain's Functioning
It is an unavoidable factor in life. It gives a person a great as well as an enjoyable and disease-free future.
Ways To A Balanced Lifestyle
Here are some ways or tips which helps a person to get a balanced lifestyle –
Routine – Routine is the essential element that leads a person to live a productive life. It helps in proper time management as well as a more focused lifestyle. Making everyday routines also makes an impact on work as well as personal life. In personal life, it helps to give you a proper sleep cycle, time to time eating habits, and disease-free life. And in work-life it provides you with a relaxing as well as a successful day at work.
Being Active – Everyday exercise is the way to get productive as well as it also makes lots of difference in everyday life. It makes a person healthy in physical and mental health too. Contributing every day in it gives a person a focused mind at work. Giving everyday time to exercise is not about going to the gym. A little time for morning stretches, yoga and all-day movement also show the big difference.
Healthy Eating – Eating healthy meals every day gives more clarity in the work as well as a more focused mind. Eating almonds and walnuts between work may increase productivity. A person in hunger lacks productivity as well as motivation at work.
Also Read: Entrepreneurs Aren't Aware Of Their Digital Marketing ROI
---
connect with us on social media [ Facebook | Instagram | Twitter | LinkedIn ] to get real-time updates on the market. Entrepreneurs Diaries is now available on Telegram. Join our telegram channel to get instant updates from ED.