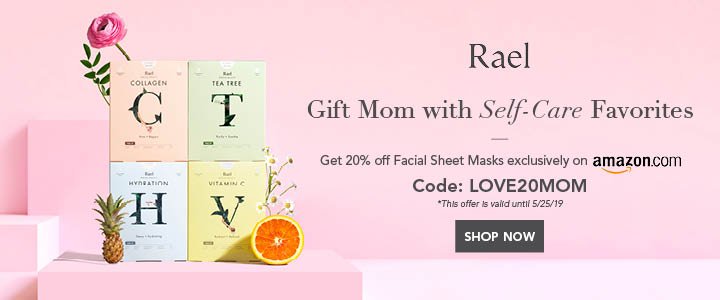 Entrepreneurs Aren't Aware Of Their Digital Marketing ROI
Currently, 55% of small business owners plan to increase their investment in digital marketing strategies. Because digital marketing is broad and challenging to define, what proportion of business owners have already invested in it is unknown.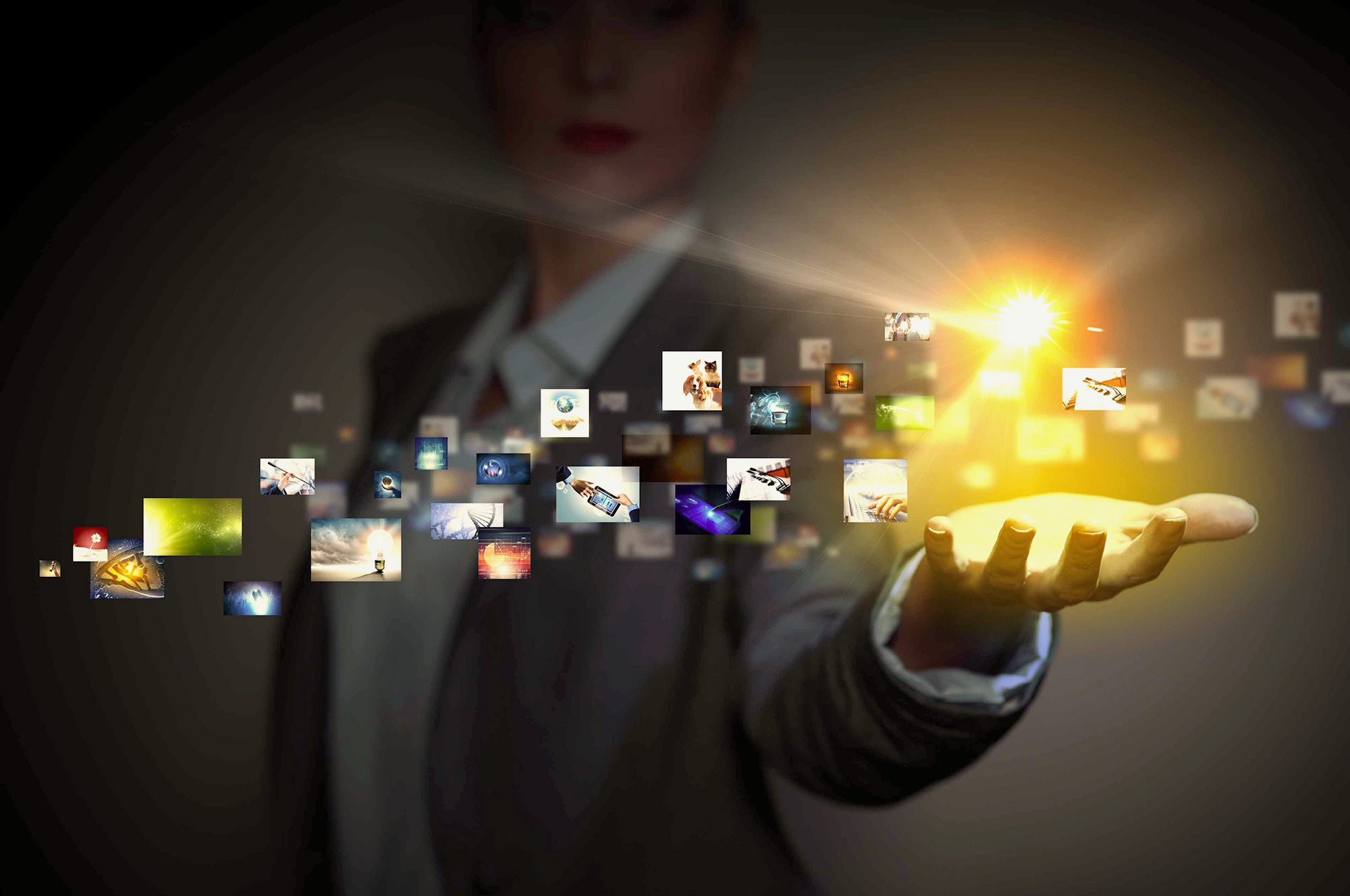 Also Read: Entrepreneurial AI Apps That Will Change Your Business
Assume that at least three-quarters of existing businesses support some form of digital marketing. Most of these businesses have been investing in digital marketing for months, years, or even decades.
So, how many of these business owners could tell you their marketing return on investment (ROI) if you asked them individually?
Do you think it's 90%? Or is it closer to 80%?
The exact figures vary depending on the strategy in question, but 44 per cent of businesses lack a way to quantify their social media ROI. Moreover, those who can quantify the return on investment from social media may not work consistently or effectively.
Extend that concept to the rest of the realm of digital marketing. Why are so few entrepreneurs aware of marketing ROI, despite being a critical concept for long-term marketing success?
Also Read: 7 Traits To Emotional Intelligence
Apathy
Entrepreneurial apathy is a frequent source of contention. Confident entrepreneurs are unconcerned with their return on investment. However, how did this come to be the case? There are several possibilities.
To begin with, entrepreneurs may underestimate the value of return on investment (ROI) in the context of digital marketing. They will be unconcerned with quantifying it if they do not comprehend its significance or use it.
Others may be more concerned with achieving a specific objective or milestone. For example, if they're hell-bent on achieving 100,000 followers, it makes no difference how much it costs.
Also Read: Blended Learning Is The Future Of Education.
Inadequate Equipment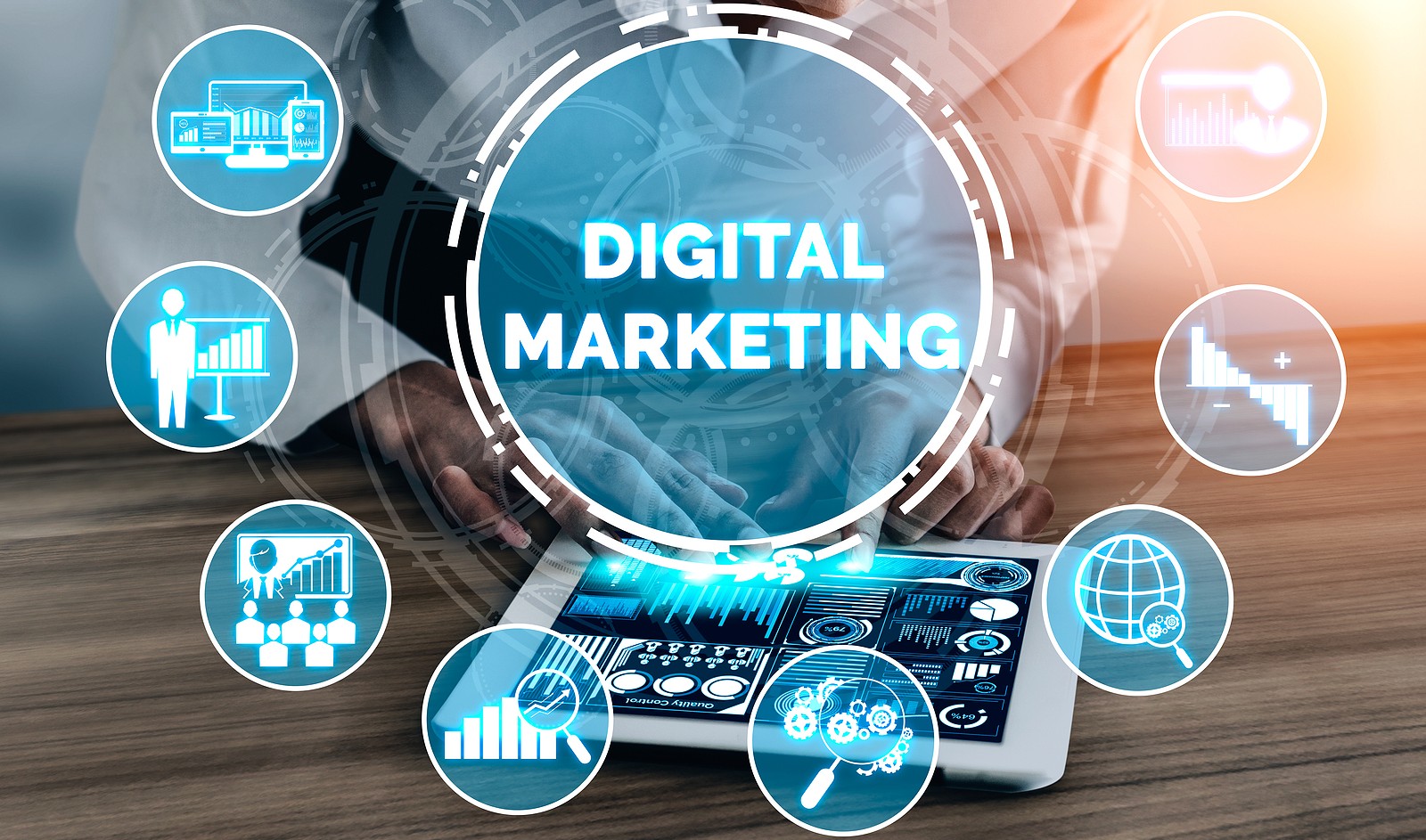 Some entrepreneurs claim that they cannot measure ROI because they do not have access to the necessary tools. If you want to calculate your ROI in digital marketing, you'll need a way to track and measure your progress.
However, there is no justification for this. There are many free tools available to help business owners determine the effectiveness of their marketing efforts and optimise their campaigns, and the majority of them are straightforward to use.
For example, Google Search Console provides entrepreneurs with a comprehensive view of their website's performance and visibility in search engines. In addition, if you choose to market through a social media platform like Facebook, you'll have access to many critical performance metrics on the back end without paying a fee or subscribing.
Also Read: The 4th and 5th Industrial Revolutions are energizing the digital world.
ROI's enigmatic nature
One legitimate complaint entrepreneurs have is that ROI can be difficult to quantify precisely. For example, you may know how many conversions you're getting or how much your organic traffic has increased, but can that tell you what your ROI is?
Consider:
Uncertain costs: How much do you spend on marketing? You might have a simple monthly fee if you work with a marketing agency. Even so, you'll need to calculate all of the hours spent on administration and other details, as well as the costs to the business.
Data that is misleading: Some of the data points you collect will be ambiguous and will not provide you with an accurate assessment of your marketing effectiveness. For example, while your conversion rate may be high, if the people filling out your forms aren't purchasing your products, your ROI may be lower than you think.
Unquantifiable impact: Digital marketing can have an effect on your return in a variety of ways, some of which are difficult to quantify. How, for example, can you demonstrate that your brand's visibility or reputation is improving?
Also Read: 2022: Ways To Invest Your Way To Wealth 
ROI as an adjunct metric
I briefly mentioned it previously, but it has the potential to have a far greater impact. For some entrepreneurs, ROI is a secondary metric for determining the success of marketing campaigns rather than a primary one. Consider SEO. SEO is a type of marketing strategy that aims to improve a business's search engine ranking.
As a result, it's reasonable to assume that the primary objective here is to achieve first-page rankings for a specific keyword. However, it is possible to achieve rank one and still have a negative ROI; if you are spending more money on a given strategy than you are earning, that strategy is not a success. Similarly, you could end up ranking much lower than number one while still generating a very high return on investment.
The Solution
In my opinion, the most critical metric to grasp for digital marketing success is ROI. If you cannot quantify the effectiveness of your marketing efforts, your campaign may be harming your brand. Furthermore, you will be limiting the full potential of your digital marketing strategies in any case. All business owners who utilise digital marketing should monitor their ROI closely and on a consistent basis. Otherwise, your investments and efforts will likely be in vain.
---
connect with us on social media [ Facebook | Instagram | Twitter | LinkedIn ] to get real-time updates on the market. Entrepreneurs Diaries is now available on Telegram. Join our telegram channel to get instant updates from ED.