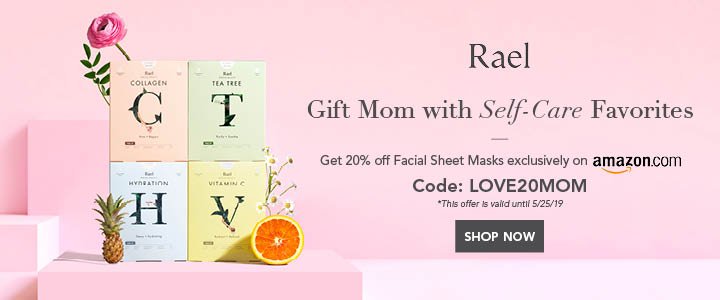 Great Attitude Is Really Important
Great attitude is like the perfect cup of coffee. Don't start your day without it.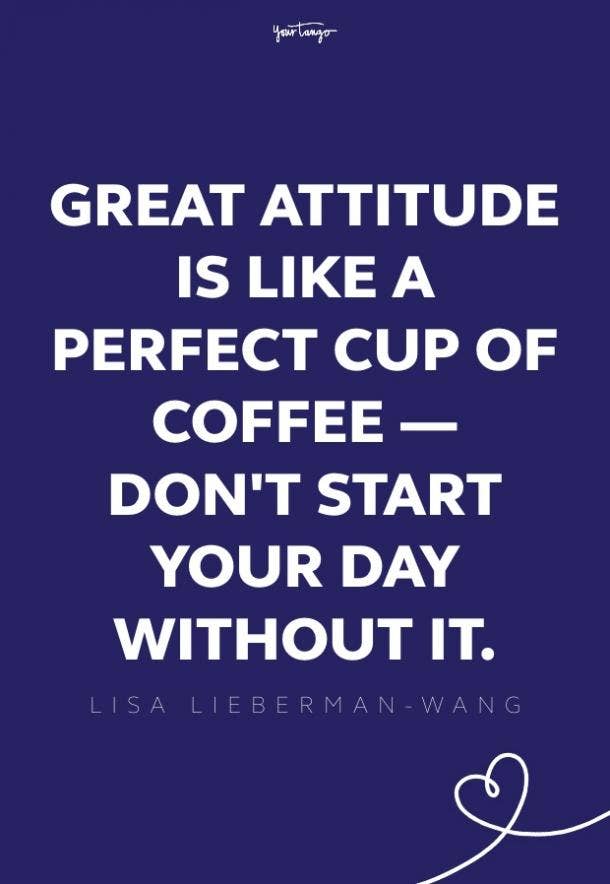 Is it possible for us to start a day without coffee? No right. Similar should be the case with a positive attitude also. It is indeed important to have a great attitude towards life. It is so because it is our attitude towards life that converts challenges to opportunities.
Think on it!! Have a great day…
Also Read: Never Regret For The Past
---
The Entrepreneurs Diaries is now available on Telegram. Join our telegram channel to get instant updates from TED.