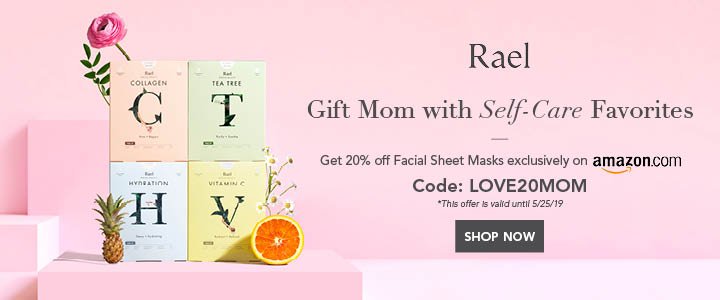 How A "Mompreneur" Runs A Multimillion-Dollar Business?
As a "mompreneur," I've learned everything I needed to know and understand about running a profitable multimillion-dollar business. Some of the most effective strategies I use today stem from my experience raising two autistic children, but they apply to all working moms (and dads) out there. The following are five of the most critical.
Also Read: Blended Learning Is The Future Of Education.
1. Communication Adaptability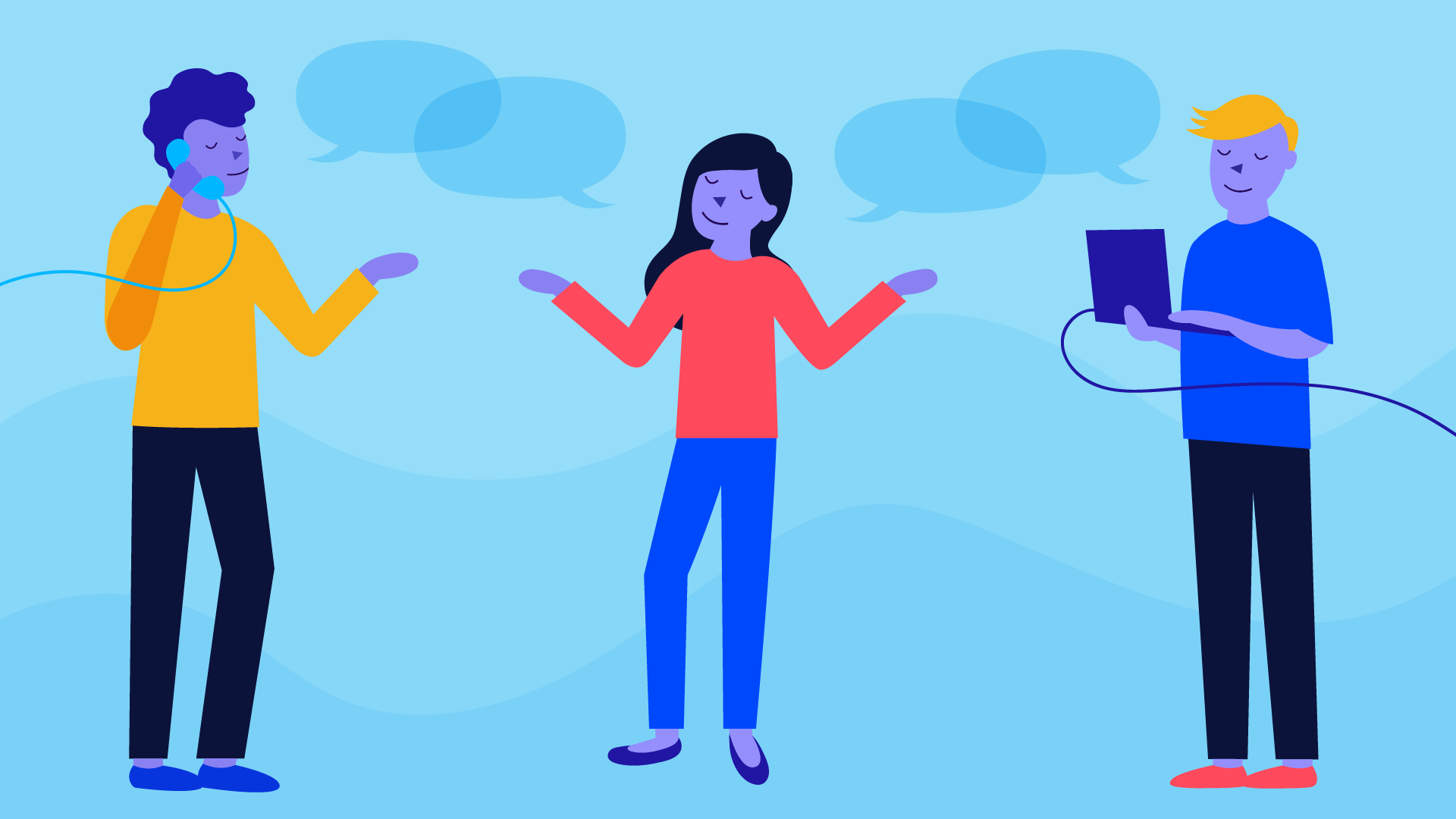 Raising children who learn differently has given me an incredible communication superpower. The majority of us communicate intuitively in the same way with everyone else. As a result, if you are a visual learner, you automatically assume that others are too. At home, I had to learn to communicate in various ways that allowed for the development of each of my children's languages. Thus, it shaped the way I interact with people today. When facilitating a meeting or composing an email, I am hyper-aware of the language, tone, and imagery expressed. Almost every time I communicate, I always begin with a recall question. For instance, I may inquire, "Does this make sense?" or "Did I respond to your question?" I never want to assume that the other person understands what I'm saying unless and until I verify it.
Also Read: 7 Traits To Emotional Intelligence
2. Protecting Your Rights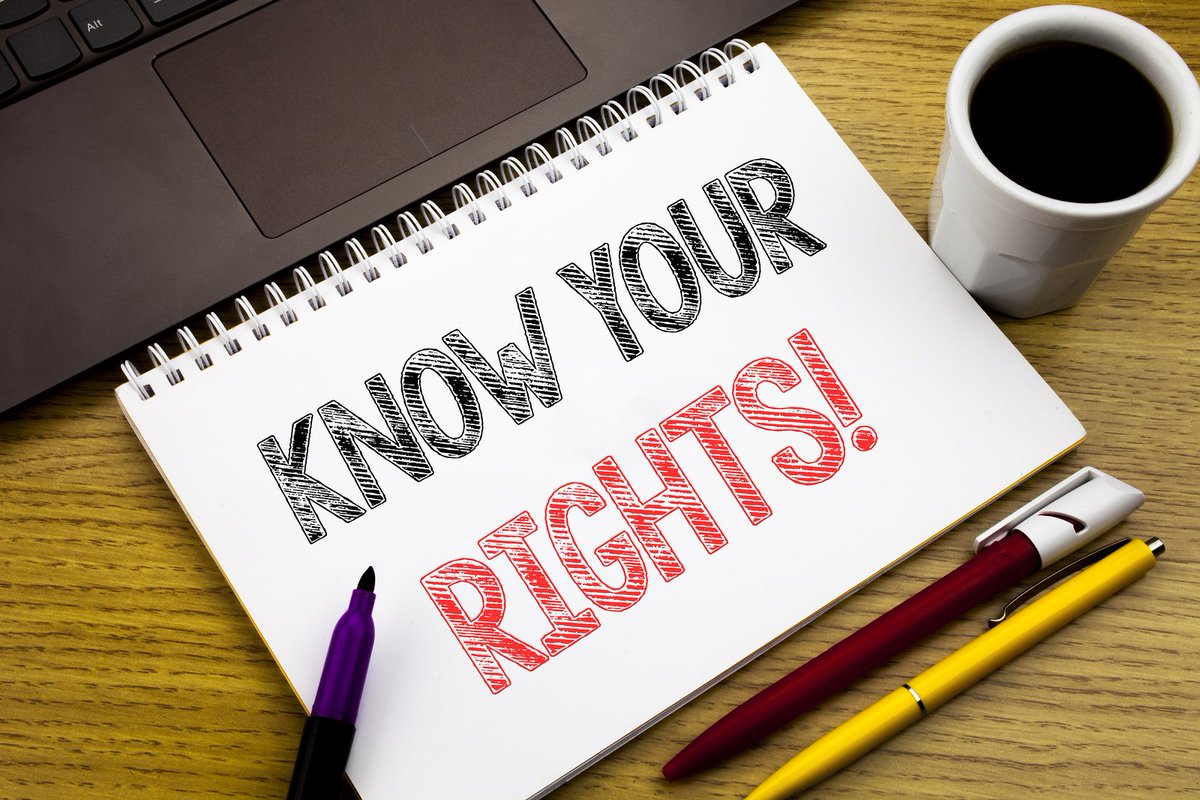 I had to learn the proper way to advocate for my children's needs during their early years. One critical step was navigating their Individual Education Plan (IEP) and negotiating the best accommodation strategies with schools. It wasn't easy taking on an entrenched educational bureaucracy. After one of my children attempted suicide, one of the principals described me as a "helicopter mom." At that point, I recognised the critical nature of advocating for my family and their needs. I've encountered similar highly stressful situations in business, and I've been forced to advocate for my own needs and those of the team I managed.
3. Increasing The Frequency With Which You Say "No"
As a parent, I wish I could give my children everything, but that would prevent the need for healthy boundaries and a realistic model of how the world works. As a result, as a mother, I've learned to say "no" frequently and explain why. Managing your time may become problematic if you constantly say "yes" to things. I operate similarly in my day-to-day role at work. I frequently decline invitations to events, parties, and meetings that are not directly related to my work. It's been a gratifying gift because I'm in control of my time rather than having it dictated to me by others.
Also Read: The 4th and 5th Industrial Revolutions are energizing the digital world.
4. Being Exceptional At One Thing While Outsourcing The Rest
Anyone in my inner circle knows that I am a terrible cook. Seriously, I broiled my very first cake. I attempted to cook potatoes but neglected to poke holes in them to ensure proper cooking. I've even been known to make hot chocolate incorrectly. The point is that I am not required to be an expert in every field, including cooking. Instead, I need to excel at one thing, and in my case, that is navigating the funding world and assisting small businesses in growing. So I've delegated the cooking to my wonderful husband.
Also Read: Is Regulating IPOs Necessary?
5. Creating A Backup Team
And by "b-team," I mean my boss's team. It's a group of extraordinary women and men who understand what it takes to be a boss in their world and achieve results. So often, we lack the answer, the solution, the resources, or the connections. However, I have developed an exceptional boss team that consistently delivers. Most of my teammates bring insights gained from years of interaction with groups that share my values. My boss's team is comprised of experts in finance, product development, business investment, real estate, and autism spectrum disorder, as well as solid mompreneurs.
When I get the chance to work with a mompreneur, we discuss her resilience. Mothers have received extensive training that equips them to deal with any business challenge. They understand how to navigate difficult situations and difficult conversations while still arriving prepared to work with a smile. I am truly blessed and grateful to have been blessed with such incredible children. It is the best education I could have received to become a successful businesswoman. If you are a mompreneur reading this, I congratulate you and look forward to seeing your work flourish globally.
---
connect with us on social media [ Facebook | Instagram | Twitter | LinkedIn ] to get real-time updates on the market. Entrepreneurs Diaries is now available on Telegram. Join our telegram channel to get instant updates from ED.