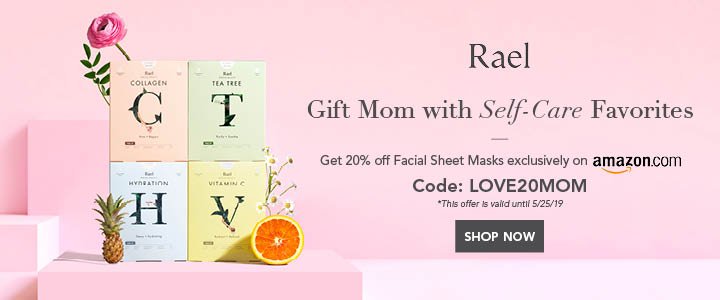 Shunsaku Sagami: Japan's Newest Billionaire Dealmaker
M&A Research Institute Holdings CEO Shunsaku Sagami has made headlines as Japan's latest billionaire. Sagami's 73% stake in the company is now worth over $1 billion following the firm's successful IPO in June 2022. M&A Research Institute is a mergers and acquisitions brokerage that specializes in small and medium-size firm acquisitions using artificial intelligence to match buyers with profitable companies whose owners are aging and unable to find successors.
Sagami's company has become known for its ability to close deals quickly, taking on average just over six months to complete a transaction versus the industry average of a year. In the quarter ended December 2022, it concluded 33 transactions, with another 426 deals still in progress, according to its latest earnings report. The company charges a success fee, payable only when the deal is concluded, making it an attractive option for clients.
M&A activity has been booming in Japan, hitting a record high of 4,304 transactions in 2022. M&A Research Institute's success stories include the sale of a ¥200 million (revenue) IT firm with no successor to a ¥1.5 billion (revenue) rival looking for expansion. Sagami's vision is to help preserve Japan's SMEs, of which there are more than 99%, and about two-thirds have no successors.
The M&A Research Institute uses an AI-powered matching system to help search for potential buyers of businesses whose owners are keen to sell out. Its pricing system and AI-driven approach have given it an edge over the competition, the firm says.
Sagami's ambition and vision for the company have led it to expand into asset management. After finding that business owners who cashed out were asking the company how to invest their new-found wealth, Sagami has now diversified the company's services into this new area.
M&A Research Institute's latest earnings report shows that its annual revenue surged nearly 200% year-on-year to $28.8 million in the fiscal year ended September 2022, with its profit jumping nearly four-fold to $9.8 million during the same period. The number of M&A advisors in the firm has more than doubled to 90 by the end of December.
Sagami's unique approach and innovative use of AI have made M&A Research Institute Holdings a top player in the M&A brokerage space. With its continued success and growth, it is not hard to see why Sagami has become Japan's newest billionaire.
---
Connect With Us On Social Media [ Facebook | Instagram | Twitter | LinkedIn ] To Get Real-Time Updates On The Market. Entrepreneurs Diaries Is Now Available On Telegram. Join Our Telegram Channel To Get Instant Updates.