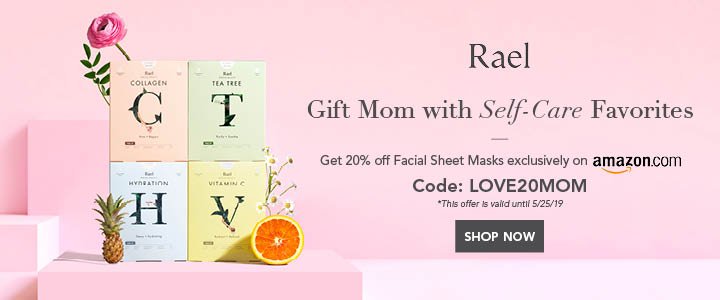 How Smart Tech Products Are Working As A Secret Agent?
In this digital era, we all are surrounded by hi-tech devices or smart tech products. These tech products are the main reason for starting a new era with smart devices working in every field. These smart devices are a reason for making a lot of changes in the world which can be beneficial for humans. But everything has some drawbacks in it. Smart devices are making a great change in society but also it is also a root cause of some of the major problems.
Also Read: Byju Raveendran Story To Become 3rd Richest Education Entrepreneur
Smart devices which people are using at home are made to make daily life easier. From switching the light on and off to maintaining the temperature of the room, smart devices are playing a crucial role. But do you ever feel that these smart devices are secretly spying on you? Thinking about being spied on by someone gives me goosebumps. But it is a harsh reality that is not known by many of us. There are a lot of things that may be spying on you every day. These products can be your smart wearables and even your smartphone. Billions of people are getting affected by it every day without being known.
Which Tech Products Are Breaching In Your Privacy And How Much?
The big tech giants and now lots of firms are now using this to know about their customers and the audiences that they are targeting. The data which they are getting are mostly the audio, video and activities you are doing all day. Your sleeping schedule, heart rate, common discussions with others, likes and dislikes, working schedule, and content you watch. These data are used by many big firms as information. The devices which are seen mostly in this case are:
Smartwatches
Smartphones
Speakers
Smart home devices
TV
Laptops and PC
Most of the time people take this thing in a very light way. Devices that are seen in these cases are mostly connected to the internet or work on the internet. People commonly switch off their devices to stay in a safe zone. But switching off devices may create chaos in daily life. To solve this problem, the only way is to disconnect the internet from the device.
Also Read: The Life Of Rosa Bonheur
---
Connect with us on social media [ Facebook | Instagram | Twitter | LinkedIn ] to get real-time updates on the market. Entrepreneurs Diaries is now available on Telegram. Join our telegram channel to get instant up