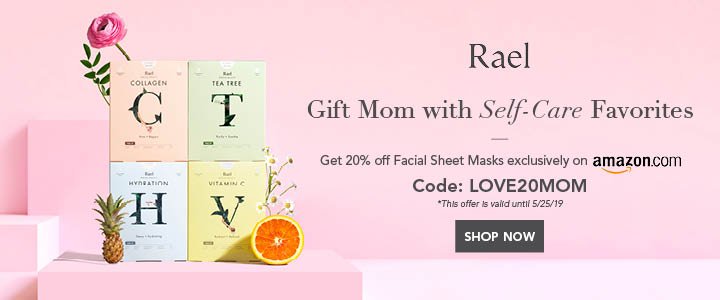 It's National Best Friends Day
National Best Friend Day 2021 is celebrated in the United States of America on June 8.

As the name suggests, on this day, you can express your gratitude to the greatest support in your life, the closest person, and your best friend. You can show your best friends how much you admire them, how special and important they are to you, and how much you appreciate friendship with them.
After the immediate family, each of us has a best friend, and we think he is our best support system.
We all have a close friend, no matter what the situation, we can count on him by his side. They are the people you want to share secrets with, do fun things together, and hang out together. They are what we call best friends.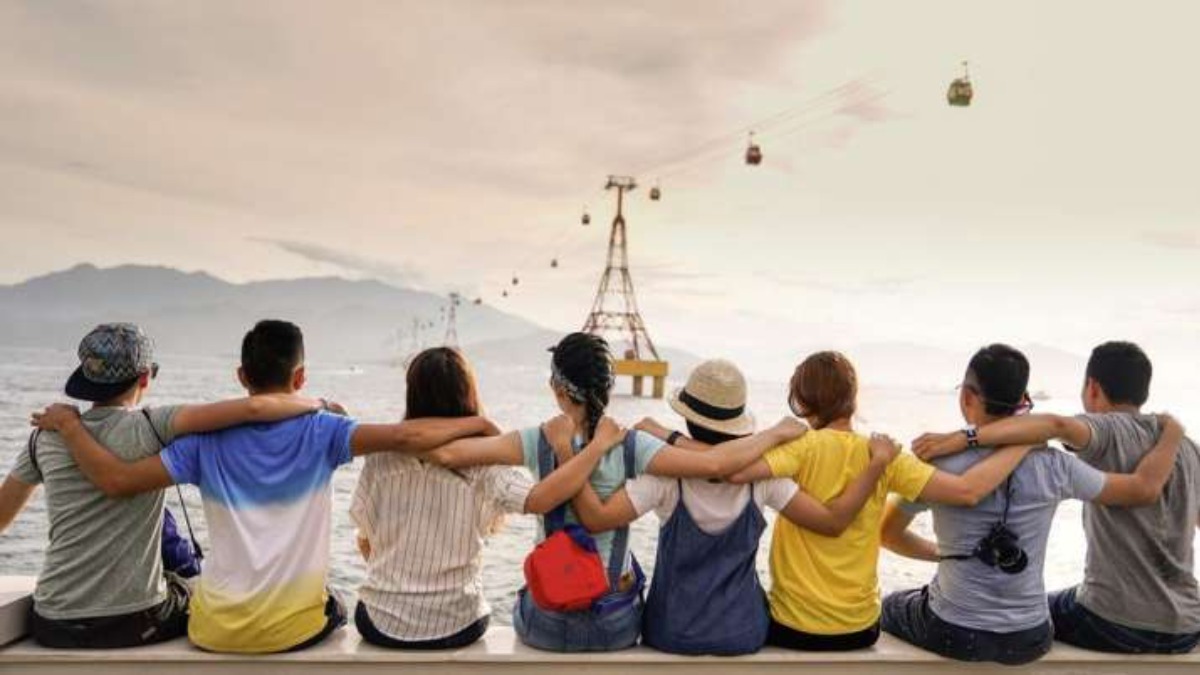 On June 8, you can express your infinite love for these people in your life, because they deserve every bit of love. This year, due to the pandemic, people may not visit their best friends this year, wishing them National Best Friend Day. However, you can still send blessings and photos to let your best friends know that you keep these blessings and photos in these difficult times so that this day becomes special. Plus, it'll be a great way to celebrate love and joy while adhering to the rules of social distancing.
Also Read: Don't Be Busy, Be Productive
---
The Entrepreneurs Diaries is now available on Telegram. Join our telegram channel to get instant updates from TED.