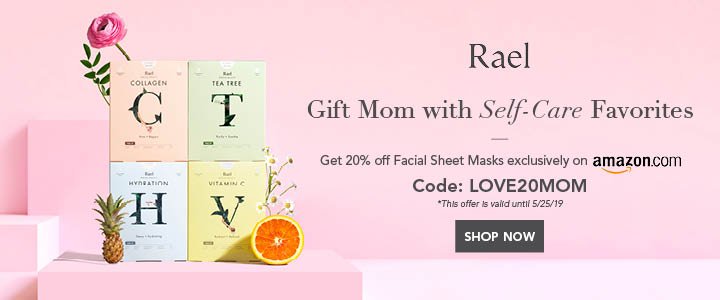 Keeping The Art In The Music Industry Alive: Meet Artist Kevin Gani
The performing arts are thought to be liberating. When the world around artists gets grimmer, the creativity inside of them looks for ways of expression. Songwriting has been one of the oldest and purest forms of expression of one's most authentic emotions.
The power possessed in the lyrics of one good song is so impactful that the whole world resonates with it. After all, the greater responsibility of expression rests on the shoulders of artists, who must express themselves not only for themselves but also for the masses!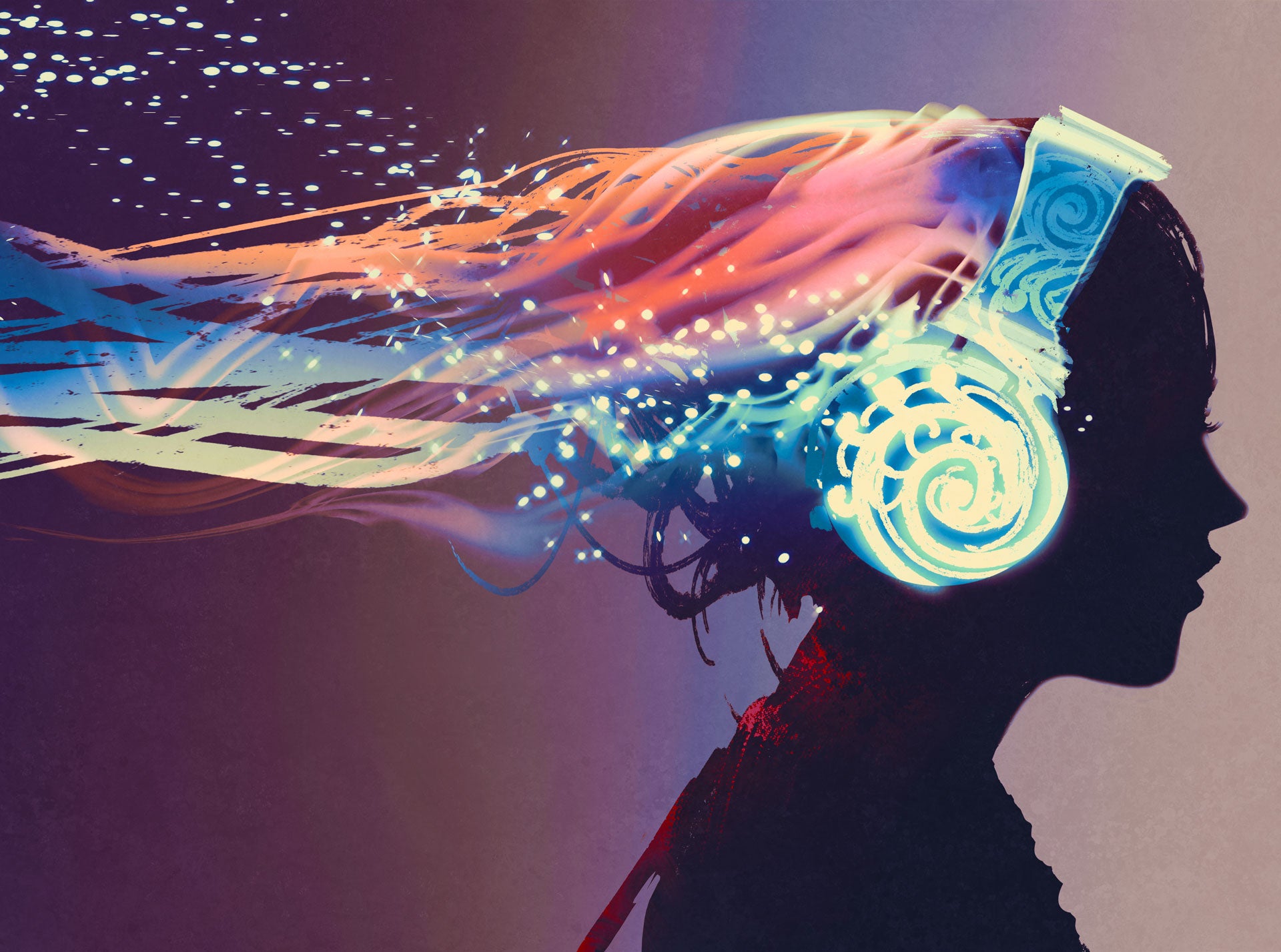 Also Read:- The Child Tax Credit Will Be Subject to 4 Major Changes.
With the evolution of the digital world, it has gotten so much easier than before to make music from the comforts of your home. Unfortunately, though, the rare breed of real artists still thrives on the purity of melody. But a new pool of artists has emerged who have made it possible to create songs without any piousness.
But in the world of declining music, artists such as Kevin Gani have emerged who have kept the purity of this art alive and inspired young artists all over the world.
Also Read:- Things Female Entrepreneurs Should Be Aware Of
Born in Botswana, Kevin Gani has travelled worldwide, from London to Moscow and Berlin during his younger years, and it truly reflects on his music. Kevin believes each location has helped him understand the world and its people, making it convenient for him to make music that connects with a broader audience.
Lately, the artist has earned a reputation in the industry as a music artist and as a producer. He has collaborated with many other famous artists, such as Not3s, Chip, M. Huncho, etc. His latest single, Lil Baby X Gunna Type Beat – "Jin Sei," is considered one of the year's hottest tracks for his soulful songwriting and groovy flow. The sensational musical hook doesn't fail to make its listeners dance all the way!
---
Connect with us on social media [ Facebook | Instagram | Twitter | LinkedIn ] to get real-time updates on the market. Entrepreneurs Diaries is now available on Telegram. Join our telegram channel to get instant updates from