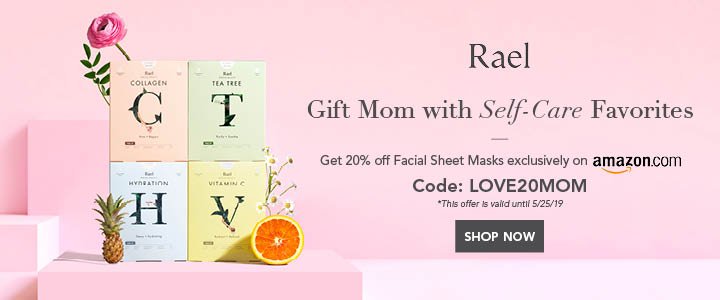 Lessons From Marketing Complacency
2020 has brought many unprecedented obstacles to enterprises. From the loss of a large number of office jobs caused by the Covid-19 pandemic to a quantum shift in consumer buying behavior, we have seen many companies trying to make ends meet while managing large numbers of remote labor.
However, other businesses have grown. Companies in the SaaS, marketing, and healthcare industries find that their services are in high demand, which has stimulated substantial growth in traffic and revenue.

But this rapid expansion has a hidden shortcoming. Unexpected growth can also cause complacency. Therefore, while 2020 is a lucrative year for many people, neglecting to implement the right future-oriented system could lead to a painful recession in 2021.

This is why you should never be complacent about your marketing and how to build your business. For sustainable success.

Diversify your prospects

After nearly 13 years of business, our marketing agency relies heavily on face-to-face meetings to generate potential customers. However, once the pandemic forced most activities to become virtual, we were forced to adapt to keep our sales flow sufficiently.

Our efforts to stay ahead of virtual events have paid off, and we see a 97% increase in growth in 2020. However, our complacency leads us to assume that this pool of potential customers will last until 2021.
In fact, the opposite is true. Despite our best efforts to promote conference marketing, our growth has dropped by 32%. We are forced to reconsider our single-minded marketing strategy, but to increase potential customers through diversified marketing. The lesson learned is that having a source of potential customers is rarely a wise or sustainable strategy. There is always a plan B, whether it's email marketing, social media marketing, search engine optimization (SEO) or more, so you will never rely on just one channel to maintain your business.
Building systems at scale

With the explosive growth in 2020, we spent most of our energy recruiting new team members and managing projects. We are engrossed in customer work and training new employees, and there is almost no time to deploy the correct system in place.

These limitations caused bottlenecks in our process, which in turn slowed our growth in 2021. We have encountered obstacles that limit the amount of work we can accept. We don't have the tools the team needs to get the job done at scale.

In 2021, our focus is to maintain the quality of our services and establish an efficient and effective system to promote our future growth. Documented procedures and a well-thought-out content management system have always been our saviors for managing projects, training new team members, and onboarding new projects.

Building a sales machine

When our person in charge handles countless projects for our customers, our attention has shifted from marketing. Based on the growth we see in 2020, we boldly assume that our portfolio will remain stable.
The hardest pill to swallow is that many good things end by surprise. If we implement the right strategy from the beginning, we may not experience a recession in the first quarter of 2021.

Now, we know that we are always prospecting. We always open the door to new opportunities and we don't take new leads for granted. We are always looking for new ways to reach potential customers, share relevant content, and cultivate trust in our brand.

To maintain growth in 2021, we hired a sales consultant to help us train our account managers and manage new inbound and outbound processes. We've seen an increase in leads and are making plans to prepare for 2022.


Think Five Years Ahead

If 2020 Has Taught Us Anything, It's All business landscape that can change overnight. Many business owners find that they are almost incapable of making life-changing decisions. Lack of preparation has caused many companies to close indefinitely.

Today, my philosophy is to plan at least five years in advance. What steps can I take now to prepare for future success? If my main lead generation channel is closed, do I have plans B, C, and D? Can I easily switch from the office to remote control?

Although it is possible to manage growth and work as your business develops, you should not avoid planning ahead. Instead, always do sales and marketing so that you don't get stuck with potential customers from a single source of your business.

Even during the pandemic, this mentality has allowed my organization to grow from a one-person store to a team of more than 24 employees. The painful lessons learned in early 2021 inspired us to build the right system so that we will never be complacent with our marketing again.

Does your company have a future action plan? Start now to stay ahead of unprecedented times.
Also Read: Defining Your Market
---
---
The Entrepreneurs Diaries is now available on Telegram. Join our telegram channel to get instant updates from TED.