A new venture is just like a pot, the entrepreneur is the Potter who by his/her hard work, shapes it to form a successful brand, Today we will talk about Michael John Mendoza, who is launching his new brand Hustle with God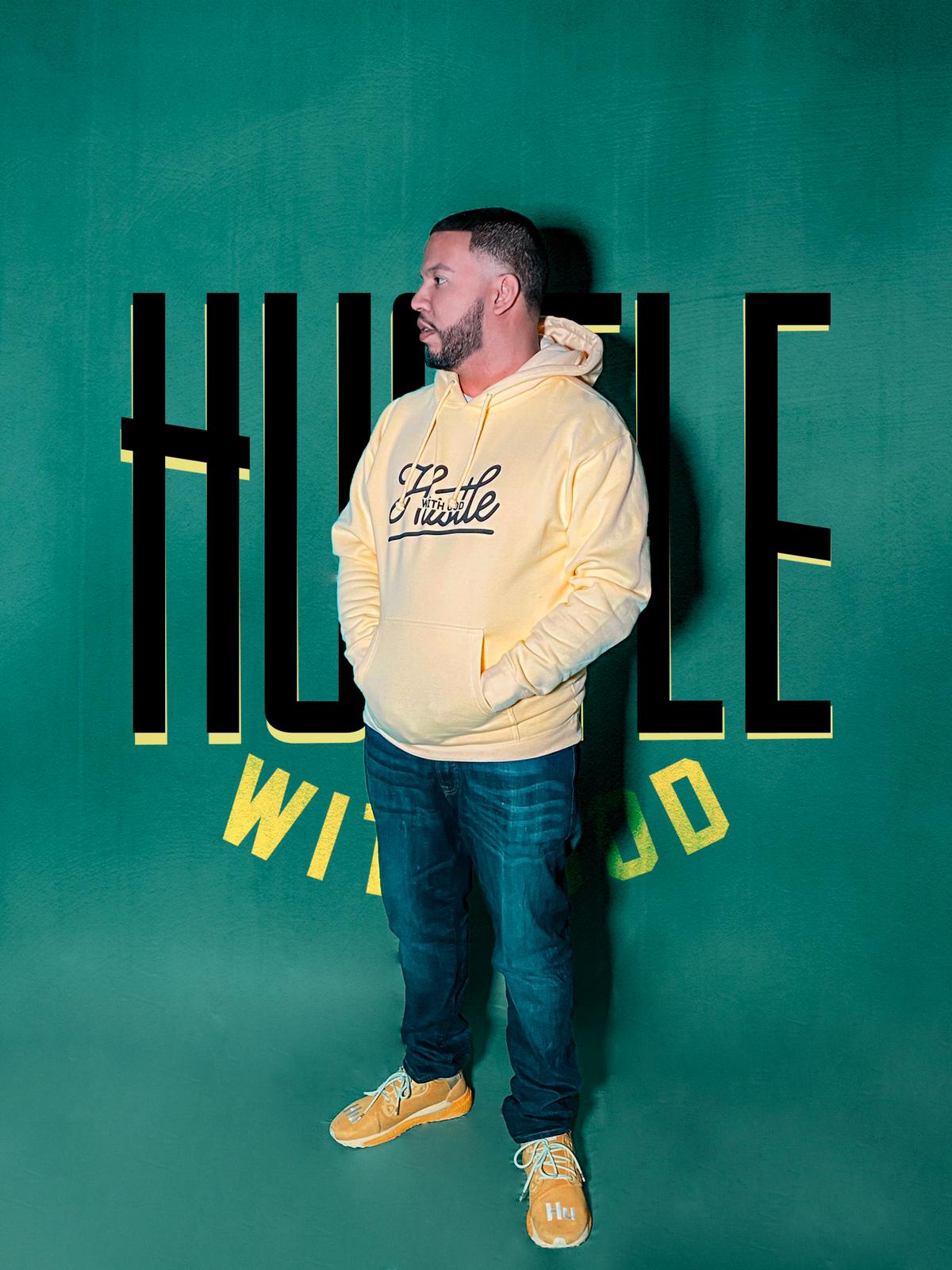 Michael John Mendoza has become increasingly popular over the years for his philanthropy. He recently took the cause a notch higher with the launch of "Hustle With God." The brand was launched in line with Michael's goal of helping as many people in different parts of the world as possible. This time, he is focusing on youths, providing them with a platform to push boundaries and make changes.
The world needs the contribution of every well-meaning individual to make it a better place. However, several creative minds often find it difficult to live their dreams due to different challenges. Unfortunately, the youth seems to be in this quagmire, with very little done to give them a voice and allow them to make changes, despite being described as the future. However, Michael John Mendoza looks set to change this narrative with the launch of "Hustle With God."
"I always believe that a helping hand should be offered to the needy in whatever means so philanthropy is the motto of my life. I want the youth to grow with the passing time. I will try to assist them in whatever means so they can have an opportunity in life. They are the future of this world so that's where you have to start if you plan on changing the world for the better. My new brand "Hustle with God" will focus on this and much more. I plan to donate a large part of the proceeds to children in need all around the world," said Michael John Mendoza.
Michael John Mendoza is the founder of Art Smart Group, a New York-based printing and branding company that delivers a wide range of services to help clients improve their presence and reach their target audience. Michael has carved a niche in the design industry, with over twenty years of experience, and he is not even 40 years old yet. Over the years, the company has grown enormously, with a warehouse facility with print on demand equipment servicing a long list of boutique-style clientele.
The solutions offered by the company include graphic design, merchandise and apparel production, videography, branding and printing.
For more information about "Hustle with God" and the works of Michael J Mendoza, please visit – www.ihustlewithgod.com and Instagram.
#
Media Contact
Michael John Mendoza
Art Smart Group
4707 104th Street
Corona, NY 11368
USA
www.ihustlewithgod.com
---
The Entreprenuers Diaries is now available on Telegram. Join our telegram channel to get instant updates from TED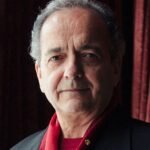 An American trend forecaster, publisher of the Trends Journal, business consultant and author who makes predictions about the global financial markets and other important events.