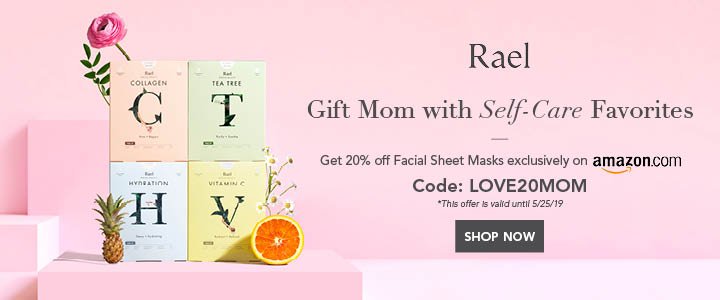 Right Time To Buy Dip in Coinbase

The performance of Coinbase (NASDAQ: COIN) shares in the first few months after the IPO reminds people how difficult it is to invest in an IPO. This cryptocurrency-focused fintech company is one of the most anticipated IPOs this year, but since the start of trading, the company's share price has dropped more than 20%. Many investors believe that the long-term holdings of the company's stock are a home run, but the stock's performance has obviously not yet met those lofty expectations.

Note that since April, cryptocurrencies have been under extreme selling pressure, which may not help the sentiment surrounding the largest cryptocurrency exchange in the United States. Although there is always the possibility of further fluctuations in the price of cryptocurrencies, Coinbase shares have begun to exhibit characteristic swings that pique the interest of patient investors. The time may have come to buy the stock of this growing fintech company for a number of reasons. Let's take a closer look.

Good News Catalyst

Sometimes it only takes a few positive headlines to pull the stock out of a downtrend. This appears to be the case for Coinbase, as the shares are up more than 15% this week, which may be due to several positive news reports surrounding the company. First, the fact that major cryptocurrencies like Bitcoin appear to have found a short-term bottom after testing significant support levels in late June may have contributed to Coinbase's rally, as share prices are often closely related to the prices of cryptocurrencies.

There is also news that Coinbase will become the first company in Germany authorized to provide cryptocurrency custody and property trading services. This is important because it tells investors that Coinbase can meet the strict requirements of the German Federal Financial Supervisory Authority and can obtain similar approvals in other countries. Finally, Coinbase just announced that it will launch a 4% APY crypto savings account, which can attract more crypto enthusiasts to join the company's platform. The bottom line here is that Coinbase hasn't benefited from much good news since its first public debut, so these recent bullish catalysts may help drive the stock's launch.

Huge growth prospects

Even after the post-IP plunge, another compelling reason to consider increasing Coinbase stock is the company's future growth prospects. It's hard to disprove the fact that cryptocurrencies will continue to exist, and owning a stake in a company that plays a key role in the development of the crypto economy can be a way for investors to take advantage of the growth in the industry. Coinbase's first-quarter earnings were very positive, with the company reporting a net income of $ 1.6 billion, an increase of 792% year-on-year. The company also had more than 56 million verified users at the end of the first quarter, an increase of 64% year-on-year, and confirmed that people continue to seek Coinbase first to meet their cryptocurrency needs.

These types of income results are a good indicator of the growth rate of Coinbase, and even if the price of the cryptocurrency falls in the short term, it should not be ignored. Another interesting thing about this company is that it has both retail and institutional clients, which means that its potential market is huge. It is already one of the largest financial exchanges for retail cryptocurrency investors, but the fact that it is a trustworthy name among institutional investors tells us that as cryptocurrencies become more and more popular as "smart currencies", it also There is a lot of room for growth.

Looking at personality changes from a technical point of view

Using technical analysis to drive your investment decisions is a smart way to plan operations and determine a reasonable point of purchase. Although technicalities are not an exact science, they can help investors find trend reversals, as we saw on Coinbase stock this week. The stock recently broke through a low high with above-average trading volume, a situation that has never happened since its listing.
Coinbase's shares have also restored all short-term moving averages, which is another characteristic change in stocks that have been unable to gain any upward momentum since the IPO. When these subtle updates of stock price movements occur, they are indeed worth noting because they may be the first sign of a rebound. If you are optimistic about the long-term prospects of cryptocurrencies and want to have the most trusted name in the industry, it may make sense to start adding Coinbase stock as soon as possible.
Also Read: Google Has Changed the World
---
The Entrepreneurs Diaries is now available on Telegram. Join our telegram channel to get instant updates from TED.