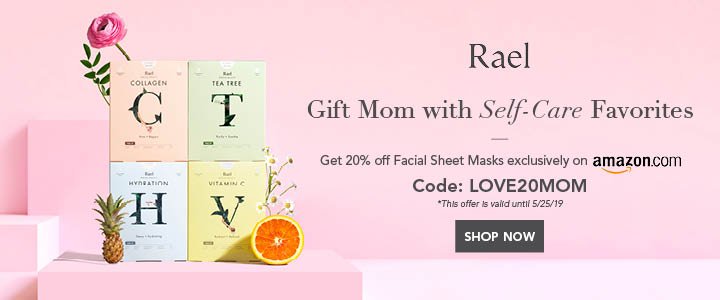 Save Money To Earn Money
"The quickest way to double your money is to fold it in half and put it in your back pocket."
– Will Rogers
People who are going to earn a lot of money also rely on the old adage of saving money to make money.
While these terms aren't actually false people often forget that the sure way to collect the money consists of keeping your $tack$ frugal until you slowly reach greater heights.
Think on it!! Have a great day…
Also Read: Life Of An Entrepreneur
---
The Entrepreneurs Diaries is now available on Telegram. Join our telegram channel to get instant updates from TED.