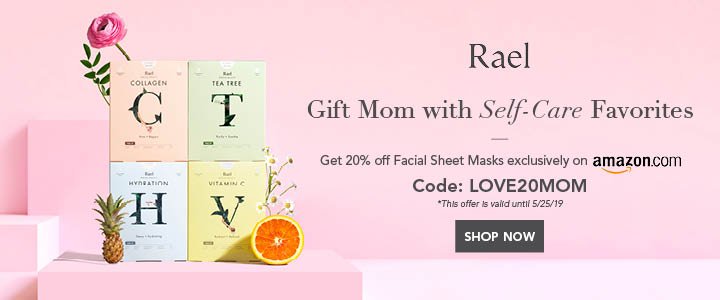 Stocks to View: TCS, Biocon, Tata Power, Union Bank, DHFL, HCL Tech | Business
TCS:
IT Company will announce its salary for the quarter ending December 31 today. Tata Consultancy Services is expected to maintain revenue momentum in Q3FY21 following a rise in business activity.
Biocon Limited:
Biocon Biologics Ltd, a subsidiary of Biocon Ltd, has approved a key primary investment by the Abu Dhabi-based ADQ. As per the terms of the proposed agreement, the ADQ will invest 5 555 Crore with 1.80% of the minority in the biosimilar business, which estimates Biocon Biologics at a cost of $ 4.17 billion, Biocon said in a statement.
Tata Power:
The company has received an order from Kerala State Electricity Board Limited (KSEBL) to build a 110-megawatt (MW) solar power project in the province. The power generation will be supplied to KSEBL under the Power Purchase Agreement (PPA), which will be valid for a period of 25 years from the date of the commercial operation, Tata Power said.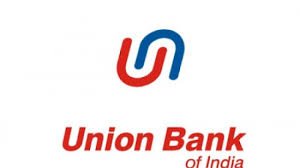 Union Bank:
India's Union Bank of India has raised ₹ thousands by issuing bonds in accordance with Basel's laws in private. The bank has issued Basel III compliant with Perpetual Debt Instruments in the form of debentures to be added to Additional Tier 1 Capital up to ₹ 1,000 crore, according to legal compliance.

DHFL:
Oaktree Capital in the US has said its revised DHFL debt-free application is unconditional and comes with a commitment to invest in a new ₹ 1,000 crore renewal company.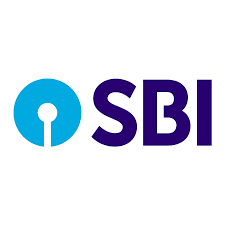 SBI, IOC:
State Bank of India (SBI) and Indian Oil Corporation (IOC) have introduced a RuPay wireless card. The customer, anywhere in the country, can get the card by visiting the local SBI branch, the bank said. It is a non-contact card and up to ₹ 5,000 transactions can be paid with just a tap.
Strides Pharma:
Former HDFC Bank CEO Aditya Puri has joined Strides Group as a consultant and will be the director of his partner company Stelis Biopharma.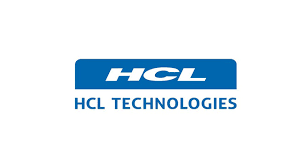 HCL Tech:
The major IT services of HCL Technologies on Thursday partnered with Claim Genius, a provider of automation solutions (AI) for the auto insurance market, to integrate and market new AI claims management solutions.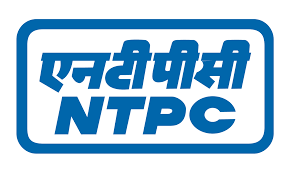 NTPC:
Electricity giant NTPC has issued notices to six provinces and two union areas for non-payment, according to a PTI report. These provinces include Uttar Pradesh, Madhya Pradesh, Karnataka, Sikkim and Telangana, while the Union Territories (UTs) are Jammu and Kashmir and Puducherry. The NTPC also made it clear that it would be forced to shut down or block the power supply if they failed to withdraw their money, the source said.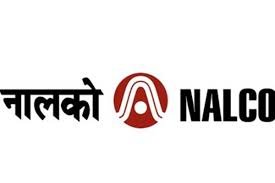 NALCO:
State-owned National Aluminum Company Ltd (NALCO) will invest nearly $ 30,000 crore in its expansion and expansion project over the next six to seven years, which will help achieve the goal of the Atmanirbhar Bharat Institute, Minister of Unions Pradhad Joshi said.
read more business related articles: