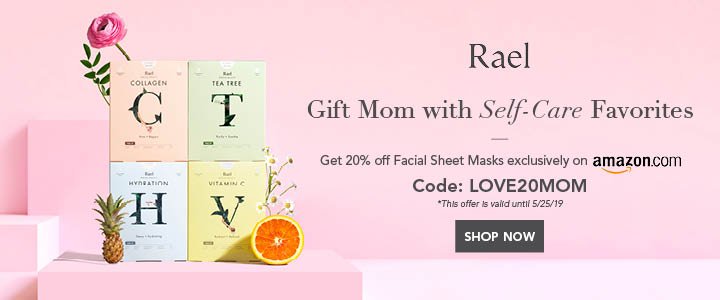 Tips For Starting A Successful Online Business
Nowadays, online business is the main attraction of the crowd. It takes a lot of different strategies and ideas to start a new online business. Just like offline shops, an online business also has a lot of products and services. But making the online business successful, entrepreneurs need to use different strategies and ideologies. Running a business on the internet is not just take different strategies but also needs a lot of day-night work.
Also Read: Plans To Obtain A Balance Between Passion And Personal Growth
For making a business successful, a business should make strong online existence. A strong online presence is key to getting a large audience on your online business platforms. It helps your customers to know about your existence. Many people fail to run an online business because only a few of them are known of the strategies.
Tips You Should Know For Starting Successful Online Business
Presently, the competition in the business increases. For giving your online business a good start here are some tips and strategies which an individual can use:
Business should niche specified, before starting the business each product should be added according to the business's niche. If the customers find the services and products, the search engine will show the results according to that search. The specified niche will show your products and services in that search result.
Build a brand name that is similar to your niche. Every customer needs a name through which they can find you. And brand name similar to your niche may attract many new audiences to your platform.
Build a shop online. Most businesses operating online don't have a physical shop. They operate a business through the warehouse or through an office. For initializing your shop online, you firstly need a domain name, a hosting company, and a website.
Make a strategy for the shipment of your products. Make a strategy that doesn't affect the pockets of the customers. Courier partners are helpful in product shipping. Make sure that your products reach your customers in time and in good condition.
For covering your risk make a proper marketing strategy. The marketing strategies can help your business to grow. Initialize by creating a social media platform. Then start selling by doing affiliate marketing. Always remember to choose the marketing strategies in a specified budget.
Build a brand that has the capability to overtake other brands in that niche. Create a brand by making a logo and making a presentation of it across different multiple platforms. Create a tagline that suits your niche and attracts a large audience.
Also Read: Android Developer Tools To Began With
---
Connect with us on social media [ Facebook | Instagram | Twitter | LinkedIn ] to get real-time updates on the market. Entrepreneurs Diaries is now available on Telegram. Join our telegram channel to get instant up