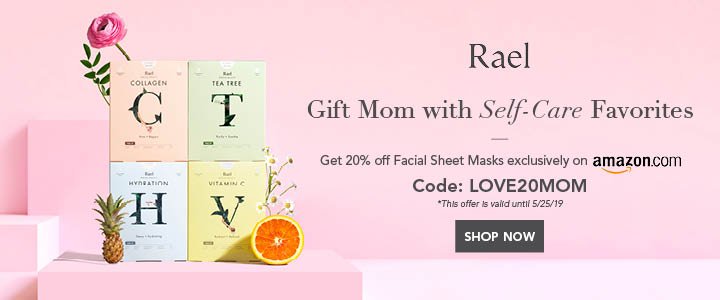 Turning Your Hobby Into A Profitable Business: A Step-By-Step Guide
Are you passionate about a particular hobby? Do you find joy and fulfillment in pursuing it? What if I told you that you could transform your hobby into a profitable business venture? Yes, it's possible! In this article, we will explore the exciting journey of turning your passion into profit. We will provide you with valuable insights, practical tips, and proven strategies to help you leverage your hobby and establish a successful business. So, let's dive right in!
Discovering Your Passion: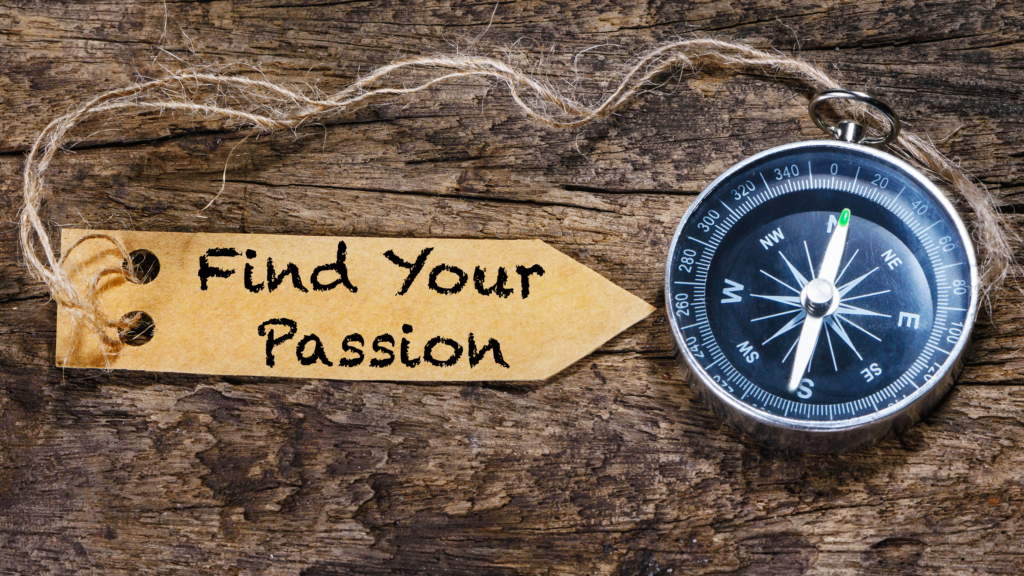 The first step towards turning your hobby into a thriving business is to identify your true passion. Take a moment to reflect on activities that bring you immense joy, fulfillment, and a sense of purpose. Is it photography, painting, gardening, cooking, or writing? The possibilities are endless! Find that one hobby that ignites your soul, and you're ready for the next step.
Research and Market Analysis: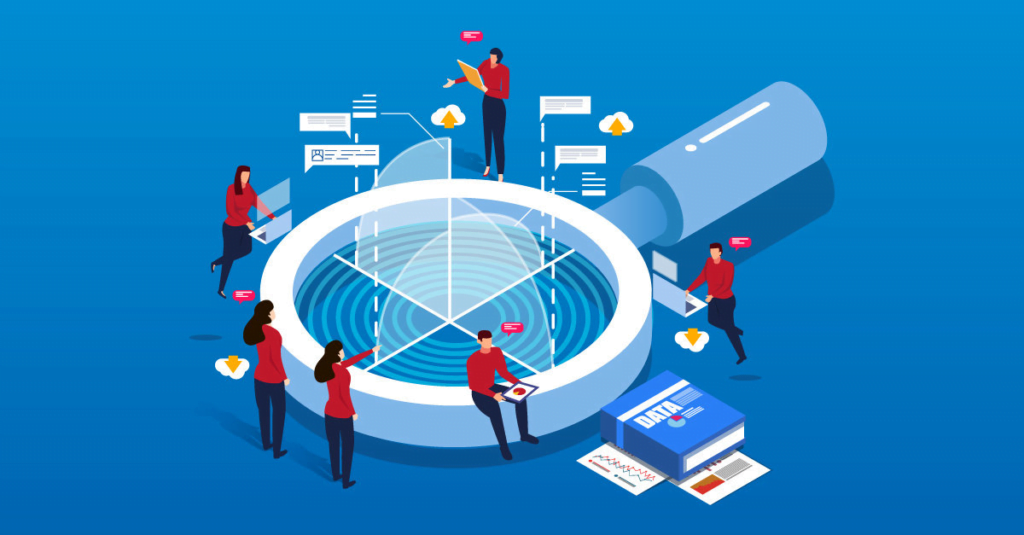 Once you have determined your passion, it's time to conduct thorough research and analyze the market dynamics. Identify your target audience, competitors, and current trends in the industry. Assess the demand for products or services related to your hobby. Are there existing businesses catering to this niche? What unique value can you offer to stand out from the competition? A comprehensive understanding of the market will guide your business decisions and help you position yourself for success.
Developing a Business Plan: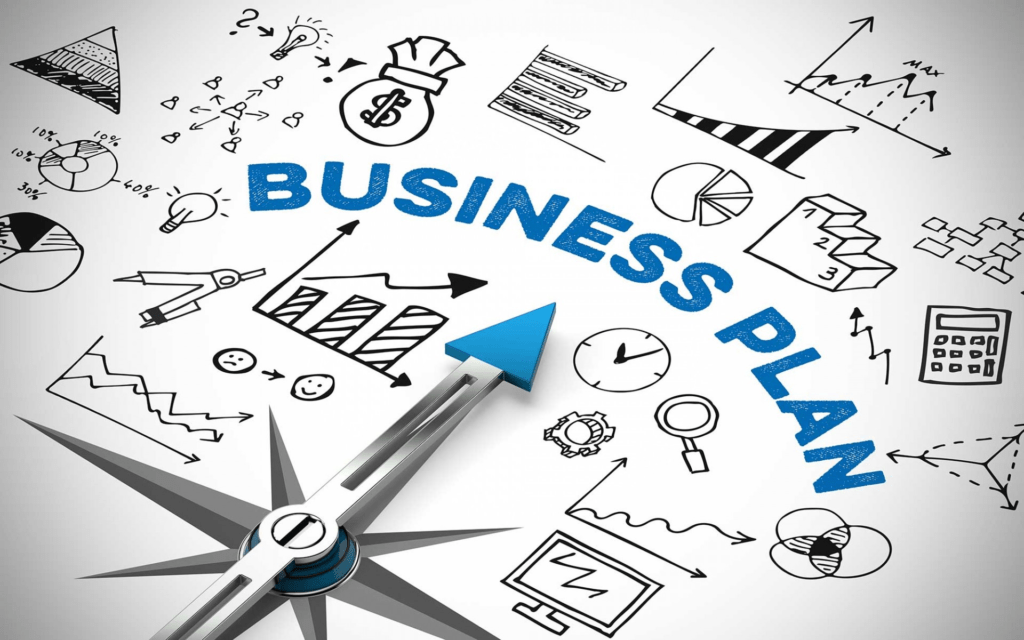 To turn your hobby into a profitable venture, you need a well-defined business plan. Start by outlining your mission, vision, and objectives. Determine your target market and create a compelling value proposition. Identify the resources and investments required, such as equipment, supplies, and marketing strategies. A solid business plan acts as a roadmap, guiding you through each stage of your entrepreneurial journey.
Building Your Brand: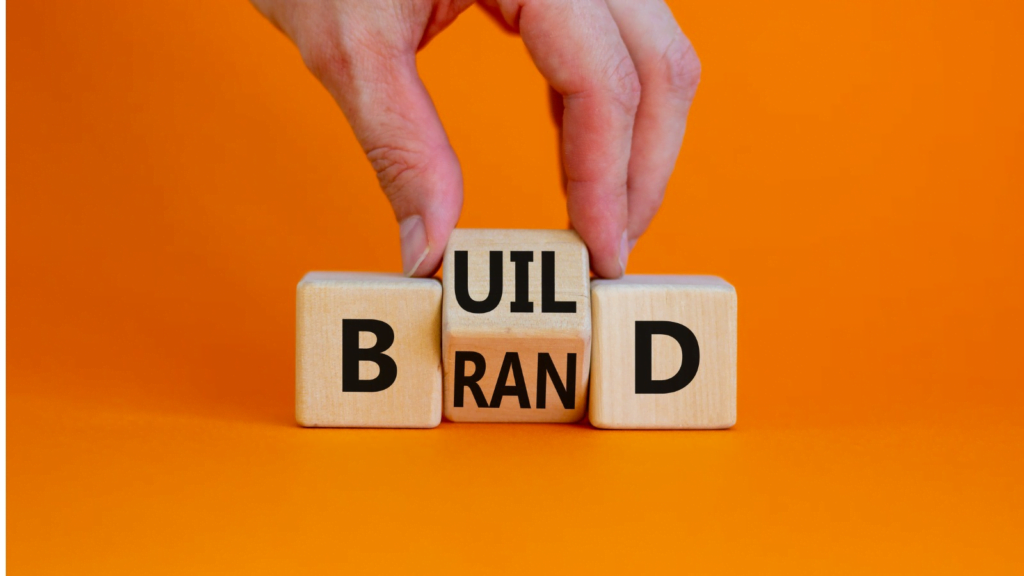 Branding plays a vital role in differentiating your business from others in the market. Develop a unique brand identity that resonates with your passion and appeals to your target audience. Design a captivating logo, choose a color scheme, and create a consistent visual presence across all your marketing channels. Craft a compelling brand story that showcases your journey and the essence of your hobby. Building a strong brand will attract customers and establish a loyal following.
Creating a Captivating Online Presence: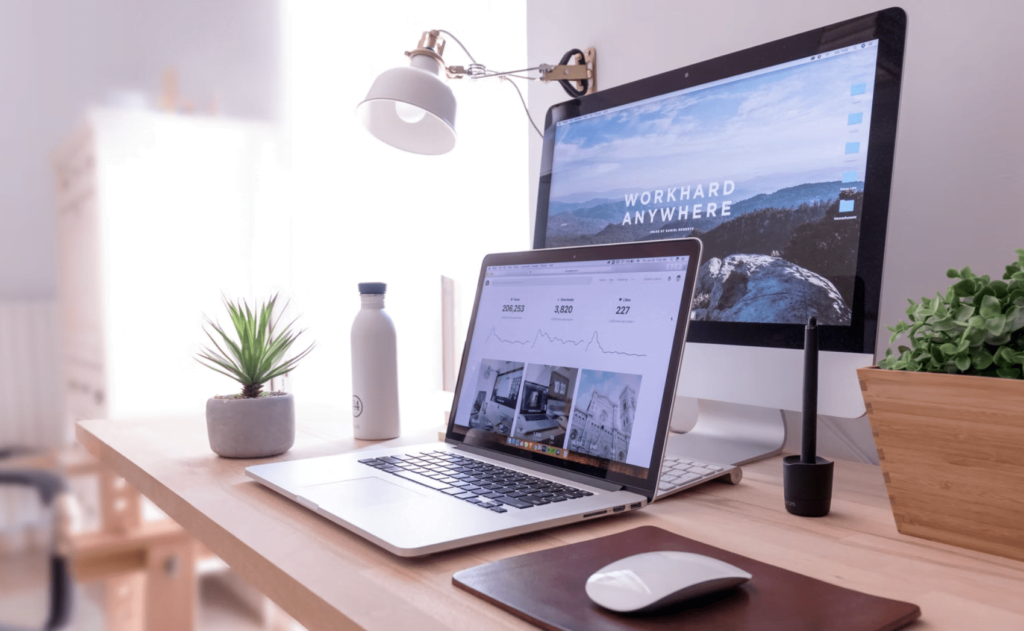 In today's digital age, establishing a strong online presence is crucial for business success. Build a professional website that showcases your products or services, incorporates captivating visuals, and provides a seamless user experience. Optimize your website using search engine optimization (SEO) techniques to ensure higher visibility on search engines like Google. Create engaging content, such as blog posts, tutorials, or videos, that resonate with your audience and position you as an authority in your field.
Harnessing the Power of Social Media: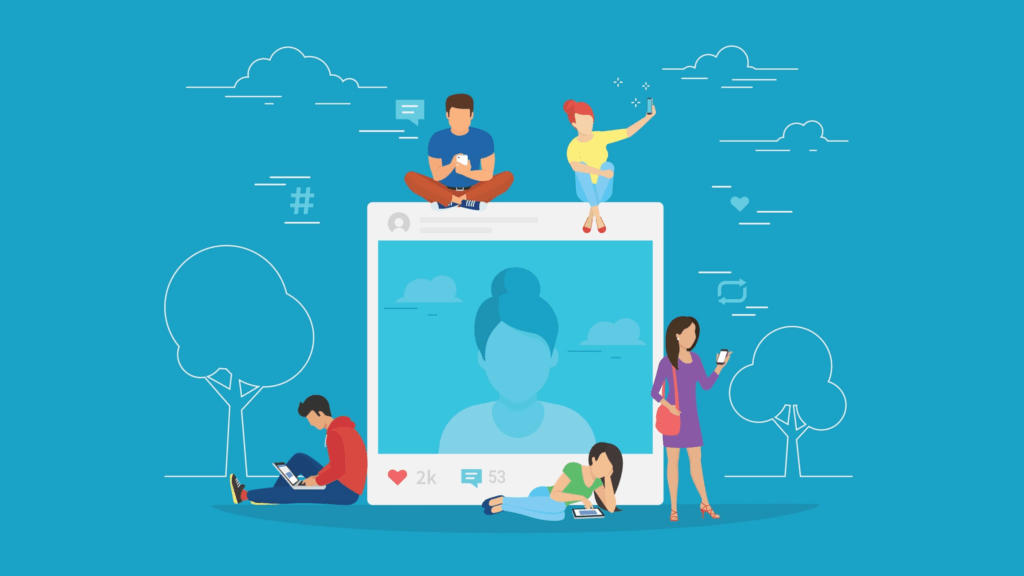 Social media platforms offer incredible opportunities to connect with your target audience, build brand awareness, and drive traffic to your website. Identify the platforms where your potential customers are most active and create compelling profiles. Develop a content strategy that aligns with your brand's values and resonates with your audience. Engage with your followers, respond to their queries, and foster a sense of community around your hobby-turned-business.
Monetizing Your Passion:
Now that you have established a strong foundation, it's time to monetize your passion. Explore various revenue streams that align with your hobby. If you are an artist, consider selling your artwork, offering workshops, or collaborating with brands. If you are a writer, explore freelance writing opportunities, create and sell e-books, or start a blog. Diversify your income streams to ensure stability and growth.
Continuous Learning and Adaptation:
To stay ahead in the ever-evolving business landscape, it's crucial to embrace continuous learning and adaptation. Keep up with industry trends, learn new techniques, and stay connected with fellow enthusiasts and professionals in your field. Seek feedback from your customers and adapt your offerings accordingly. Stay open-minded and flexible to seize new opportunities and overcome challenges.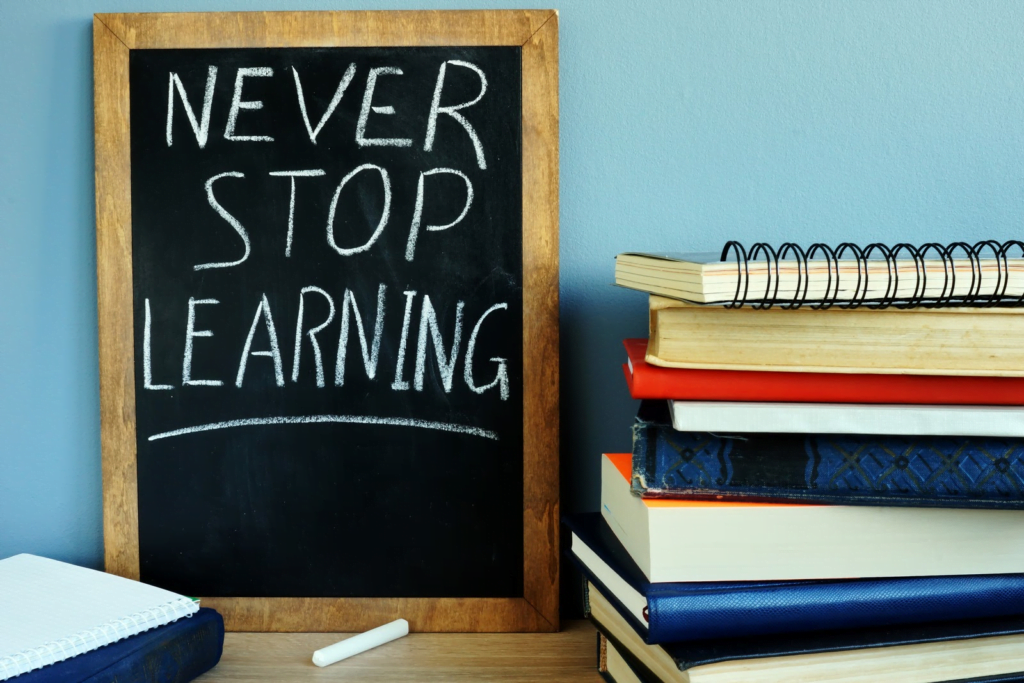 Transforming your passion into a profitable business requires dedication, perseverance, and strategic thinking. By following the steps outlined in this article, you can embark on a fulfilling entrepreneurial journey that combines your love for your hobby and your desire for financial success. Remember, Rome wasn't built in a day, and building a successful business takes time and effort. So, take that leap of faith, believe in yourself, and turn your hobby into a thriving business that brings you both joy and profit!
---
Connect With Us On Social Media [ Facebook | Instagram | Twitter | LinkedIn ] To Get Real-Time Updates On The Market. Entrepreneurs Diaries Is Now Available On Telegram. Join Our Telegram Channel To Get Instant Updates.