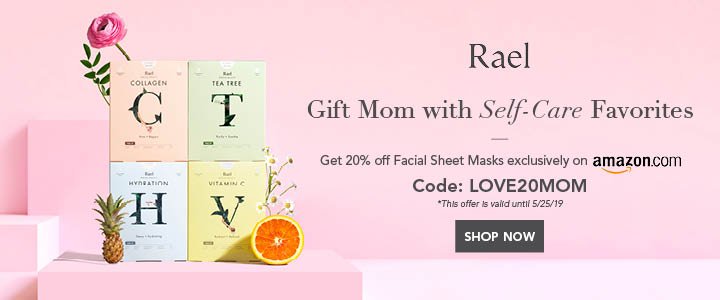 Web 3.0 Is Coming, And This Is What It Means For You
As CEO of SaaS Partners, I am fortunate to have a front-row seat to the latest technological advancements. We advise and partner with the world's most promising startups, assisting them in leveraging technology to optimise their operations and achieve significant scale. I'm having difficulty recalling a conversation with a technology founder in the last year that did not include some mention of Web3, crypto, or NFTs.
While some may struggle to comprehend the hundreds of thousands of dollars spent on a mega yacht in The Sandbox and on Bored Ape NFTs displayed on Twitter profiles, others insist that this is only the beginning. What they all appear to have in common, however, is a desire to "be in." And yet, very few people comprehend what is truly unfolding or where to begin.
Also Read: The 4th and 5th Industrial Revolutions are energizing the digital world.
Therefore, before you purchase a virtual Gucci handbag in Roblox or establish a virtual office headquarters in Decentraland, I'd like to provide you with an overview of what I believe to be critical issues affecting the continued development of Web 3.0.
Afterwards, I'll explain how to fix them and what you can do now to make your business better when the "future of the internet" comes to fruition.
The majority of people are susceptible to hype. The majority of people are uneasy with things they do not understand. The majority of people will only learn something new if it is forced upon them. That should not be you.
The Difficulties That Web 3.0 Faces
The majority of those driving the recent hype cycle surrounding Web3 are simply looking to make a quick buck. If, on the other hand, you're interested in participating in a more long-term and strategic manner, I'd encourage you to first gain an understanding of the challenges confronting the underlying infrastructure upon which the new virtual world is being built.
While Web 3.0 is unavoidable, I believe it will take at least five to ten years to reach its full potential. Numerous limitations exist with blockchain technology, including cost-effectiveness, scalability, accessibility, and user experience, all of which make mass adoption a medium-to-long-term prospect.
Also Read: 7 Traits To Emotional Intelligence
Cost
When the blockchain was first envisioned, one of its primary attractions was its ability to conduct transactions without incurring any fees. After only a few years, blockchain technology is proving to be prohibitively expensive and energy-intensive to operate.
Governments are becoming concerned. China, a former crypto mining hotspot, has gone to great lengths to restrict crypto operations by prohibiting crypto mining. Numerous other countries, including Sweden, Russia, Kosovo, Iceland, and Kazakhstan, are also adopting similar policies in response to energy concerns.
It is encouraging to see a significant shift toward more environmentally friendly methods of crypto mining, with natural gas, the hydroelectric, wind, and solar projects springing up. Even at a more granular level, significant innovation is occurring.
The majority of decentralised applications place very little code on the actual blockchain in order to avoid the high transaction costs, and I'm seeing more startups explore alternative ways to monetize the network in order to offset those costs. While significant progress is being made toward making this technology more cost-effective, I'd argue that cost remains a significant barrier that must be overcome in the near term.
Also Read: Blended Learning Is The Future Of Education.
Scalability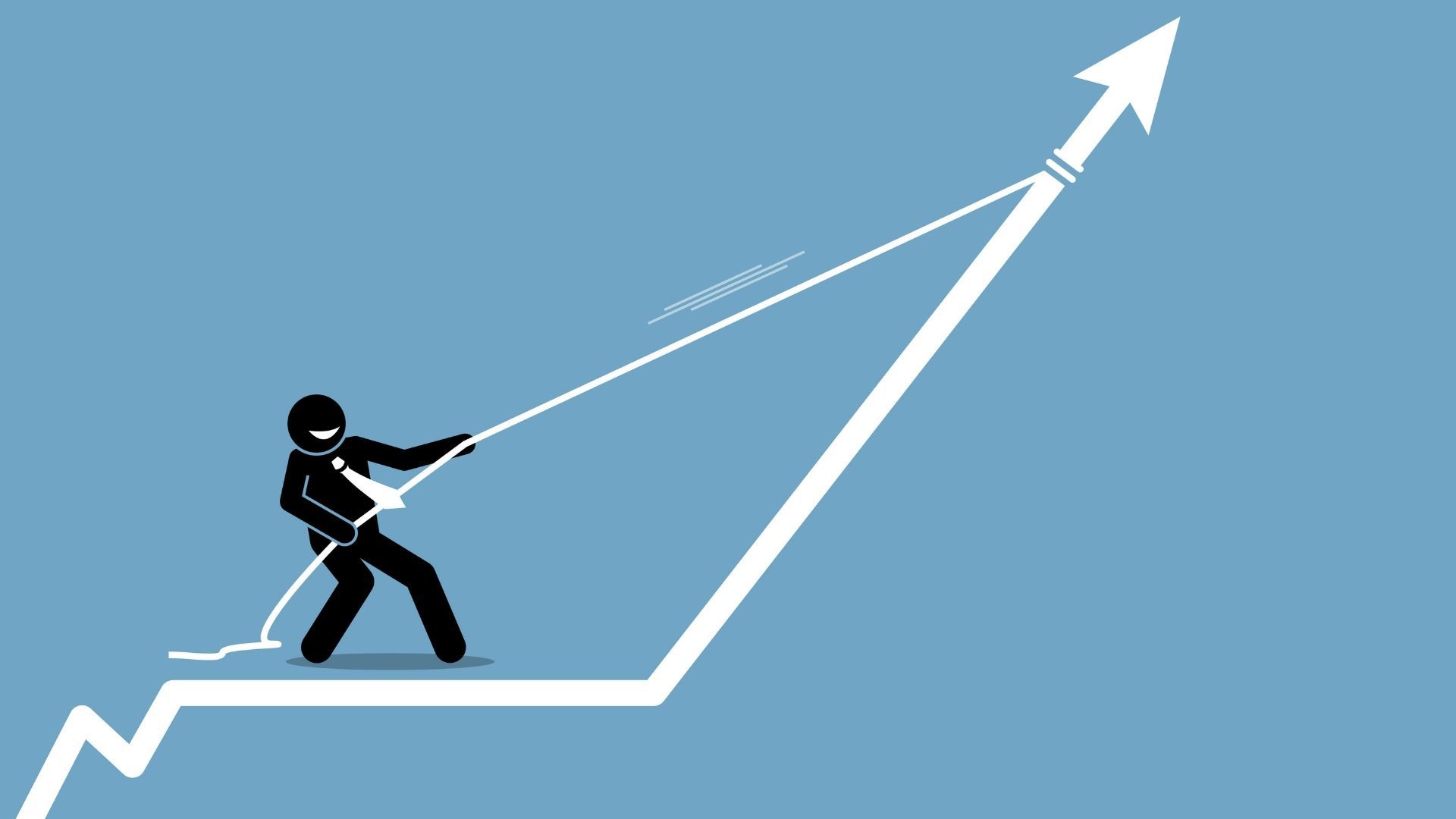 Transactions become slower in a decentralised network because each transaction or change in the state must be pushed through the entire peer-to-peer network. This requires tremendous computing power, and the very transactions that were supposed to be near-instantaneous frequently take an extended period of time to process or require extremely high "gas fees" to accelerate transaction times.
For the uninitiated, "gas fees" are payments made by users to cover the cost of computing power used to process and validate Ethereum blockchain transactions. As a result, transactions that were intended to be "free" can become quite costly.
Another cause for concern is that Intel, the world's leading microchip manufacturer, has stated that even though we will reach 5-10 times our current computing power in the next five years, we will need to reach 1000 times in order to make Web3, and eventually the metaverse, a reality.
To circumvent the scalability issue, I'm seeing an increasing number of projects experimenting with off-chain transactions in the hope of reducing processing times (only to return to the blockchain to re-enter completed transactions) — but these "solutions" have their own flaws, including issues with consensus and governance. It's still a long way off, though. Hardware is several orders of magnitude behind the software, and that's not going to change any time soon.
User encounters
We all prefer to work with intuitive interfaces. That is why we prefer to book vacation rentals via Airbnb's website. That is why we enjoy hailing an Uber via the Uber app. However, if you've attempted to do anything on the blockchain or interact with Web3, you're already aware of the steep learning curve involved. Your current web browsers will be unable to provide direct access to Web3 experiences. For Ethereum, you'll need a MetaMask wallet.
Also Read: Habits You Must Develop To Increase Your Productivity
You will require a Phantom wallet in order to use your Solana. You're required to install a slew of browser extensions or plug-ins just to get the most basic features, and the process is extremely cumbersome in comparison to the straightforward web browsers we're used to. To achieve widespread adoption, Web3 must become significantly easier to access and navigate. And the general public will require education and training on how to get started.
Accessibility
The final major impediment to realising Web 3.0, in my opinion, is accessibility. Elon Musk's Starlink is still figuring out how to bring internet connectivity, i.e., Web 1.0 and 2.0, to many parts of the developing world. Along with reach, we'll need to upgrade both servers and end-user devices on a large scale, as current mobile and IoT devices are unprepared for the Web3 revolution.
Consider that, despite all of this, we are progressing at an impressive rate. The automobile took over 50 years to achieve widespread adoption, while the internet took about half that time. While achieving an open and permissionless web will take less time, we still have a long way to go.
---
connect with us on social media [ Facebook | Instagram | Twitter | LinkedIn ] to get real-time updates on the market. Entrepreneurs Diaries is now available on Telegram. Join our telegram channel to get instant updates from ED.