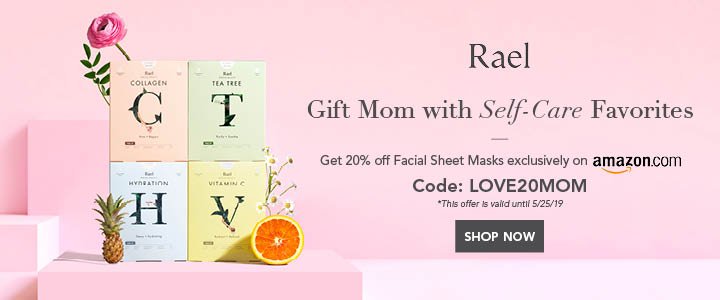 5 Powerful Strategies For Effective Time Management And Productivity
In today's fast-paced world, effective time management is crucial for achieving success and maximizing productivity. Whether you're a student, a professional, or an entrepreneur, being able to manage your time efficiently can make a significant difference in your overall performance. In this article, we will explore five powerful strategies that will help you improve your time management skills and boost your productivity to new heights.
1. Prioritize Tasks with the Eisenhower Matrix
The Eisenhower Matrix, also known as the Urgent-Important Matrix, is a valuable tool for prioritizing tasks based on their urgency and importance. The matrix consists of four quadrants: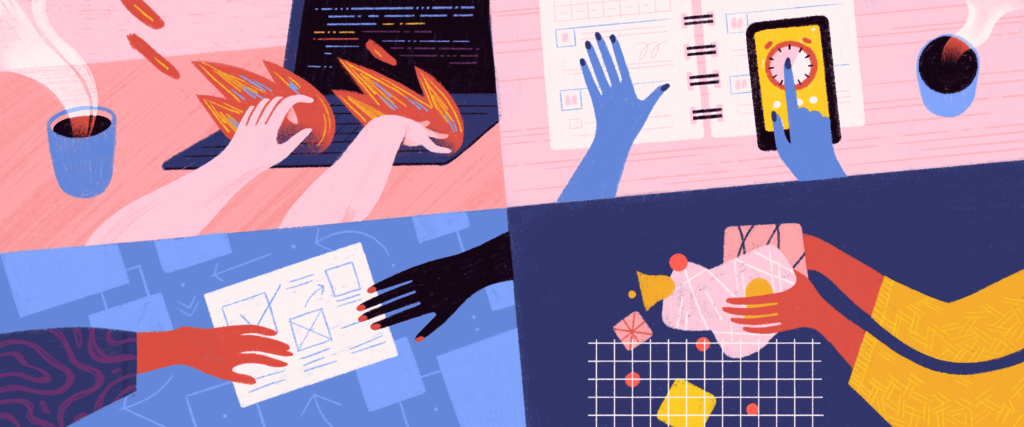 Important and Urgent: Tasks that require immediate attention and have significant consequences if not completed promptly. These should be your top priority.
Important but Not Urgent: Tasks that are crucial for long-term goals but do not require immediate action. Allocate dedicated time to work on these tasks to prevent them from becoming urgent.
Urgent but Not Important: Tasks that demand immediate attention but do not contribute to your long-term goals. Delegate or eliminate these tasks whenever possible.
Not Urgent and Not Important: Low-priority tasks that can be deferred or eliminated. Minimize your time spent on these tasks to free up more time for important activities.
By using the Eisenhower Matrix, you can focus on what truly matters and allocate your time effectively, ultimately boosting your productivity.
2. Adopt the Pomodoro Technique for Enhanced Focus
Maintaining focus can be challenging, especially when faced with numerous distractions. The Pomodoro Technique is a time management method that can help you stay focused and enhance your productivity. Here's how it works:
Choose a task you want to accomplish.
Set a timer for 25 minutes, known as a "Pomodoro."
Work on the task with full concentration until the timer goes off.
Take a short break of 5 minutes.
Repeat the process, completing four Pomodoros, and then take a more extended break of 15-30 minutes.
This technique helps you break your work into manageable intervals, allowing for intense focus during work periods and rejuvenating breaks in between. By implementing the Pomodoro Technique, you can optimize your time and accomplish more in less time.
3. Harness the Power of Time Blocking
Time blocking is a powerful scheduling technique that involves dividing your day into specific blocks of time dedicated to different tasks or activities. By assigning blocks of time to specific tasks, you create a clear structure for your day and eliminate the ambiguity of how you should spend your time.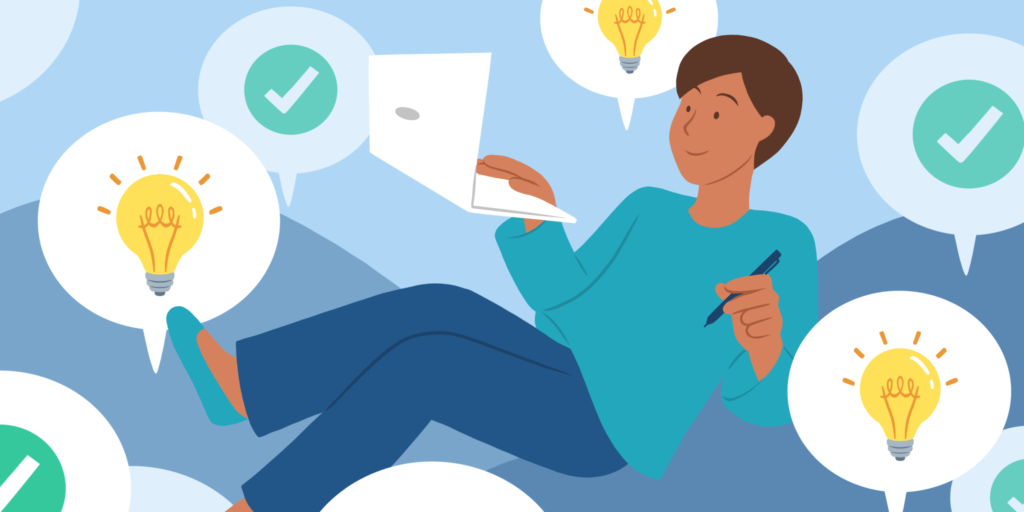 To effectively use time blocking:
Identify your most important tasks for the day.
Allocate dedicated time blocks for each task in your schedule.
Stick to the allocated time and avoid multitasking during each block.
Leave some buffer time between blocks to account for unexpected tasks or delays.
Regularly evaluate and adjust your time blocks based on your productivity and progress.
Time blocking enables you to allocate your time efficiently, prevents procrastination, and enhances your focus on important tasks. With consistent practice, this technique can significantly improve your time management skills.
4. Delegate and Outsource Non-Essential Tasks
One of the most effective ways to free up your time and increase productivity is by delegating or outsourcing non-essential tasks. As a busy individual, it's essential to identify tasks that can be handed off to others, allowing you to focus on high-priority activities that require your expertise and attention.
Consider the following steps when delegating or outsourcing:
Assess your workload and identify tasks that can be delegated.
Identify suitable individuals or services to handle those tasks.
Clearly communicate your expectations and provide necessary instructions.
Regularly follow up and provide feedback to ensure tasks are completed satisfactorily.
By effectively delegating tasks, you can optimize your time and energy for tasks that truly matter, resulting in increased productivity and overall success.
5. Embrace Technology for Streamlined Workflows
In today's digital age, technology offers a wide range of tools and applications designed to streamline workflows and boost productivity. Take advantage of these technological advancements to optimize your time management:
Project management tools: Utilize platforms like Asana, Trello, or Monday.com to organize tasks, set deadlines, and collaborate with team members effectively.
Time tracking apps: Use apps such as Toggl or Rescue Time to monitor how you spend your time, identify areas of improvement, and eliminate time-wasting activities.
Communication tools: Employ communication tools like Slack or Microsoft Teams to enhance collaboration, reduce unnecessary meetings, and improve overall efficiency.
Automation software: Explore automation tools like Zapier or IFTTT to automate repetitive tasks, saving you valuable time and effort.
By integrating technology into your workflow, you can streamline processes, eliminate manual tasks, and focus on activities that require your unique skills and expertise.
---
Connect With Us On Social Media [ Facebook | Instagram | Twitter | LinkedIn ] To Get Real-Time Updates On The Market. Entrepreneurs Diaries Is Now Available On Telegram. Join Our Telegram Channel To Get Instant Updates.