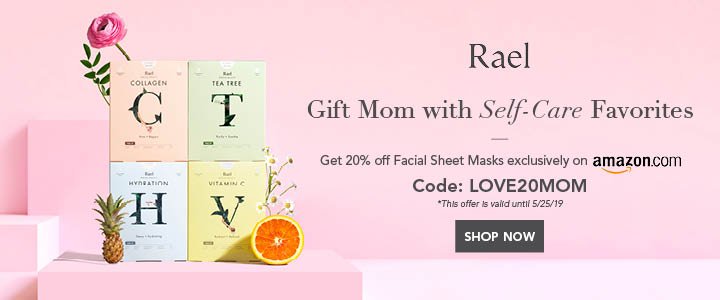 BEAUTY & WELLNESS SECTOR
Ever visited a beauty parlor or salon after the pandemic? Most of the answers would be 'No'. As a result, it is very well observed that beauty and wellness have become the worst-hit sector of the economy due to the ongoing pandemic. It's seen that there has been nearly a 40-50% decline in the revenue of salons. 30% decline in sales of beauty products. On contrary, the online sales of such beauty products have doubled in the past few months.
The 'new normal' has made us follow many rules and regulations. Moreover, it is social 'distancing everywhere'. People are forced to wear masks wherever they go. But this is not possible in the case of salons. 'Touch and mask removing' is inevitable in the case of facial treatments, massages threading, and so on. Therefore, it is merely impossible to gain profit while opening a salon in such situations.
Though, people have re-started to visit salons the footfalls are down by 40-50% as a limited number of people are only allowed at a time. In addition to this, salons have also increased their prices for the services. This is essential to recover the cost as reopening after almost 4-5 months there would be no revenue left.
Great deals are waiting for you in Amazon: https://www.amazon.com/
Experience Of Shahnaz In Beauty And Wellness sector
Shahnaz Hussain, chairperson, and MD of the Shahnaz Hussain group share her view on the impact of the pandemic on the beauty and wellness sector. Rs 850 crore company owner has 650 franchise and associated ventures in India and abroad. She says that she fought the pandemic without cutting the salaries of any of the employees. She added that rigid protocols including thermal screening and the use using of sanitizers were also followed.
Hussain also adds that to move along with the waves, their company has launched germ fight series of herbal products. A series of products ranging from sanitizers, surface sprays, and many more have been included.
Get flat 60% off on electronic appliances
Beauty Salons And India
The beauty business is booming in India. It can be observed from the past two years that people are investing more money in beauty than ever before. This was expected to double in the upcoming years. Nearly Rs 10,000 crore is contributed by the beauty salons to the GDP. But now the COVID-19 pandemic has put a check on the on-going trend. 30% of the beauty sector comes under the organized sector. The rest of the 60% are not registered. It was expected that the 30% sector will grow 20% in the coming financial year.
Offline v/s Online Sales
India has become advanced and digitalized. As said earlier, though offline sales of beauty products have declined, there is a sharp incline in online sales. It is also possible to select one's skin tone and choose customized products with just one kit. Brands focusing on promotions offer special discounts. Many other festive discounts can also be seen.
Masks And Health Issues
The constant wearing of masks is the major reason for some skin-related issues. It is advised to wear cotton masks over synthetic. Synthetic masks do not absorb sweat. This may lead to many dermatological problems.
Frequent washing of masks is necessary to avoid rashes and other allergic reactions. Moreover, the mask should properly fit the user so as to provide proper protection.