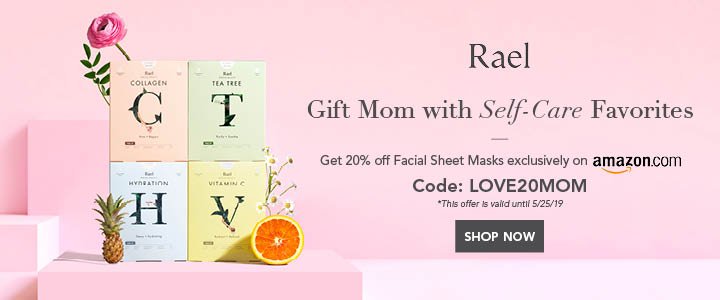 Top Secret: BLITZ SCALING
Wondering how Facebook, Google started dominating the world? The technique behind success is called Blitz Scaling. 
What Is Blitz Scaling?
Blitz-scaling is nothing but pursuing rapid growth by prioritizing speed over efficiency in an uncertain environment. It is all about growing at a rate that is so much faster than its competitors. Think before you use the concept. This is an uncertain process, it involves risks. Subsequently, it can also result in a huge loss.
In a mood to shop? Grab exciting deals on Amazon.
Introduction
Blitz-scaling is a concept related to business. The name comes from a World War II association with the term "blitzkrieg" or lightning war. In a battle, the leader risks his life. If he wins it, the entire kingdom is under his control. Similarly, entrepreneurs take a chance in the market.
The name is apt for the concept. The concept is fit for those who are courageous to check their luck. The one who uses the opportunity smartly wins it all. The one who does not lose everything. 
Amazon offers amazing discounts on latest fashion collection. Grab a good catch today.
Secret Tip
Understanding Blitz- scaling is all about having a framework. This can help a small organization to scale up. In addition to this, it ensures that small companies are also into the race. It also benefits a large company as it protects them from the new and reinvigorated acceleration in the market. It is critical for survival in a market that changes at a faster pace. Undoubtedly, it is the secret behind many large-scale success stories. Businesses like Airbnb, Google, Tencent and Facebook all use Blitz-scaling strategies.
Blitz Scaling: Wizardry? 
Blitz scaling should never be confused with any magic. It works on certain rules and frameworks.
It follows a framework that revolves around three key ingredients i.e.
Business model innovation. 
Management Innovation 
Growth strategy.
An Uncertain Process
Think before you use the concept. As this is an uncertain process, it involves risks. Subsequently, it can also result in a huge loss. This is an example of large scale pre-planned gambling.
Visit Amazon and grab money savvy deals on smartphones, washing machines and other gadgets.
Hoffman's And Yeh's Experience
The co-founders of LinkedIn Reid Hoffman and Chris Yeh give a detailed view of this brilliant concept in their book. Hoffman and Yeh offer a framework for blitz- scaling in their book. It can be replicated in any region or industry.
Further, the benefit of adapting it is for the one who has an unobstructed view of the concept. Using the strategy, any small-scale company can turn into a company earning crores in a short time.