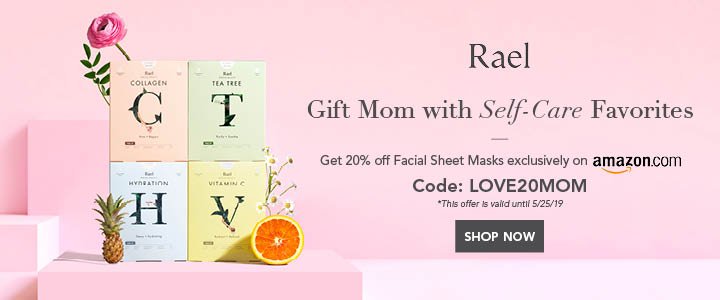 The Facts In The Capitol Riot Investigation 'do Support' Sedition Charges, According To The Prosecutor.
According to a new interview with the federal prosecutor in charge of the investigation into the January 6 attack on the United States Capitol, sedition charges will almost certainly be filed against some of the suspects.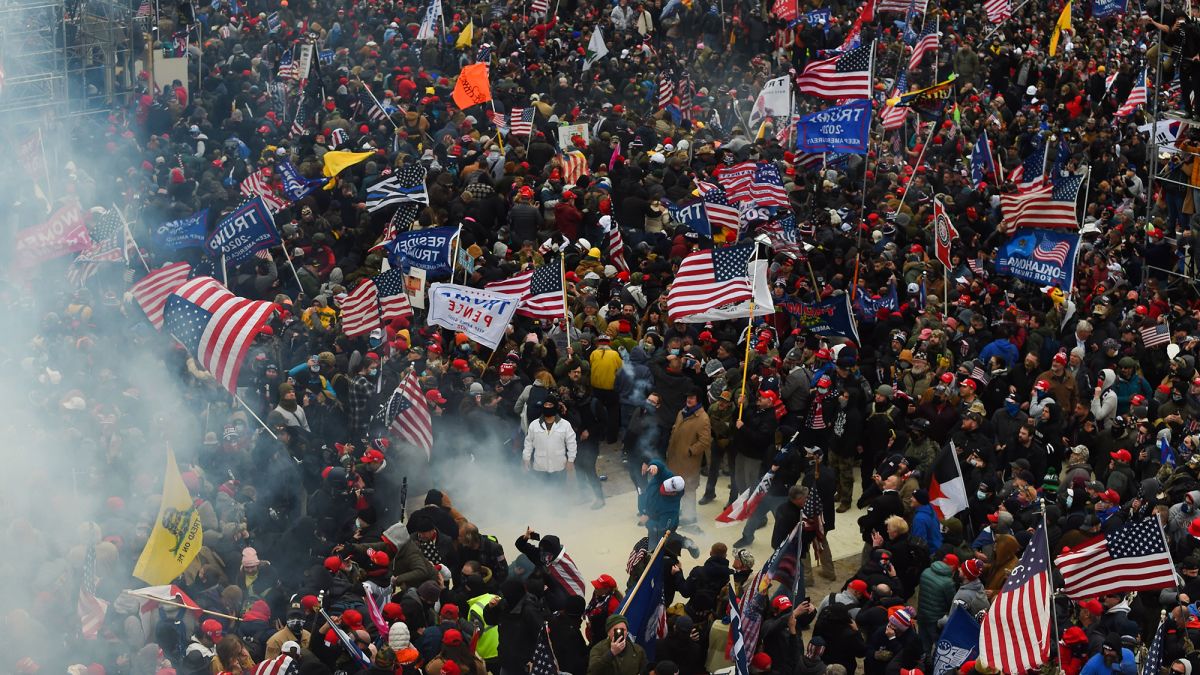 "In my opinion, the facts support those allegations." "And I believe that as we move forward, more facts will support that," prosecutor Michael Sherwin said in an interview with "60 Minutes." " The show aired on Sunday.
In the United States, sedition is defined as conspiring to overthrow the government or using force to "prevent, hinder, or delay the execution of any United States law." Sedition charges have historically been uncommon.
According to Sherwin, investigators were still looking into whether President Donald Trump was criminally responsible for the riot.
"There's no doubt that Trump was the magnet that drew the crowds to DC on the sixth," said Sherwin. "The question now is whether he is criminally liable for everything that happened during the siege and breach?"
As a result of the investigation, more than 400 criminal cases have been filed, many of which involve serious federal felony charges. More than a hundred people have been charged with assaulting federal and local law enforcement officers.
According to Sherwin, about 10% of the cases were "more complex conspiracy cases" in which prosecutors had evidence that right-wing armed groups planned to attack the Capitol. Investigators are trying to find out more about the specifics of those plans.
---
The Entreprenuers Diaries is now available on Telegram. Join our telegram channel to get instant updates from TED