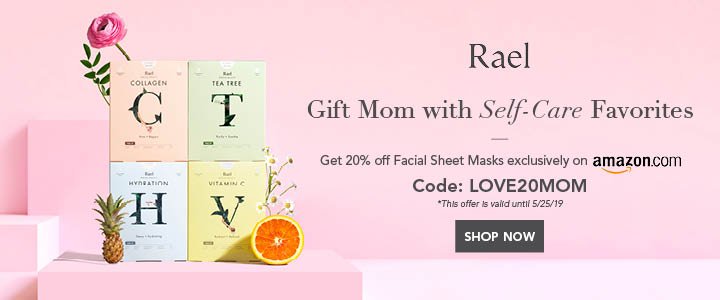 Coupang, A South Korean Company, Has Filed An IPO For $4.6 Billion In The United States.
Coupang, a South Korean conglomerate, filed an initial public offering (IPO) in the United States on Thursday, raising $4.6 billion, making it the largest share offering of the year and exceeding its initial price range, according to Reuters (March 11),
Coupang increased the price of 130 million IPO shares to $35 per share, up from the original $32-$34 per share. South Korea's largest eCommerce platform has now been valued at $60 billion. According to Pitchbook, according to Reuters, the company was valued at $9 billion in the 2018 fundraising round.
Also Read: Things To Know Before Starting A Business
Coupang, headquartered in Seoul and backed by Japan's SoftBank Group, began trading on the New York Stock Exchange (NYSE) on Thursday under the ticker CPNG. Leading underwriters include Goldman Sachs, Allen & Company, J.P. Morgan and Citigroup.
According to Park Sang-joon, an analyst at Kiwoom Securities, "having regard to the high level of valuation inherent in pricing, the market gives a generous assessment of the company's achievement of the highest market share."
According to Euromonitor, It controls 19.2% of the South Korean eCommerce market, according to Reuters. Naver, a competitor, has a market share of 13.6 per cent, while eBay Korea has a market share of 12.8 per cent. Based on retail value excluding sales tax, It is the 10th largest eCommerce company in the world.
Also Read: Challenges to Opportunities| Tech Companies Making Best Use
It's net sales increased by 91 per cent year-on-year to $11 billion in 2020. Net losses decreased from $770.2 million in the previous year to $567.6 million in 2019.
Prior to It's filing, Bumble's dating app had raised $2.15 billion in its initial public offering in 2021.
Coupang, founded in 2010 by the Korean-American billionaire Bom Suk Kim, has grown in popularity after offering guaranteed same-day or next-day food, general merchandise, household and other essentials. The company is owned by SoftBank's $100 billion Vision Fund, which owns 35.1% of the company.
Also Read: Whatsapp Firm To Continue With Their New Privacy Policy
Coupang had hoped to raise enough money earlier this week to increase market capitalization to $58 billion. Since China's Alibaba became public in 2014, Coupang's IPO is the largest public offering by a foreign company in New York City.
What's The History Of Coupang?
Coupang is South Korea's second-largest online retailer with an annual revenue of more than US$5.9 billion. More than five million unique items are delivered on the same or next day through the company's Rocket Delivery network. According to Coupang, 99.6 per cent of its orders will be delivered within 24 hours.
Its Headquarters is located in the Songpa-gu District of Seoul, South Korea. Besides Beijing, Shanghai, Los Angeles, Mountain View, and Seattle, Coupang has offices in Beijing, Shanghai, Los Angeles, Los Angeles, Mountain View, and Seattle. It was founded in the state of Delaware, USA.
In 2010, Bom Kim set up Coupang. Kim, a Harvard graduate, began studying for his MBA at Harvard Business School, but dropped out after six months.
It received US$2 billion of investment from SoftBank in November 2018. BlackRock and Fidelity are two other major Coupang investors.
It acquired the assets of Singapore's streaming service HOOQ in July 2020, forming the core of Coupang Play, the company's streaming service.
---
The Entreprenuers Diaries is now available on Telegram. Join our telegram channel to get instant updates from TED