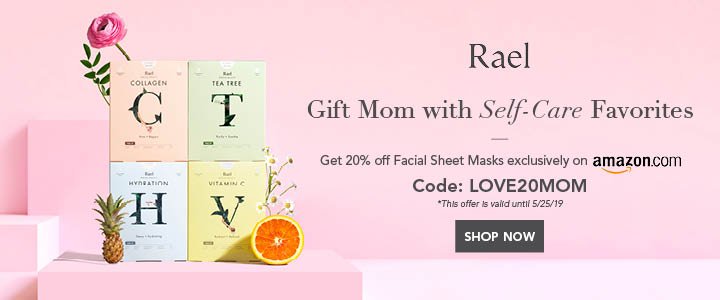 Five Essential Steps To Successful Business Planning
Imagine you are a business owner who has been running a successful company for the past few years. You have had some successes and some failures, but overall, your business has been growing steadily. You are now trying to take your business to the next level and you want to create a plan that will ensure success.
The key to successful business planning is to take a systematic approach to ensure that all the key elements are addressed. Here are five essential steps to successful business planning:
1. Defining Goals and Objectives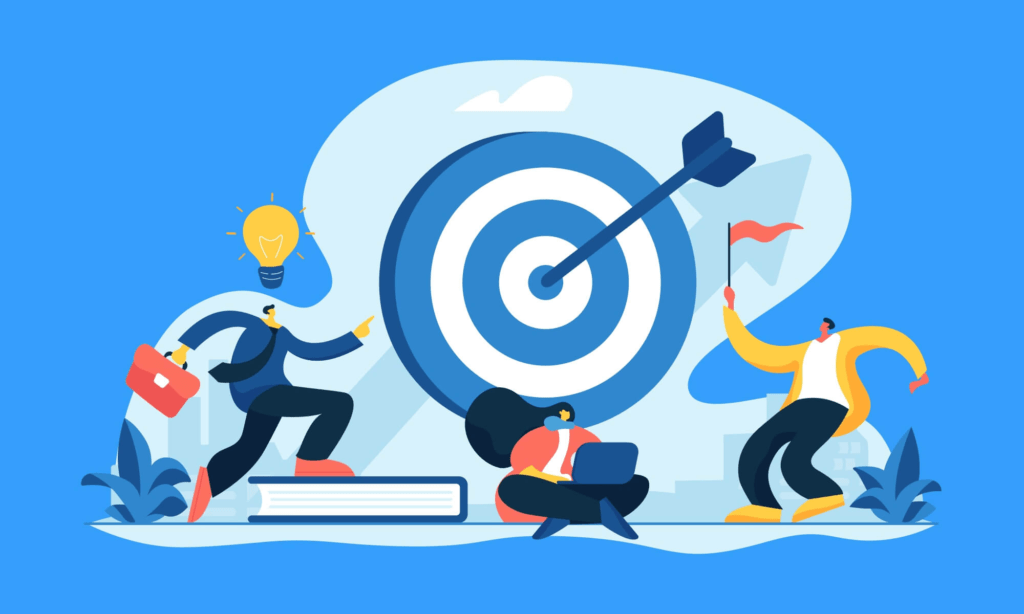 Goals and objectives are important components of a business plan that provide a roadmap for a company to follow and measure progress against. Goals are the long-term vision for the company, while objectives are the short-term, measurable tasks that are necessary to reach the goals. Goals are generally easier to set than objectives and should be specific, measurable, attainable, realistic, and timely (SMART). Objectives should also be SMART and should be more detailed and narrowly focused than goals. In general, objectives are used to measure progress and success while goals serve as the overarching motivation and direction.
2. Establishing Business Strategies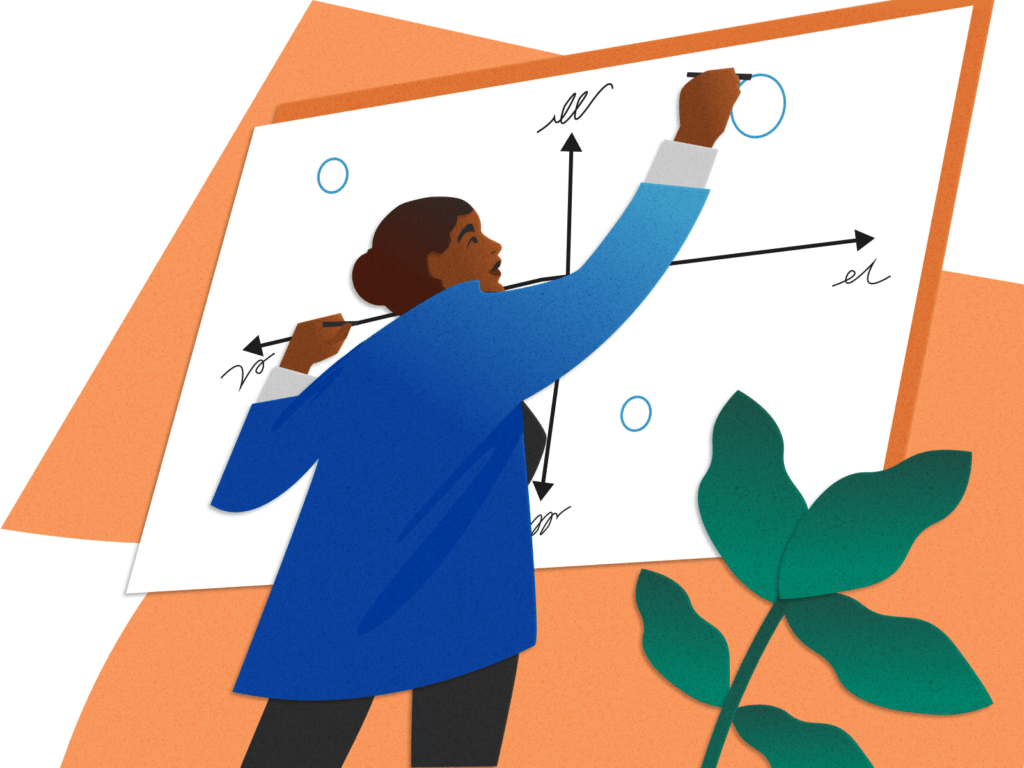 Business strategies are plans of action used to achieve a company's goals and objectives. They define what the business wants to accomplish, how it will get there and why. The purpose of developing a business strategy is to ensure that the company has a clear direction and can make informed decisions to achieve its objectives. Establishing a business strategy involves analyzing the company's current situation, setting goals and objectives, identifying the necessary resources and activities to reach the objectives, and developing a plan of action. It also requires evaluating the risks associated with different strategies and selecting the most appropriate one. The strategy should be communicated to all stakeholders and regularly monitored and adjusted to ensure that it is still relevant and achieving the desired results.
3. Determining Financial Requirements

When determining the financial requirements for a business, it is important to consider the current and future costs associated with the business operations. This includes the cost of materials and supplies, labor, overhead expenses, taxes, insurance, and other related costs. Additionally, it is important to consider the amount of capital needed to get the business up and running, as well as any additional funds that may be needed to cover expansion, marketing, and other costs. Factors such as the industry and size of the business will also have an impact on the financial requirements. Ultimately, financial requirements should be set in order to ensure the business can be successful and profitable.
4. Developing an Action Plan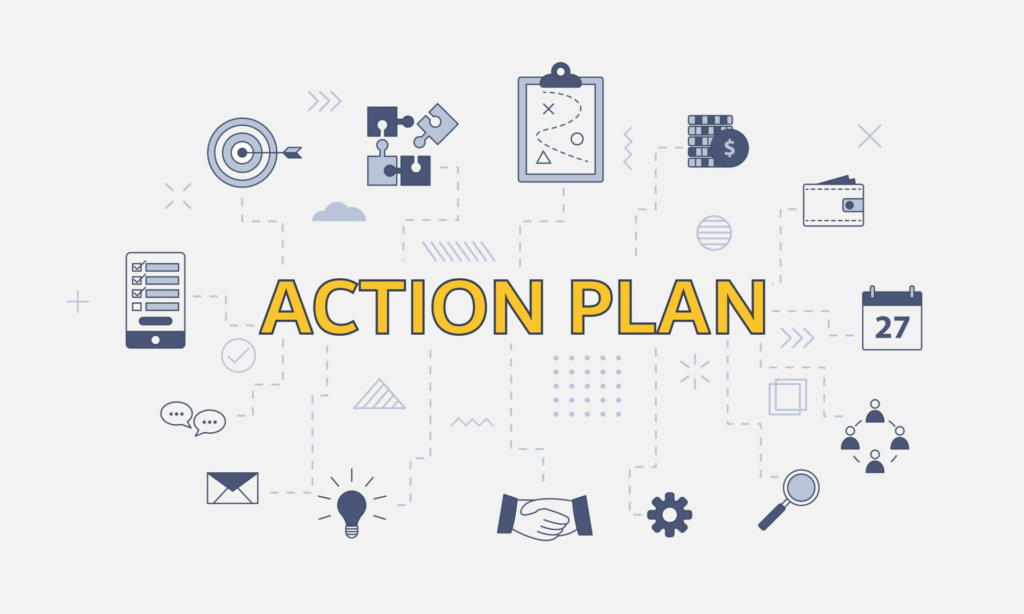 Identify and define the problem.
The problem to be addressed is the lack of a comprehensive plan for implementing sustainable practices in the company.
Gather information
Research the current practices of the company, including current policies and procedures, current energy usage, current waste management strategies, and current sustainability initiatives.
Analyze the data
Analyze the data to identify areas of opportunity and develop a list of potential solutions.
Develop an action plan
Create an action plan that outlines specific goals, objectives, timeline, and resources needed to implement the solutions.
Implement the action plan
Implement the action plan, monitoring progress and making adjustments as needed.
Evaluate the results
Evaluate the results of the action plan and make changes as needed.
5. Evaluating Progress and Adjusting Strategies
When evaluating progress and adjusting strategies, it is important to assess the performance of current strategies and programs, identify areas of improvement and adjust strategies accordingly. This can be done by looking at data such as customer feedback, retention rates, customer satisfaction scores, and sales figures. After identifying areas of improvement, it is important to develop and execute a plan to address these issues. This may include implementing new strategies, revising existing ones, or both. Additionally, it is important to continuously track progress and adjust as necessary. Finally, it is important to measure the success of the strategies and programs so that any changes can be properly evaluated.
---
Connect With Us On Social Media [ Facebook | Instagram | Twitter | LinkedIn ] To Get Real-Time Updates On The Market. Entrepreneurs Diaries Is Now Available On Telegram. Join Our Telegram Channel To Get Instant Updates.