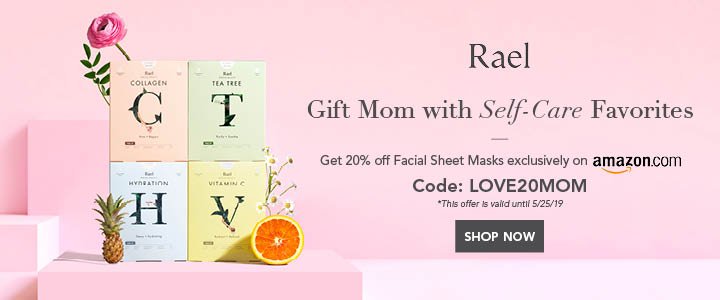 Happy Women's Day 2023 | Inspiring Women To Watch In 2023
Women have been making incredible strides in various fields, breaking barriers and inspiring others to follow in their footsteps. As we celebrate Women's Day 2023, let's take a moment to highlight some of the most inspiring women to watch in the coming year.
Tech Innovators
From developing cutting-edge technologies to advocating for more diversity in the tech industry, these women are making their mark in the world of technology.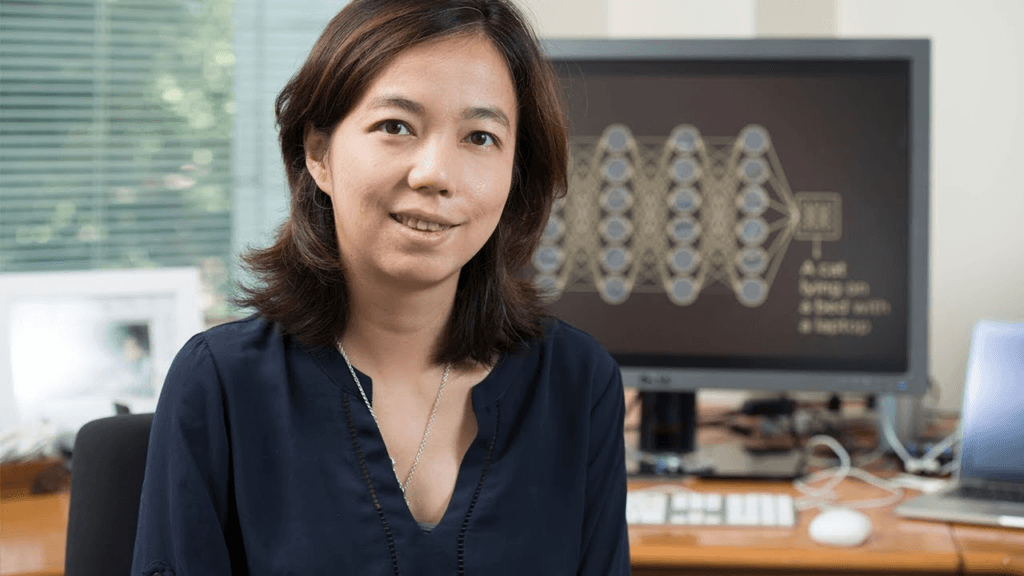 One such woman is Dr. Fei-Fei Li, the co-director of the Stanford Institute for Human-Centered Artificial Intelligence. She is a leading voice in the AI community and is working to ensure that AI is developed in a way that is ethical and fair.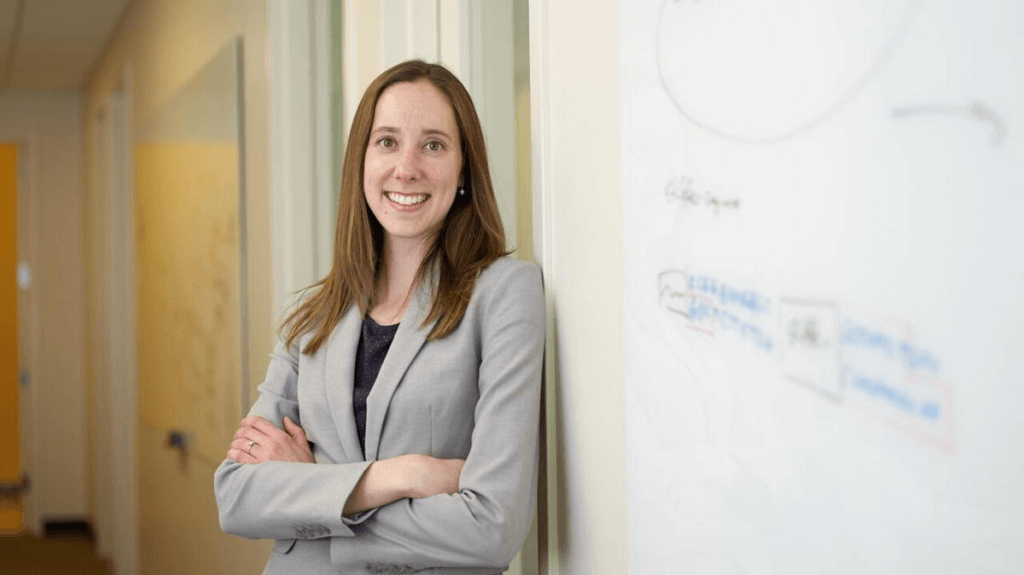 Another tech innovator to watch is Rachel Haurwitz, the CEO of Caribou Biosciences, a company that uses CRISPR gene-editing technology to develop new treatments for diseases.
Social Activists
These women are using their voices to advocate for change, whether it's fighting for gender equality, climate justice, or racial justice.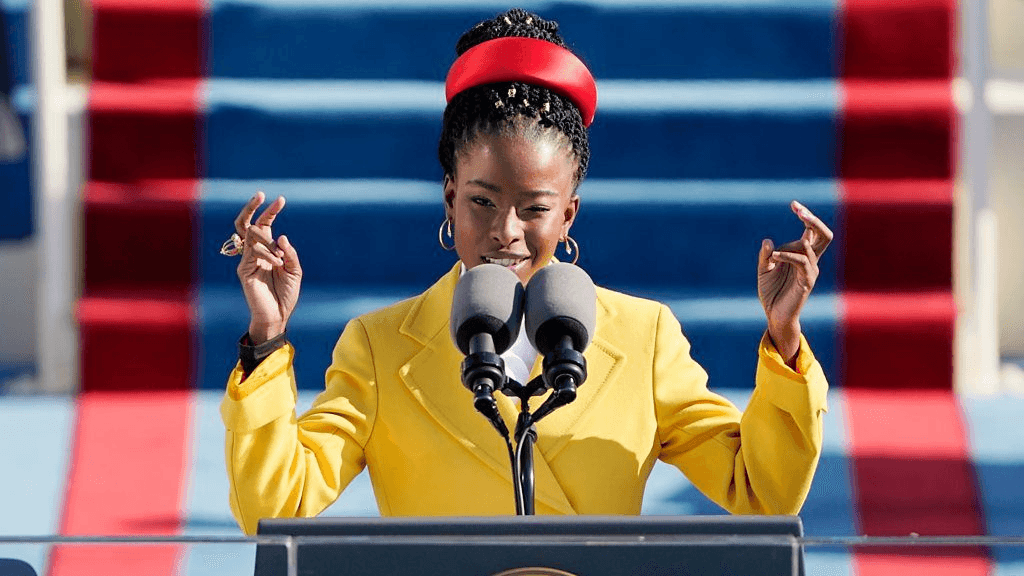 One of the most inspiring social activists to watch in 2023 is Amanda Gorman, the youngest inaugural poet in U.S. history. She uses her poetry to shed light on issues of injustice and inequality, inspiring others to take action.
Another social activist to watch is Sarah McBride, who made history in 2020 as the first openly transgender state senator in the U.S. She is a fierce advocate for LGBTQ+ rights and is working to ensure that all people are treated with dignity and respect.
Entrepreneurs
These women are breaking barriers in the business world, starting their own companies and creating new opportunities for themselves and others.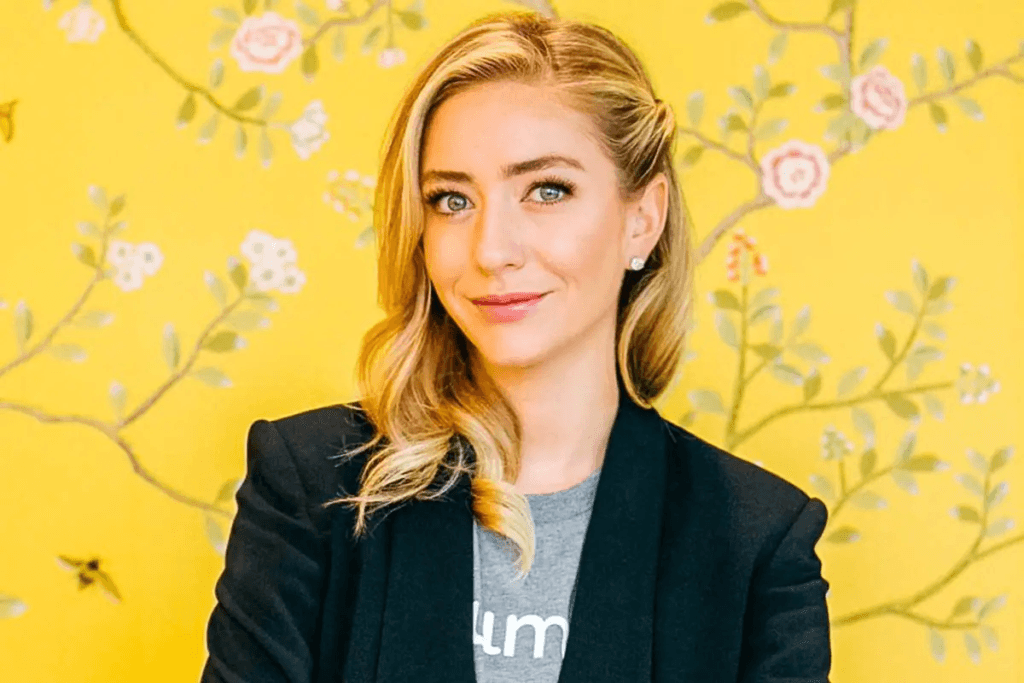 One such entrepreneur is Whitney Wolfe Herd, the founder and CEO of Bumble, a dating app that puts women in control. She is also a vocal advocate for women's rights and is working to create a more inclusive and equitable workplace.
Scientists
From researching new treatments for diseases to exploring the depths of space, these women are making groundbreaking discoveries and advancing our understanding of the world around us.
One such scientist to watch is Dr. Michelle Simmons, a physicist and researcher who is working on developing a quantum computer. She is the director of the Centre of Excellence for Quantum Computation and Communication Technology and has received numerous awards for her groundbreaking research.
Athletes
These women are breaking records and defying expectations in the world of sports, inspiring a new generation of athletes to follow in their footsteps.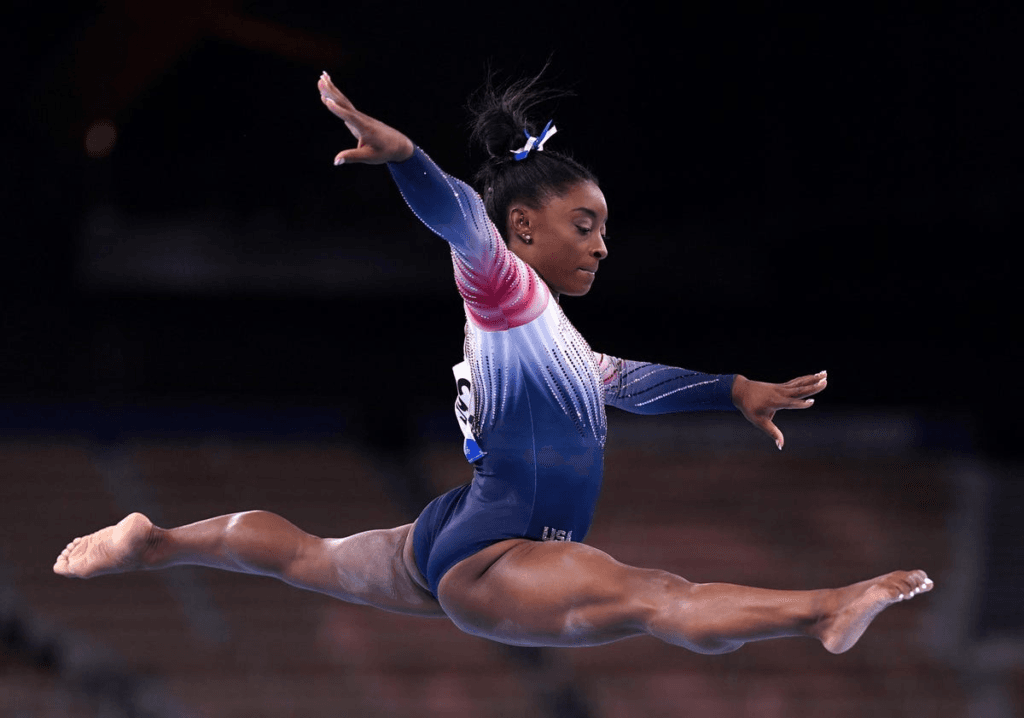 One athlete to watch is Simone Biles, a gymnast who has won numerous Olympic gold medals and is widely regarded as one of the greatest gymnasts of all time. She is also a vocal advocate for mental health and has spoken openly about her own struggles with anxiety and depression.
As we celebrate Women's Day 2023, let's continue to uplift and support women in all fields and industries. These inspiring women are just a few examples of the many incredible women who are making a difference and breaking barriers. By highlighting their achievements and contributions, we can inspire others to pursue their own dreams and make their mark on the world.
No matter what field or industry you're interested in, there are countless women who have paved the way and continue to push for progress and change. So let's celebrate Women's Day 2023 by recognizing and uplifting the amazing women in our lives and around the world. Together, we can create a more equitable and just world for all.
In addition to celebrating the achievements of women, it's also important to acknowledge the challenges and barriers that women still face today. From the gender pay gap to gender-based violence, there is still much work to be done to achieve true gender equality.
By supporting and uplifting women, we can work towards a future where all women have equal opportunities and are free from discrimination and violence. So let's use Women's Day 2023 as a reminder of the incredible contributions of women, and as a call to action to continue fighting for progress and equality.
Whether it's by supporting women-led businesses, advocating for policy changes that benefit women, or simply listening to and amplifying the voices of women, we can all play a role in creating a better future for women and girls around the world.
So let's celebrate Women's Day 2023 by recognizing the incredible women who are making a difference, and by committing to continue the fight for equality and justice. Together, we can build a brighter and more inclusive future for all women.
---
Connect With Us On Social Media [ Facebook | Instagram | Twitter | LinkedIn ] To Get Real-Time Updates On The Market. Entrepreneurs Diaries Is Now Available On Telegram. Join Our Telegram Channel To Get Instant Updates.