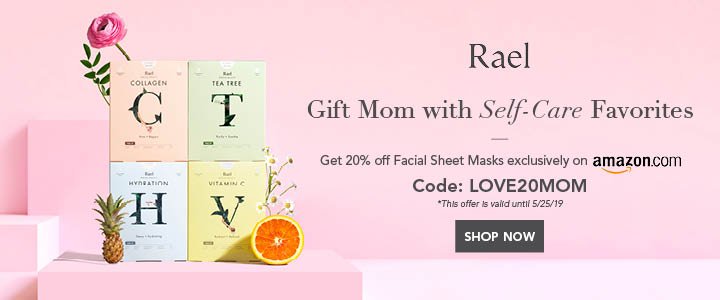 Have you ever tested your memory?; Check your Memory with India's Memory Test.
We all forget things in life; it's common to forget names, dates of birth, phone numbers, crucial papers, and other things; nevertheless, we never face any consequences for doing so. On the other hand, there is a community among us all that is penalized each time a member forgets something, that is our beloved little students. Any student who neglects to remember historical figures, formulas, facts, and other crucial information in an exam faces a lifetime punishment, which is reflected in their grade.
For all kids studying in and above the third grade across India, Brainywood (India's most innovative learning platform) is conducting the "India's Memory Test" to help them overcome their memory problems and fear of forgetting. IMT is powered by National Education Records and PRONES Asia.
This test would be conducted in 3 Levels –
1. School Toppers
2. District Toppers
3. National Toppers
To participate, visit indiasmemorytest.com or brainywoodindia.com. or call at
IMT helpline number – 72400-77077
---
Connect With Us On Social Media [ Facebook | Instagram | Twitter | LinkedIn ] To Get Real-Time Updates On The Market. Entrepreneurs Diaries Is Now Available On Telegram. Join Our Telegram Channel To Get Instant Up