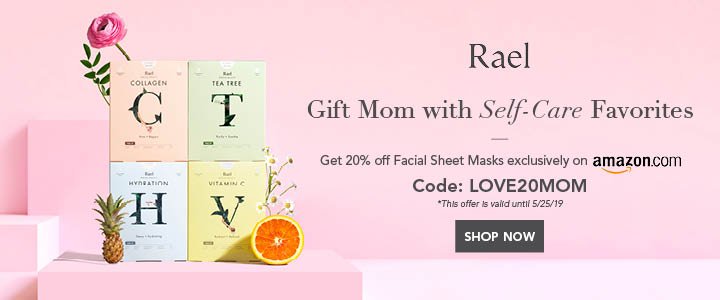 Here Are 7 Resume Blunders To Avoid At All Costs:
When you are actively seeking a job, many employers may initially appraise you based on the information you present on your CV. If you don't have a great résumé that highlights all of your essential skills, you should quit looking for work. According to Business News Daily, over 70% of firms cite resume errors as the reason for candidate rejection. Here are some of the most common resume mistakes, as well as advice for preventing them.
Spelling or grammar errors
If your CV is filled with mistakes, potential employers may conclude that you did not double-check it before submitting it. Proofread your resume attentively, and use a service like Grammarly to ensure that there are no spelling or grammar errors. Before sending out your CV, run it by a trustworthy friend, family member, or mentor for comments. They may be able to pick up on errors that you have overlooked.
there is too much detail in the layout of resume
Avoid utilizing fancy fonts, vivid colors, or anything else that detracts from your resume's content. Many organizations employ search algorithms to locate the best candidates based on the information they supply in their applications. This emphasizes the significance of a CV that is both simple and easy to read. If you're not sure what else to use, go with black ink and a traditional typeface like Times New Roman or Arial to avoid making a decision you could regret. Set the font size to at least 10 points to make it easier to read.
is it too long or not enough?
Your resume should be no more than one or two pages lengthy in most circumstances. If your cover letter is too long, recruiters may not bother reading it all the way to the end. Potential employers may develop the wrong impression of your qualifications if your CV is too brief. This position requires prior experience in a related field. If you are a recent college graduate or lack employment experience, you should include volunteer or internship experience on your resume. In addition to stating your academic and professional affiliations, you could also discuss previous groups you've been a part of.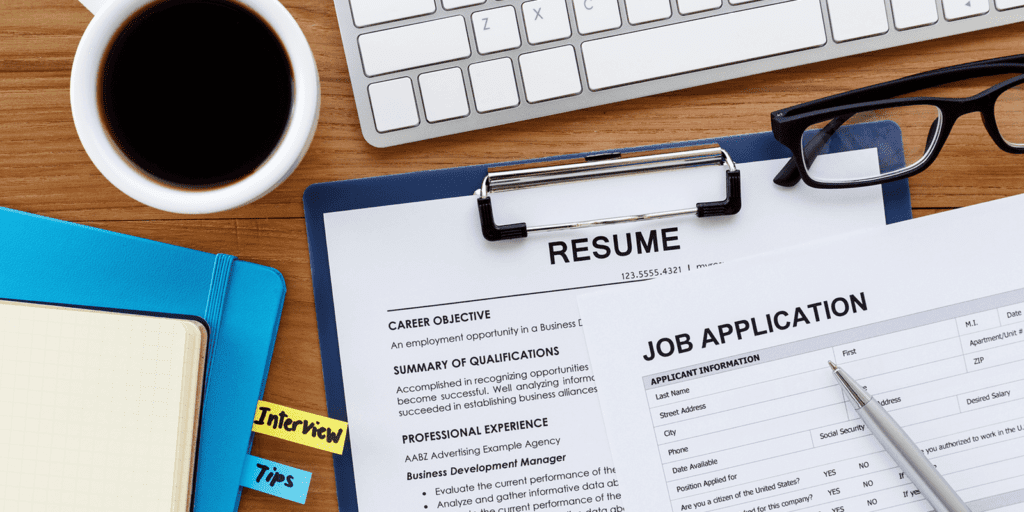 inadequate prior work Experiences
Many people take tremendous pleasure in their jobs, so you may feel forced to talk about your own lengthy professional past. However, if you pare down your resume, it will appear more concise and will position you as a more qualified applicant for the job you want. Your decision-making should be guided by the knowledge you've accumulated over the last 15 years.
If you're looking for a position in upper management, for example, you can leave off the fact that you worked in sales after graduation. If they do bring it up, they should emphasize how their prior leadership experience is directly pertinent to the open position. Jobs that appear to be diametrically opposed may really require the same set of talents.
insufficient references in resume
List at least two or three people who have worked with you in the past and can attest to your professional abilities and character in the "References" section of your resume. These individuals could be former coworkers, mentors, or supervisors. Many potential employers are looking forward to the presence of this zone. They may have doubts about your ability to fulfill your clientele if you do not provide this. You should always seek permission before using someone else's name or information as a reference. Others may be unwilling to communicate with potential employers or recruiters, and some may be too preoccupied to supply you with a positive reference.
Having too few or too many references could be detrimental. Do not include any personal contacts (such as friends or relatives) unless you have already worked with them in a professional capacity. Choose those who have previously praised your work. The outcomes will boost your authority. Reaching out to past teachers and current or former classmates is a recent college graduate's best bet for collecting strong recommendations.
standard C.V. Writing
Review your resume before submitting your application and consider how you may make it more relevant to the position you're pursuing. Throughout your application, use the same keywords that are in the job description. If the corporation is looking for someone with ten years of sales experience and a bachelor's degree in business, you can offer yourself as such. These two requirements would be met by this. If the organization is looking for people that are outspoken and charismatic, make sure to convey this about yourself.
Many businesses utilize keyword searches to locate the top job candidates. If your resume lacks the necessary keywords, it is possible that a real human will never see it.
information removed In resume
On your CV, you should include the month and year you started working for each employer, as well as the month and year you left your most recent position. Leaving out the year gives the appearance that you are attempting to conceal gaps in your professional experience. Rather of trying to hide flaws, discuss them. When asked where you were, you can reply you were on a short vacation, applying for a new job, or going to school. List three to five relevant achievements, responsibilities, or obligations for each position you describe. You may discuss your outstanding sales performance and the obligation you've taken on to train new salespeople.
A strong résumé is essential in any career. It may be a good idea to make a solid first impression on a potential employer in person during an interview.
---
Connect With Us On Social Media [ Facebook | Instagram | Twitter | LinkedIn ] To Get Real-Time Updates On The Market. Entrepreneurs Diaries Is Now Available On Telegram. Join Our Telegram Channel To Get Instant Up