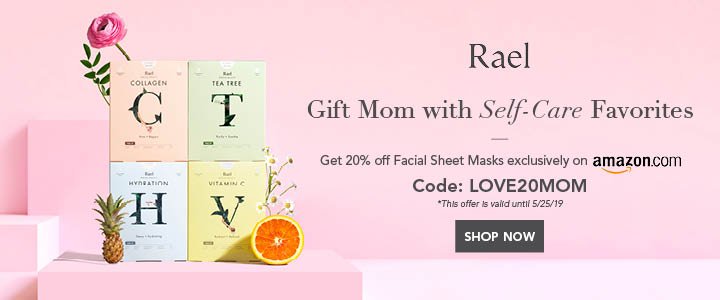 How To Create An Employee-Centric Culture
Employee-centric cultures benefit organisations in various ways, from increased productivity and retention to better customer service. Let's look at the definition and benefits of an employee-centric culture and how to foster one in your organisation.
How to Develop an Employee-Centered Culture
After considering the benefits of employee-centricity, consider how you can implement employee-centric cultural values in your organization:
Also Read: Ways To Keep Your Employees Healthy Throughout The Year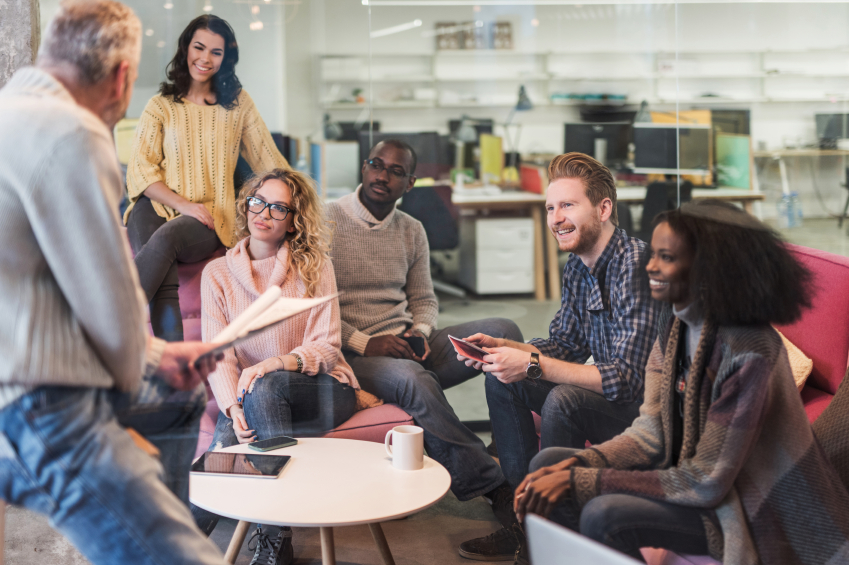 1. Think of employees as customers
Employees should be viewed as customers by HR leaders. They have needs and wants that need to be met, like the desire to be heard, get paid fairly, and move up in their careers.
We should shift from a process-oriented mindset to consider how we design processes and workplaces to meet these needs.
As a result, we must use design thinking to take a human-centred approach that focuses on creating meaningful employee experiences, beginning with:
Understanding employees' needs and pains first allow you to empathise with them.
Moving on to the problem definition,
Brainstorming to identify and choose the best human resource ideas and solutions
Making prototypes to see what works and what doesn't Here are some examples of companies that have made the employee experience better by using design thinking:
ChRO at IBM Diane Gherson used design thinking to improve her company's learning and development programmes. She explained that they had gone the "Netflix" route. Individuals build their personalised learning platform with different channels tailored to their role and 'intelligent recommendations that are constantly updated.' They are guided in their course selections by a chat advisor and ratings from colleagues who have taken the courses. They also implemented Net Promoter Scores to assess the effectiveness of the training.
Zappos: The company wanted to provide new employees with a fun and memorable experience. New employees spend their first month learning about the company's history and core values, providing WOW customer service, and forming meaningful bonds within the team through games, activities, and projects. According to corporate trainer Stepanie Hudec, the goal is to establish relationships and ensure new employees feel at ease in their roles.
Also Read: Can Hybrid Work Be A Problem For Organizations?
2. Improve your employee (digital) experience
People can choose work arrangements that allow them to be most productive as more organisations embrace hybrid or remote work. The management team should put money into digital tools that make it easier to work from home or a combination of places.
With this in mind, the digital employee experience (DEX) is becoming an increasingly important part of your overall employee experience: managing projects and workflows (Trello, Asana, Zapier); collaborating and communicating with team members (Zoom, Microsoft Meetings); and accessing HR services like giving feedback (Officevibe), employee rewards (Fond), and so on.
Consider how it contributes to an excellent digital employee experience, whether you're getting these tools for the first time or updating your current set:
Usability and implementation
Increasing output and efficiency
Software usage standardisation (make sure everyone has access and uses the same tools to communicate with other teams)
The way to get feedback before (during software training) and after (during use) is to find out if tools are useful or if there are better tools.
You must first develop your digital talent to create an employee-centric digital organization. Enrolling in a Digital HR certificate programme that includes a Design Thinking in HR course will give you the knowledge and skills you need to design effective digital solutions and processes for your company.
Furthermore, employee-centric organisations should consider redesigning their physical workplaces to include more meeting and conference rooms to increase collaboration when people come to the office.
3. Obtain and act on feedback
You must solicit feedback from your employees to learn what is and is not working in your organization.
Conducting stay and exit interviews and organising employee focus groups are excellent ways to hear what your employees have to say. Inquire about your organization's employee experience by asking pertinent questions such as:
How would you describe the employee experience at this company?
What employee experience initiatives do you want our company to implement?
Do you believe the organisation values what you do?
What could the company do to improve the employee experience?
How would you rate your employee experience with our organisation on a scale of 1 to 5 (1 = not at all, 5 = very)?
After you've analysed the feedback, it's time to devise a strategy for how you'll improve things.
Also Read: Getting Things Done In A World Full Of Distractions
4. Promote psychological safety
When asking for feedback, it's important that employees feel like they can say what they think without fear of being punished or made feel stupid.
By promoting mutual respect, leading by example with active listening, and encouraging DEIB, you are making a psychologically safe place for your employees to grow.
Managers, for example, should inform employees that their responses to employee surveys will be kept confidential. If you can, have a survey done by a third-party vendor to make people feel less worried about being identified.
Make a comfortable environment for employees to participate in the conversation. Any allusions to real people should be removed. Your employees should be able to provide and receive feedback in private.
5. Improve your total rewards strategy
Create a total rewards strategy that considers and meets your employees' diverse needs. Then, determine which elements require your attention.
When it comes to paying and monetary incentives, it would be best if you gave your employees the tools to figure out how much they are worth and compare your offer to industry benchmarks or those of your competitors.
On the other hand, if your employees leave because they don't have enough chances to learn and grow, your updated total rewards strategy may put more emphasis on employee development and career advancement.
Another possibility is that people resign because they want more work-life balance. Employees will have more time for their personal lives if they can work from home or set their own hours.
Also Read: Why Discussing Your Problems With Coworkers Can Boost Your Productivity
6. Encourage your employees to progress
According to a recent survey, 58 per cent of Millennials and 52 per cent of Gen Z believe that having a successful career requires frequent upskilling and reskilling. Employees of all ages said they felt more fulfilled, accomplished, and motivated when learning.
It is critical to provide opportunities for your employees to learn and grow.
Implement various L & D initiatives to support this goal, such as peer mentoring, micro-mentoring, formal and informal training, and targeted training.
Of course, this benefits your organisation as well. For example, you will retain top talent and help your organisation become more agile and resilient in the face of unexpected shocks like the global pandemic.
Peter Hirst, senior associate dean of executive education at the MIT Sloan School of Management, says that an organisation with engaged employees will have a culture of continuous learning.
7. Put employee well-being first
When planning to improve employee well-being, you must consider a variety of factors, including:
Physical, mental, emotional, and financial well-being are all important.
Begin by researching initiatives that can be implemented to improve employee well-being. But, again, it is critical to address your employees' most pressing needs first.
According to author Jacob Morgan in his book The Employee Experience Advantage, forward-thinking organisations understand that part of their responsibility includes looking after and caring for their employees.
He also stated that while employees typically encounter the company's health and wellness programmes at work, they generally feel their impact at home. Employees who feel cared for will be more relaxed and energised to spend time with family and friends. As a result, they will feel better about themselves and live a happier and healthier life.
To help your employees' well-being, consider the following:
Create work environments that promote health and wellness. They should have adequate lighting, good air quality, low noise levels, and ergonomically designed furniture and equipment. Create guidelines for your remote and hybrid employees to follow when creating a healthy workspace at home. If possible, provide them with a budget for a home office.
Check that your company's safety policies adhere to industry standards.
In the office cafeteria, provide healthy eating options. You can also offer meal vouchers to your remote and hybrid workers.
Create smoke-free zones and areas for physical activity.
Create workplace policies that promote people's health and well-being, such as healthcare benefits and leave policies that cover various types of leave. You can also add health benefits like gym and fitness club memberships to your total compensation plans.
Reduced absenteeism, healthcare costs, improved employee morale, and lower turnover will benefit businesses.
---
connect with us on social media [ Facebook | Instagram | Twitter | LinkedIn ] to get real-time updates on the market. Entrepreneurs Diaries is now available on Telegram. Join our telegram channel to get instant up