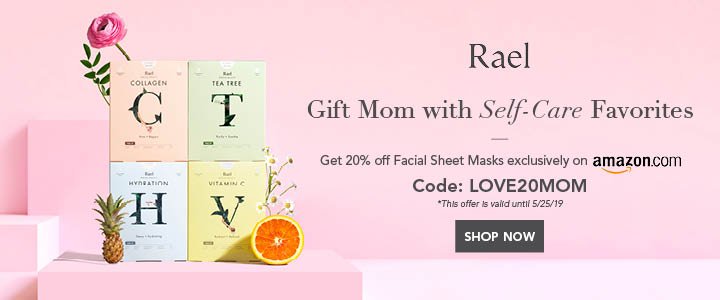 Is It Right Time To Start Business?
Startup ideas are always clouded with confusion at best. With economic instability unparalleled, you may think it's best to shelve those plans for now.
In reality, it could be the best time to start. The increasing need for innovative ways to operate and sell in the light of health risks and new ways of accessing on-demand goods will make your initial idea exactly what you need. Here's how to make a decision.
Ask if your business proposal is on demand
Over the past two months, the sort of differences between what is required right now and what is currently available became quickly apparent. Quick searches reveal that problems exist in the supply chain and a shortage of domestic manufacture for the required goods and services.
Now is the time to make the kind of transition that could help fix these problems. This will not be the last moment that we face such a crisis. The dilemma is whether or not your corporate proposal plays the right part. If so, work fast and find ways to speed up launch. If it is not, then it may be best to wait for your bid to be better served by the environment.
Contact the organisations that require what you want to offer if your proposal is requested. Reach government and private funds to obtain a financial boost to determine a plan that will get the bid to market faster.
Determine whether you should switch or subtly alter the concept to satisfy new demand
If your plan for your small company is not yet ready for prime time, consider whether it suits the current market with any minor changes or pivotal changes. If you want to redirect your view of market, it may be worth doing additional analysis instead of waiting for the next positive economic cycle.
Company owners will have to examine ways of changing their existing business model to assess the expenses, capital, capabilities and scheduling required for doing so. Evaluate the availability of competition and funding to make the pivot feasible. You might also come back to the initial idea later. But imagine for now the kind of response you get from investors and your target audience to assess the feasibility of the pivotal concept.
If this assessment appears to be viable, you can continue. Otherwise, you're going to have to keep your plans.
Seek subsidies and financing to start the new business concept

Your desire to secure support is one of the major decisive factors. The problem is the lack of money that is currently available due to the ongoing crisis. Investments are generally not effective, but a Crunchbase study of company financing figures because the Great Recession reveals that there are still now some industry markets and styles worth investing in. This comprises both early and later-stage companies. For instance, Slack kept its round seed in 2009, while Coupa and Box did rounds C and B-1 in the same year respectively.
In reality, some of the biggest businesses around were established during severe recessions. From General Motors and Disney to FedEx, Ibm, Google and Salesforce, today's greatest successes, such as the Great Depression and the dot-com crash, all started before or after economic downturns. These firms have either operated on bootstrapped budgets or have raised investor funds desperately to reinvigorate the economy.
If you can argue that your business model can actually fix a crisis and get people to work, you can inspire investors and help boost the growth of small companies around the world. Exploring programmes such as the New Business Preservation Act. The emphasis on these projects and the historical experience of policy makers should offer a constructive basis to do the same for today's startups.
Search for creativity to help get the project started
Another important aspect is whether you can attract the potential that is able to enter the start-up in times of uncertainty. We speak to graphic designers, coders, robotic assistants, bookkeepers, authors, etc. They may or may not be willing to serve on an equity basis depending on the financial status of the available talent. Ask future talents if and under what terms they will consider working for a startup.
Alternatively, you should hire freelancers who divide time and talent among several start-ups. For now, this strategy will provide you with the necessary skills. If the scenario changes and the startup evolves later, you may persuade them to abandon their other freelance jobs and join you completely.
Start your on-line pursuit of talent and measure demand and accessibility by tech recruiting agencies. Be prepared to describe the task and opportunity in depth.
The pause button is an appropriate option
When you know this isn't the best moment to start again, don't feel guilty when you hit the pause button. These unpredictable times will pass, and you will have another chance to start. This moment for reflection might also allow you more time to learn, prepare and expand your business concept and boost your chances of success along the way.
Also Read: Hire Your New Team From Here Now
---
---
The Entrepreneurs Diaries is now available on Telegram. Join our telegram channel to get instant updates from TED.