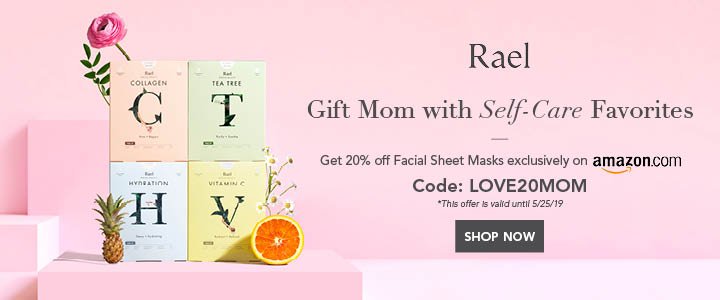 LIFE STORY OF A ENTREPRENEUR
Malika Datt Sadani
1. Malika's run towards her dream started in 2016 when she launched her startup Amishi Consumer Technologies Pvt Ltd with Rs 15 lakh.
2. She hit the market with new anti-stretch mark creams, products for breastfeeding, and face and hair care products.
3. She is selling these products under the brand name The Moms Co.
4. The idea of starting her own startup came when she searched for some good baby products for her daughter.
RISE OF THE MOMS CO.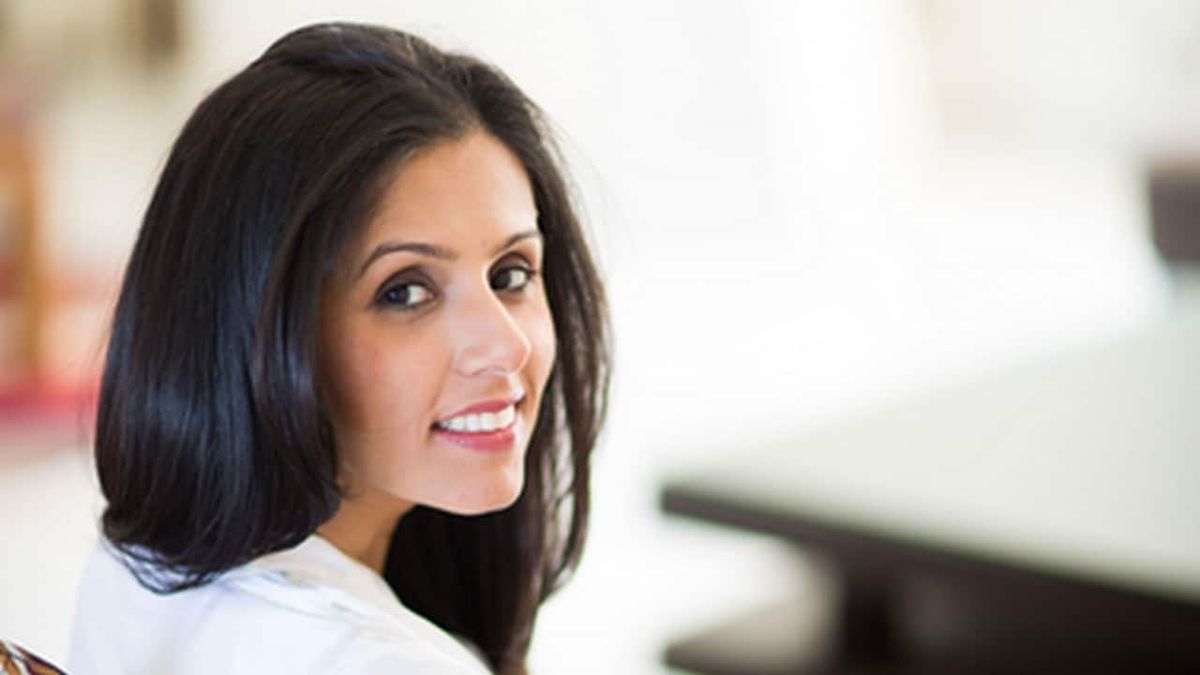 1. The company's first-year turnover was 2 Lakh, which jumped to Rs 24 lakh the next year and then started growing at a 3x rate annually.
2. Today this company offers a wide range of products, including skincare products for newborns and new moms.
3. Today there are 54 employees working for The Moms Co in a co-working space, headquartered in Gurugram. 
 4. In September 2017, the company raised a funding of USD 1 million (Rs 6.5 crore) in Series A funding co-led by DSG Consumer and Saama Capital.
5. Her most cherished moment was when she was at a mall and a woman walked up to her and thanked her for her products.