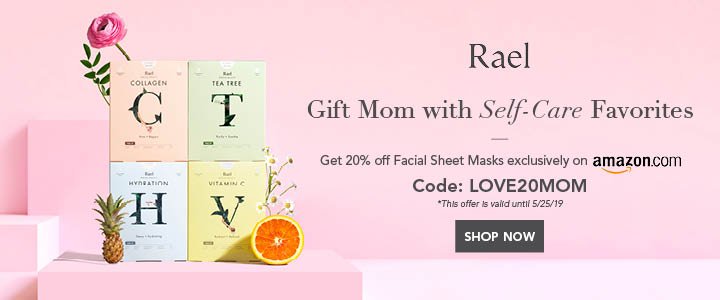 Maximize Your LinkedIn Profile
LinkedIn has 722 million members and is the largest social media platform for business interactions. It's a powerful tool for job seekers and recruiters, as well as business-to-business (B2B) interaction – there are 55 million companies and 61 million high-level influencers on LinkedIn. With so many opportunities, it is very important to have a LinkedIn strategy, which can help you build profitable relationships. How does that look like?
Why is a LinkedIn strategy needed?

Like other large social media platforms, with the development of LinkedIn, more and more people are using the platform to send spam directly to users in an attempt to sell products. This route may be tempting, but building a relationship before selling is the key to LinkedIn. In this way, you can build trust with potential customers or potential customers, which will make them more likely to buy the products you sell.

With the right LinkedIn strategy, you can easily build those relationships. LinkedIn states this: "LinkedIn is most effective when using LinkedIn as a platform for building relationships." You may have hundreds of connections, but if you don't have meaningful relationships with these connections, the platform will not Bring too much productivity or profitability.
Research your prospects

Before contacting someone, please research him or her. Read their profile and note down any common points you can share, and you can raise them in future conversations. When doing this, check the LinkedIn group this person belongs to. Then do your research from LinkedIn and check the company's website and social profiles. You can even Google their name to get a complete picture of the person's identity.
Use LinkedIn Group

Not sure where to find potential customers? If you run out of other lists, LinkedIn groups are a good option. These groups are designed to help people find other people in the same industry or with common interests. Since LinkedIn only allows you to join 50 groups, please remember which groups to join. If you have no other acquaintances to join, you can also join the group of potential customers.
Open and honest

When establishing contact with potential customers, please send a personalized message to them. Include why you want to connect, and where possible, include mutual benefit. Maybe you just met at a social event, maybe you don't know them at all, and you have no acquaintances. LinkedIn was built for these types of connections, so don't be shy.
Keep the conversation open
After you are online, you need to stay in touch. Use your previous research to start a conversation: what do they have in common? Can any content be displayed on your profile, company website, or social media? No matter what you are logged in to, contact him or her about a week after connecting. Follow-up actions should be purely for value and not involve sales or releases. Your next goal should be to connect with him or her outside of LinkedIn. This can be a phone call, a Zoom meeting, or a coffee in person.
Don't overload your prospects

Do you know those annoying marketing emails sign up for a free e-book and suddenly receive two emails? Don't be that person. Keep conversations short and avoid overloading your inbox. This will show that you respect their time and are more likely to get a response this way.
Using LinkedIn tools

to implement LinkedIn's content strategy and lead strategy can be overwhelming, especially when you think it is only a small part of your business mission. Use tools provided by LinkedIn to help you stay on track:
●Set reminders for follow-up.
●Use annotations to recall the details you have learned in your investigation.
●Keep organized by marking the leads according to the connection position.
Regardless of your industry, LinkedIn is a powerful platform on which you can build relationships that can promote sales.
Also Read: Marketing Strat's Winning Consumers
---
The Entrepreneurs Diaries is now available on Telegram. Join our telegram channel to get instant updates from TED.