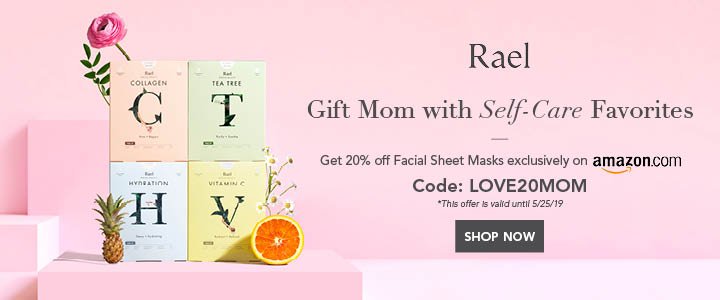 Payroll And Its Services For Small Business
All set? Started with your dream business? The next important that comes to our mind is Payroll. Payroll refers to the total salary employer pays to employees. This is one of the major aspects because payment is what makes employees happy. This will also retain them your company.
Grab the best deals only on Amazon!!
But we can see that 1 out of 3 small companies was penalized for payroll errors by IRS. When the extra energy and time to solve the payroll complications are summed, you can understand it is not the area to cut costs. Small scale businesses have indeed opted to pay for a payroll service. By doing this the owners can be tension-free.
Digital Identity: You Or Your Duplicate?
Here are the three best payroll options for small scale businesses:
Intuit Payroll
It is the best option for all those who sink at the payroll service. If you face the same problem then Intuit can be your best friend. Intuit basic is for $20 per month plus $2 per employee/month. This will run your works instantly and will also calculate taxes for you. This amazing package is popularly known as Enhanced. The $31.20/month package adds up tax form completion, filing, and payment. Further, for just $79/month full-service option is available. This will complete the entire process, transfer data as well as assure accuracy.
Pay your credit card bills on Amazon
Hence, depending on the amount of time and workload it offers, businesses can select any of the schemes. Further, if you are in need of some human service, Intuit has a solution for that as well. It offers workers' compensation and compliance assistance. Therefore, this is the reason why Intuit is America's best payroll service.
Indigo Paints made the bumper stock market start-up, which included 75% premium
OnPay
This is a one-stop solution for the payroll problems for small scale businesses. It provides the basic necessities for the service. Further, these services are provided at a minimal and affordable price. OnPay provides 10 employees' worth of unlimited pay runs, tax filings, and deposits for just $47.95 per month. It is indeed a very easy, quick, and mobile-friendly system. Further, it does not require much learning.
Shop for a productive home office
Namely
Namely is one of the largest new human resources services around. It offers a full suite of payroll and HR tools. This will indeed reduce wastage of time. In addition to this, it will automatically carry out benefits deductions, pay and file all of your payroll taxes. Namely will also handle year-end reporting and time-tracking. This will ensure a proper regulation in business and give employees access to their paycheck histories.
EOSS | Style for Women | Up to 70% off
There are many other features that Namely offers to its users. Namely can help with a number of employee benefits like health insurance, life and disability insurance, wellness programs, commuter benefits, etc. Moreover, it will also help in hiring and onboarding employees.
Digital Payment Modes |Gonna Trend In 2021
If you are in need of payroll service along with Human Resource service, then Namely is the best option for you.
Home essentials | Amazon Brands & more
Therefore, using these payroll services, make it one of the easiest jobs for your business.
Money Habits To Master in 2021