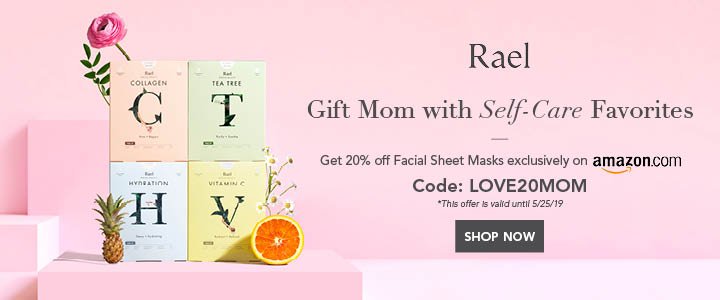 Solar Stocks to Shine Brighter
As the world continues to shift from fossil fuels to renewable energy sources, there will be many winners from this long-term trend. Companies that produce clean energy products and services are certainly attractive because investors can not only use their capital to help the world become a better place, but they can also benefit from the growth of the industry.
For investors willing to endure long-term volatility, solar stocks are an especially interesting market area. These stocks were hot last year but recently saw a sell-off, which may be due to high valuations and rising input costs for materials like steel and semiconductors. The solar stock pullback can be seen as a great buying opportunity, especially if you believe in the long-term potential of this renewable energy. Some of these stocks have begun to rebound and are now worthy of your attention.
Let's take a look at 3 solar stocks that are beginning to shine.
Enphase Energy (NASDAQ: ENPH)
Enphase Energy (NASDAQ: ENPH) is firstly Enphase Energy, a company that designs, develops, manufactures, and sells home energy solutions. Enphase has become a potential winner in the solar industry with its micro-inverter technology, which makes solar systems more reliable and efficient. As more and more companies and homeowners want to convert their energy systems into solar panels, Enphase has excellent development opportunities in the next few years.
The company's sales were affected at the beginning of the pandemic but started to recover well in 2021, which is a good sign that the demand for affordable and environmentally friendly energy remains high. The company recently announced outstanding first-quarter earnings, including revenue of $301.8 million, an increase of 50%year-on-year, and a non-GAAP gross profit margin increased to 41.1%. Although profit margins may decline in the short term due to a global semiconductor shortage, this should not prevent the company from achieving a record year. The bottom line here is that Enphase Energy is the market-leading solar stock, and it has risen all major moving averages, so it's worth a try now.
Sunrun Inc (NASDAQ: RUN)
If you are looking for another key player in the solar industry, Sunrun is a good choice. This is a company that sells solar energy systems to residential customers in the United States and is preparing to benefit greatly from the $ 2 trillion renewable energy project subsidy program proposed by President Joe Biden. Sunrun is also a solid option for the industry because the company made a major acquisition of Vivint Solar in 2020, which should yield good long-term returns. This transaction created the number one market share in the US solar market.
After some initial capital costs, the resulting synergies should be very positive for the company. Sunrun is also interesting because it helps customers finance their solar systems in a unique way. Since the company's upfront leasing costs are low and slowly increase over time, customers can switch to solar energy economically through Sunrun. The stock has been hit hard this year but appears to have bottomed out as it rose more than 13% in the past month. If the stock can regain its 200-day moving average, long-term investors interested in entering the residential solar market should certainly pay attention.
Invesco Solar ETF (NYSEARCA: TAN)
Solar shares have historically been volatile, making it difficult for retail investors to successfully choose personal names in this industry. That's why the Invesco Solar ETF stands out because it provides diversified exposure to the solar industry to help long-term investors manage risk. The ETF has risen more than 233% in 2020, so it makes sense that the industry could experience a correction. However, we've seen some encouraging signs that the solar industry may have bottomed out, so the Invesco Solar ETF needs to be watched.
Through the Invesco Solar ETF, investors can access some of the industry's leading companies, including Enphase Energy, SolarEdge Technologies, Sunrun, First Solar, etc. Another interesting aspect of the ETF is that it provides international exposure through holdings in China, Spain, Taiwan, Germany, Canada, and elsewhere. This is attractive because we know that the world is turning to renewable energy. The Invesco Solar ETF recently recovered to the50-day moving average and started to outperform the entire 2021 performance, which may indicate that investors are heating up the solar brand again.
Also Read: Auto Equipment Makers Growing Sales
---
The Entrepreneurs Diaries is now available on Telegram. Join our telegram channel to get instant updates from TED.