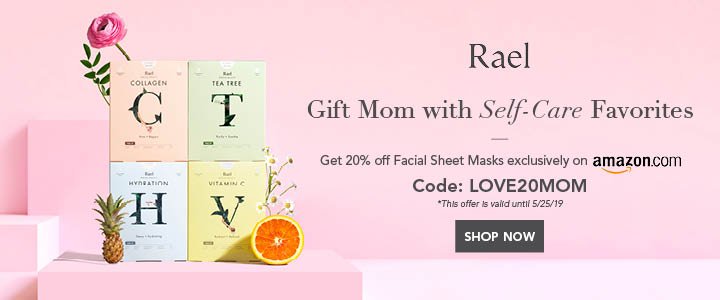 The Art Of Negotiation: Tips And Techniques For Business Success
Negotiation is an essential skill in the world of business. Whether you are closing a deal, managing conflicts, or collaborating with partners, mastering the art of negotiation can significantly impact your success. In this article, we will delve into the key tips and techniques for effective negotiation, equipping you with the knowledge and expertise to navigate various business scenarios successfully.
The Art of Negotiation: Tips and Techniques for Business Success
In this section, we will explore the various aspects of the art of negotiation that can elevate your business success.
Understanding the Psychology of Negotiation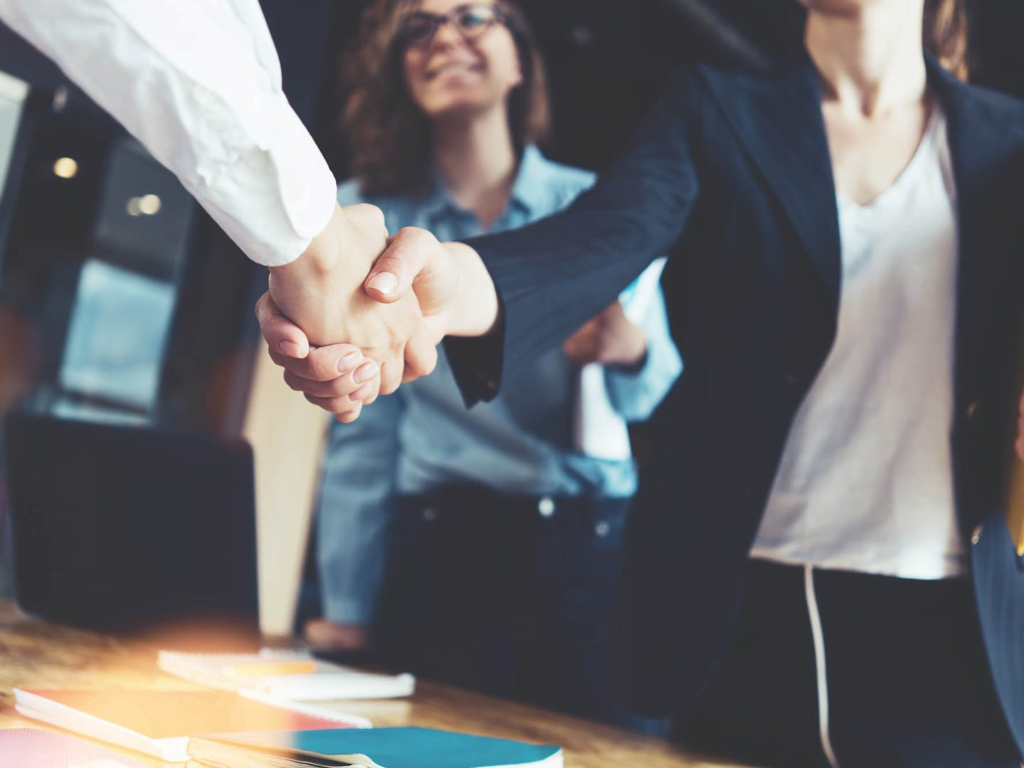 Negotiation is not merely about numbers and figures; it is a complex interplay of human psychology. Understanding the motivations, emotions, and biases of both parties involved in a negotiation is crucial. By grasping the psychology behind negotiation, you can tailor your approach and build stronger connections with your counterparts.
Active Listening and Empathy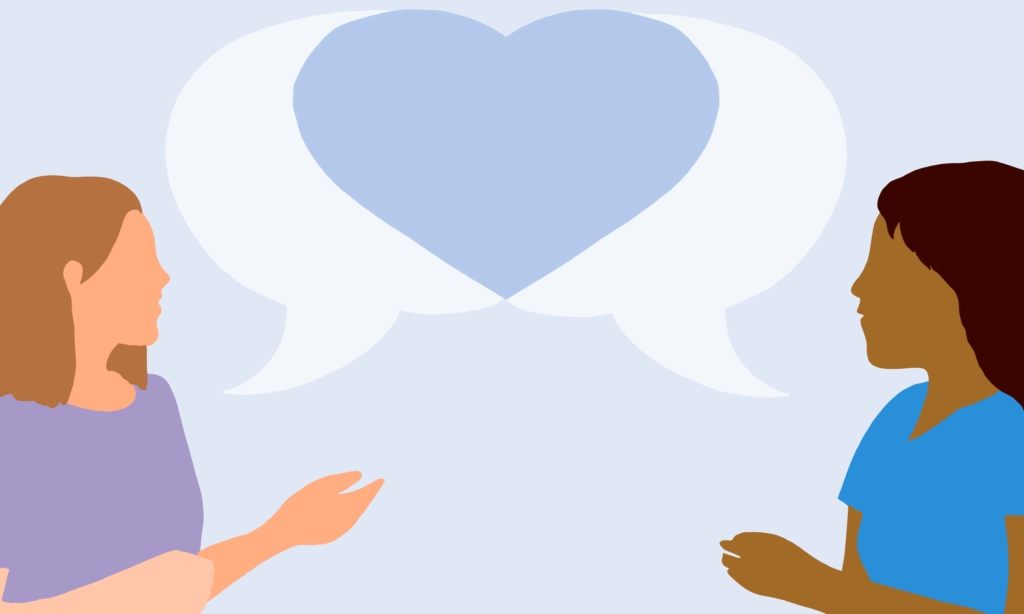 One of the most powerful tools in negotiation is the ability to actively listen and empathize with the other party's perspective. By showing genuine interest and understanding their concerns, you create an environment of mutual respect and trust, fostering a more collaborative negotiation process.
Preparation and Research
Effective negotiation begins well before the actual meeting. Adequate preparation and research are essential to gather information about the other party, their needs, and their position. This preparation arms you with valuable insights that can be leveraged during the negotiation, giving you a competitive edge.
Setting Clear Goals and Priorities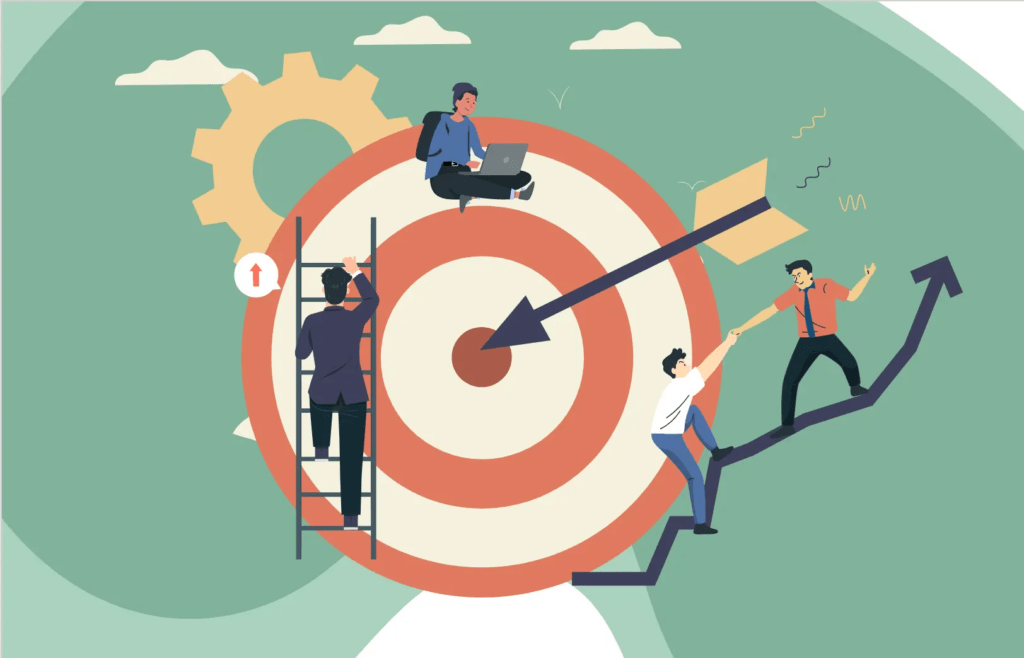 Before entering any negotiation, it is crucial to define your goals and priorities clearly. Understanding what you want to achieve and what concessions you are willing to make helps you stay focused and confident during the negotiation process.
Building Win-Win Solutions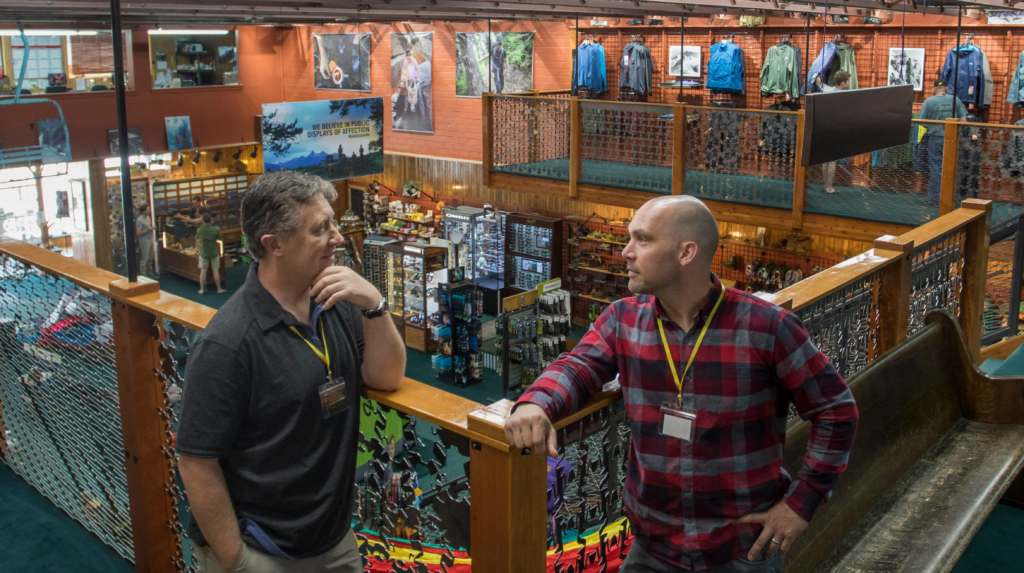 The most successful negotiations end with a win-win outcome, where both parties feel satisfied with the results. Instead of viewing negotiation as a zero-sum game, strive to identify creative solutions that benefit everyone involved, fostering long-term relationships.
Handling Difficult Negotiation Scenarios
Not all negotiations are smooth sailing. Some situations may involve tough negotiations with high stakes and challenging counterparts. Learning how to handle difficult negotiation scenarios with composure and adaptability is vital to ensure successful outcomes.
Effective Communication and Persuasion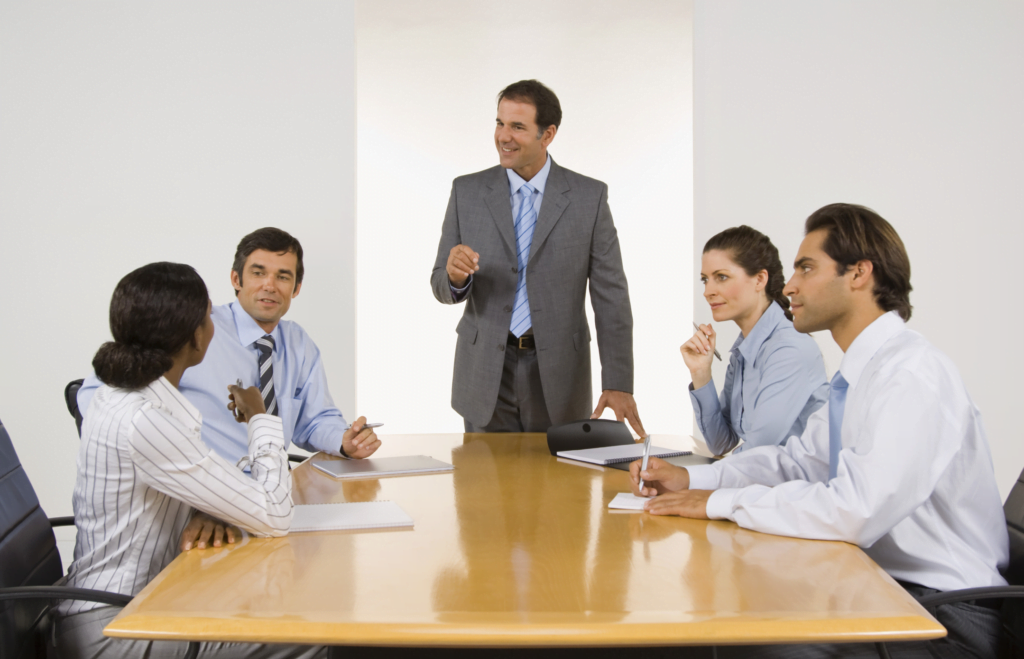 Mastering the art of communication and persuasion can significantly impact your negotiation success. Employing persuasive language, body language, and compelling arguments can sway the other party in your favor.
Developing Trust and Credibility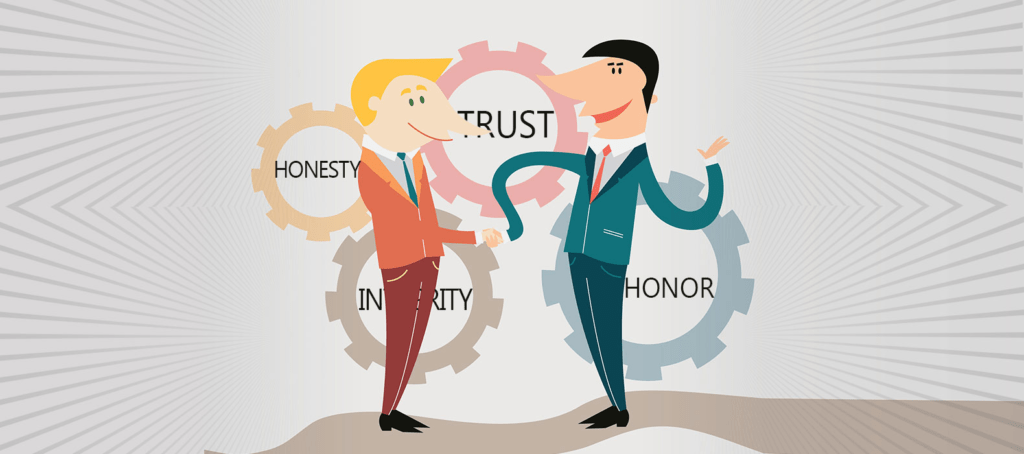 Trust is the cornerstone of any successful negotiation. Building trust and credibility with your counterparts can lead to open and honest communication, increasing the chances of reaching mutually beneficial agreements.
Knowing When to Walk Away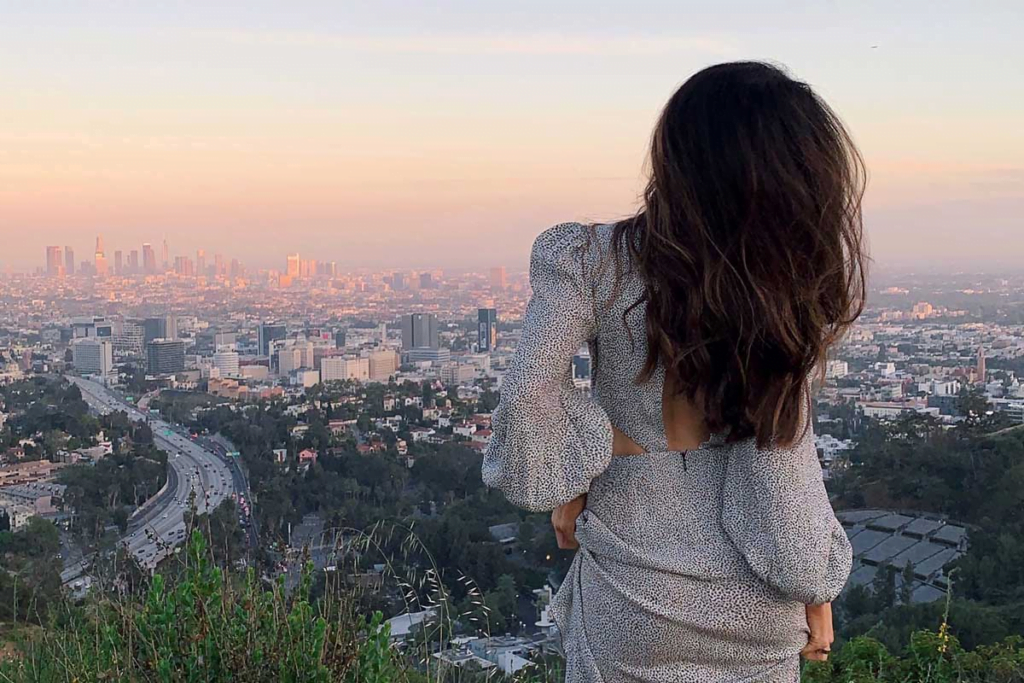 While negotiation aims to reach an agreement, there are instances when it is better to walk away. Knowing when to disengage from a negotiation that is unlikely to yield positive results is a skill that can save time and resources.
Leveraging Technology in Negotiation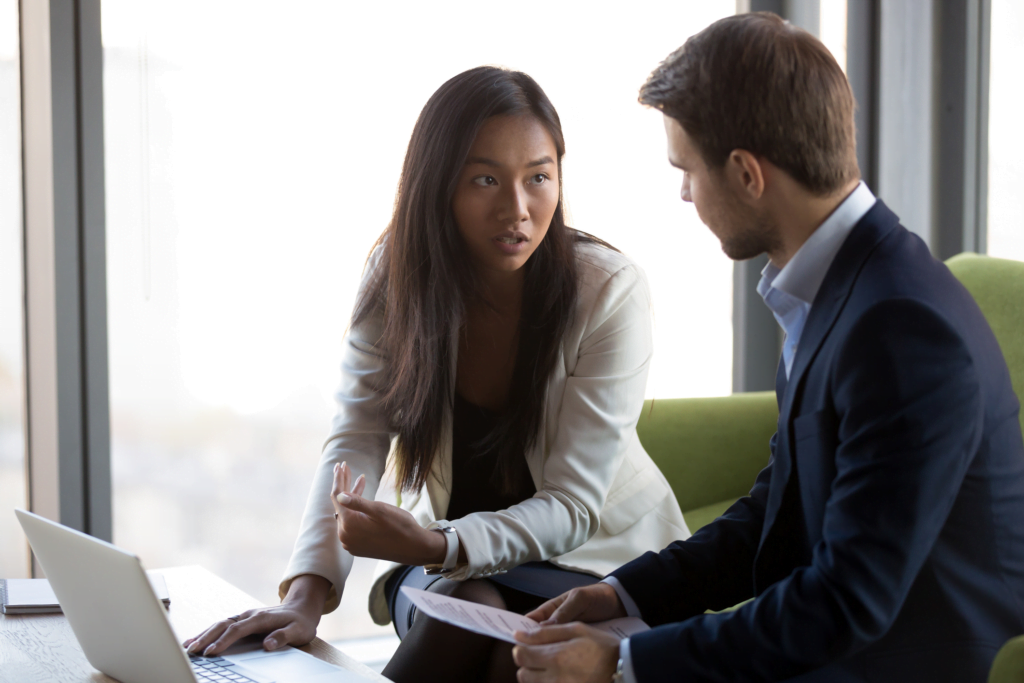 In the digital age, technology offers various tools to enhance negotiation efficiency and effectiveness. From virtual negotiation platforms to data analytics, incorporating technology into your negotiation process can yield significant advantages.
Negotiating Across Cultures
In a globalized world, negotiations often involve parties from diverse cultural backgrounds. Understanding cultural nuances and adapting your approach accordingly is crucial to navigate cross-cultural negotiations successfully.
Overcoming Common Negotiation Mistakes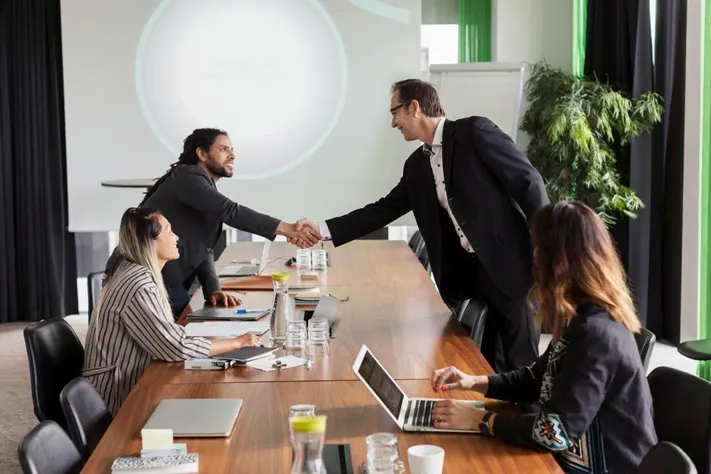 Negotiation is not without its pitfalls. Identifying and overcoming common negotiation mistakes can prevent misunderstandings and improve your overall negotiation strategy.
The Power of Patience and Persistence
Negotiations can be time-consuming, and at times, progress may seem slow. Patience and persistence are essential traits to maintain focus and continue working towards a successful resolution.
Navigating Multi-Party Negotiations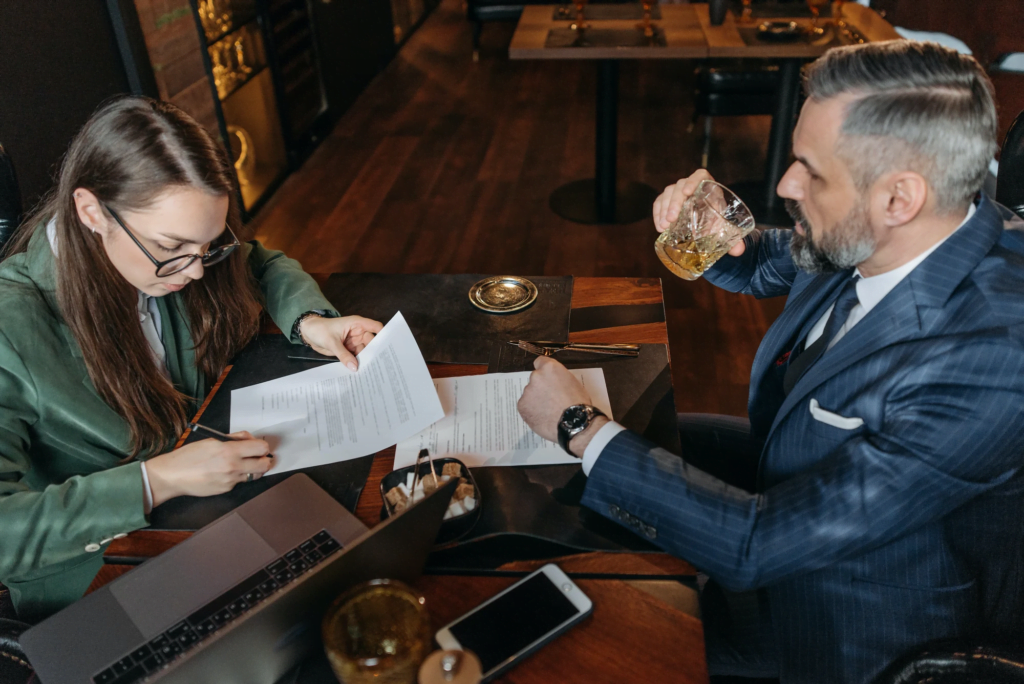 Multi-party negotiations involve multiple stakeholders with varied interests and objectives. Learning how to manage and coordinate such negotiations requires advanced negotiation skills.
Building Rapport and Long-Term Relationships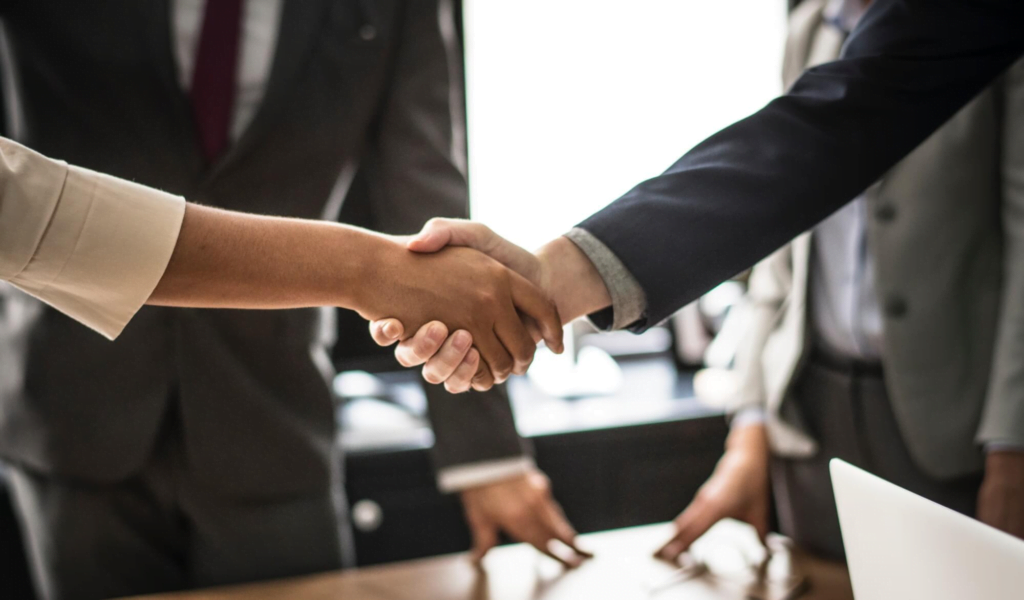 Negotiation is not a one-time event but a continuous process in many business relationships. Building rapport and nurturing long-term relationships with your counterparts can lead to more favorable outcomes in future negotiations.
Negotiating in Competitive Markets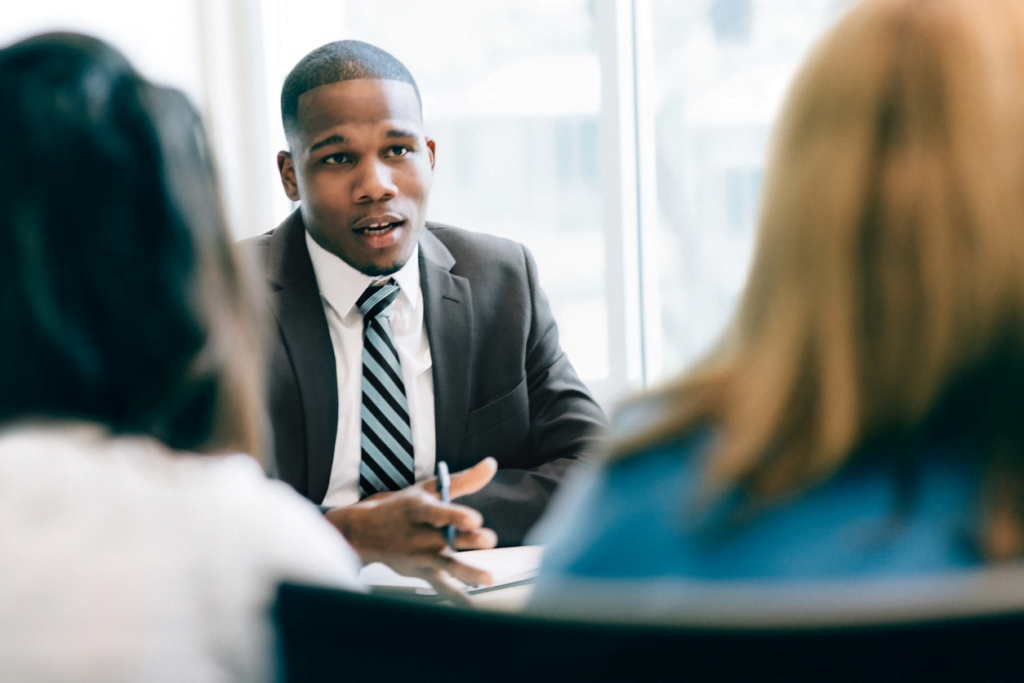 Competitive markets demand strong negotiation skills to stay ahead of the competition. Understanding how to negotiate effectively in highly competitive environments can give you a strategic advantage.
Ethical Considerations in Negotiation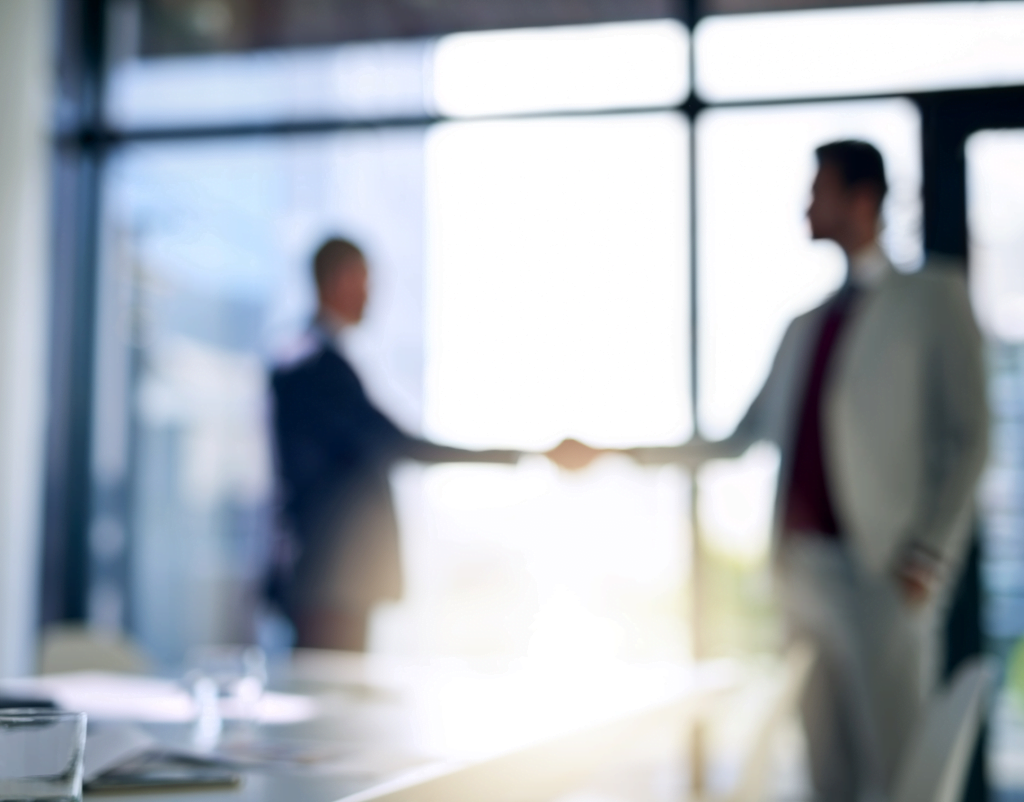 Ethics play a significant role in negotiation, and maintaining integrity throughout the process is crucial for sustainable business success.
Adapting to Changing Circumstances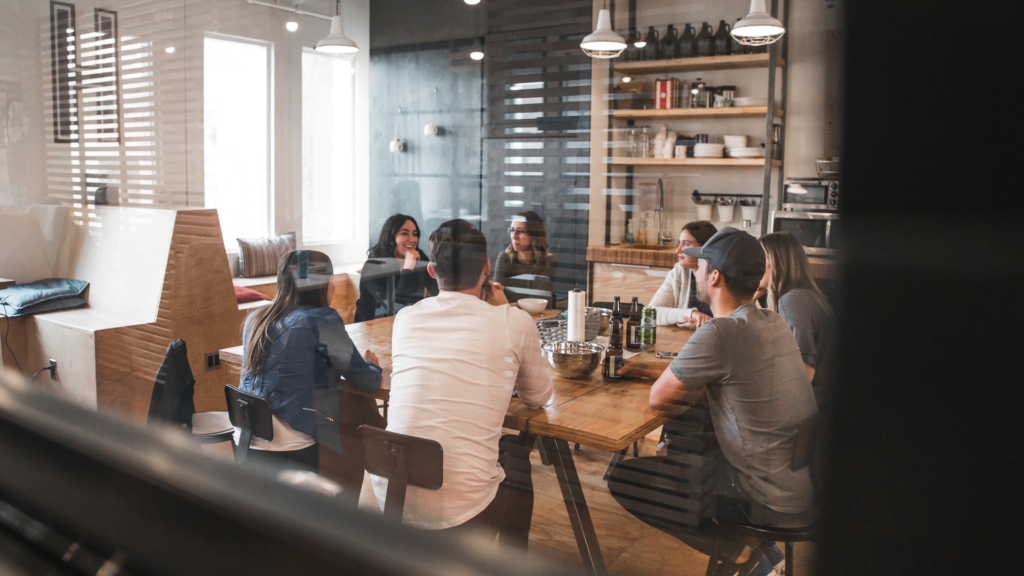 Business landscapes are constantly evolving, and negotiators must adapt to changing circumstances swiftly. Flexibility and agility in negotiation strategies can help you navigate unpredictable situations.
Negotiating with Difficult Personalities
Some negotiations involve challenging personalities that can create obstacles. Learning how to handle and negotiate with difficult individuals is a valuable skill in any business setting.
Evaluating and Analyzing Best Alternatives to a Negotiated Agreement (BATNA)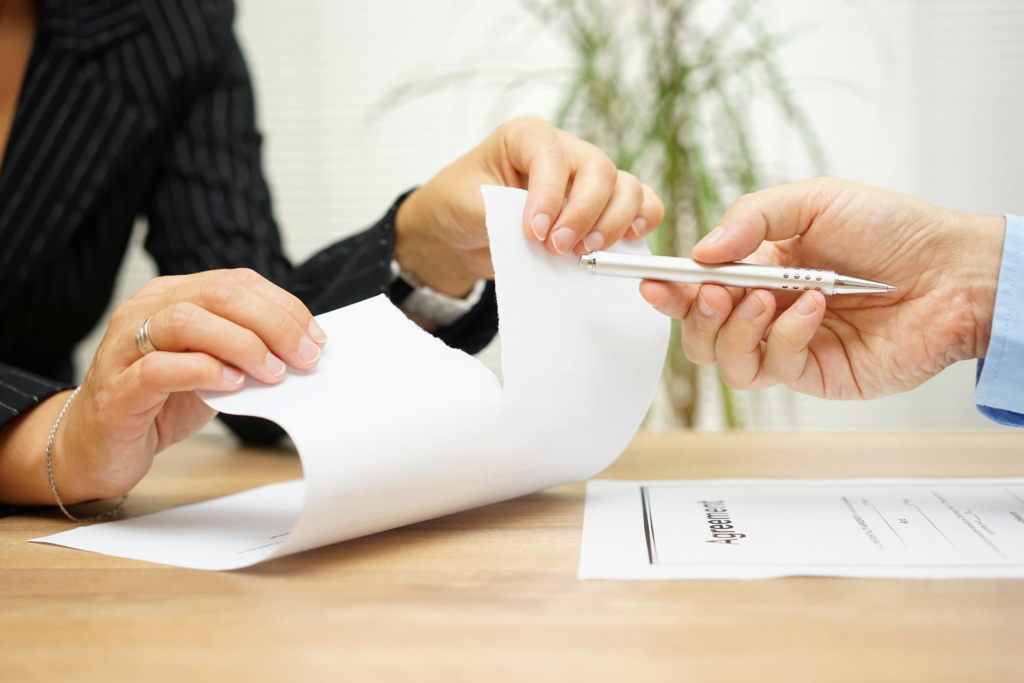 Understanding your BATNA is essential for effective negotiation. Analyzing your alternatives allows you to assess the strength of your position and make informed decisions.
Mastering Non-Verbal Communication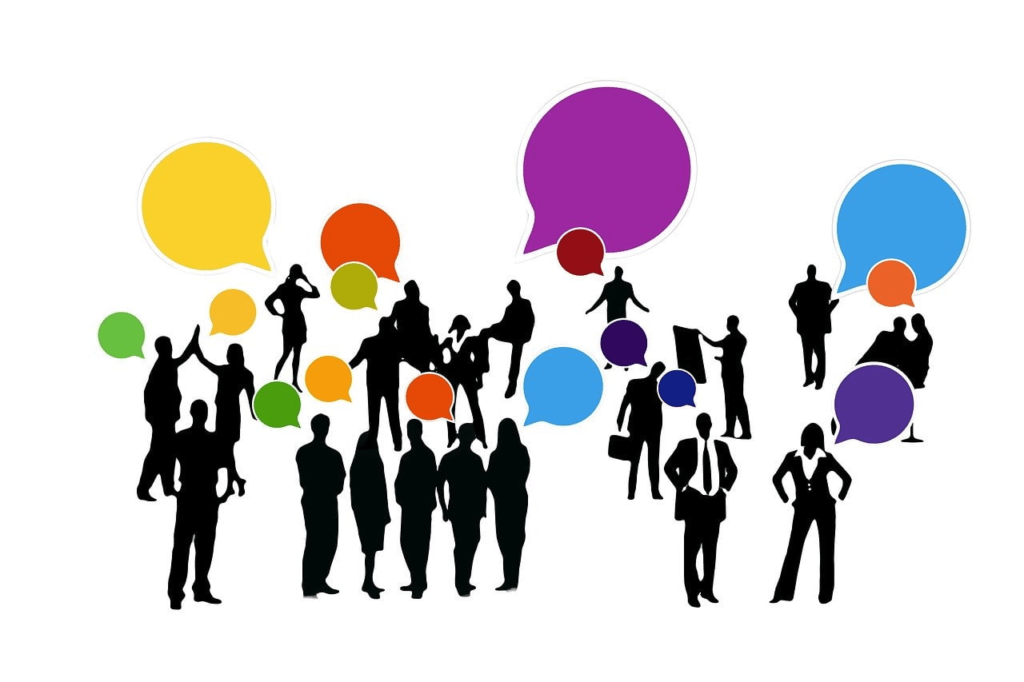 Non-verbal cues can convey powerful messages during negotiations. Learning to interpret and use non-verbal communication to your advantage can significantly impact the negotiation process.
Negotiating Long-Term Contracts and Partnerships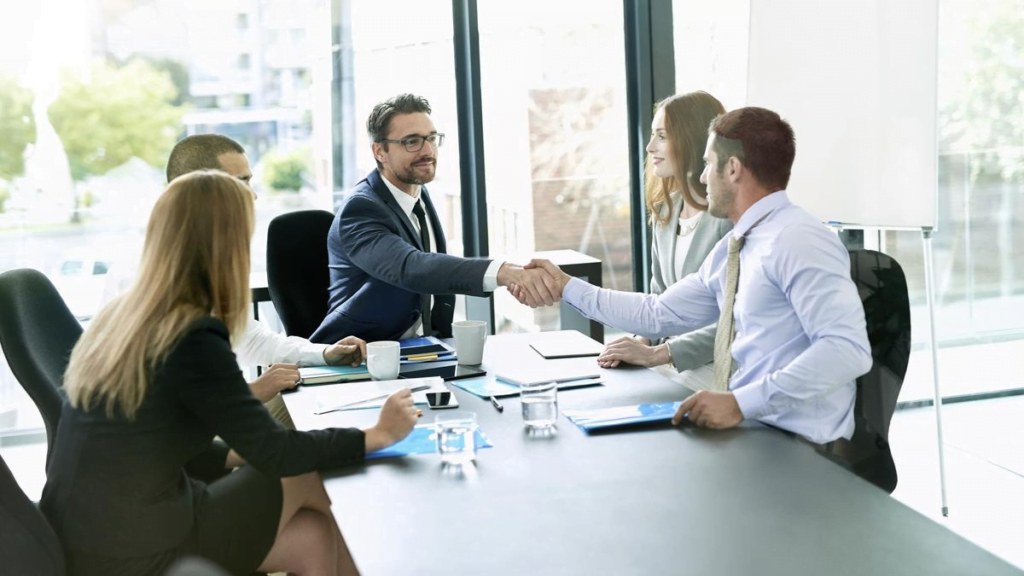 Negotiating long-term contracts and partnerships requires a strategic approach that considers future implications and potential challenges.
Handling Impasses and Deadlocks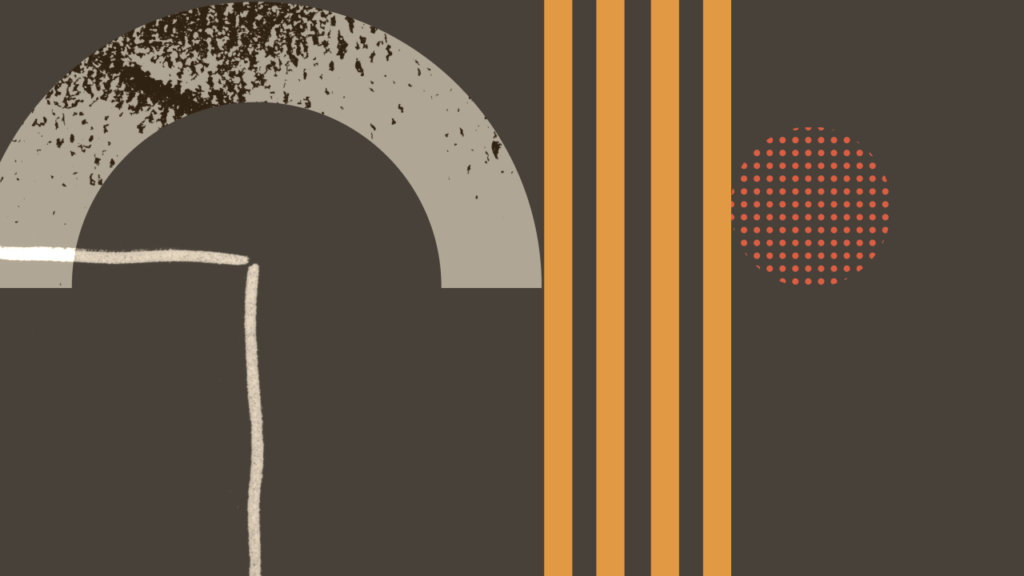 Negotiations may sometimes reach impasses or deadlocks. Knowing how to navigate these situations and reinvigorate the negotiation process is essential to achieve successful outcomes.
The Art of Compromise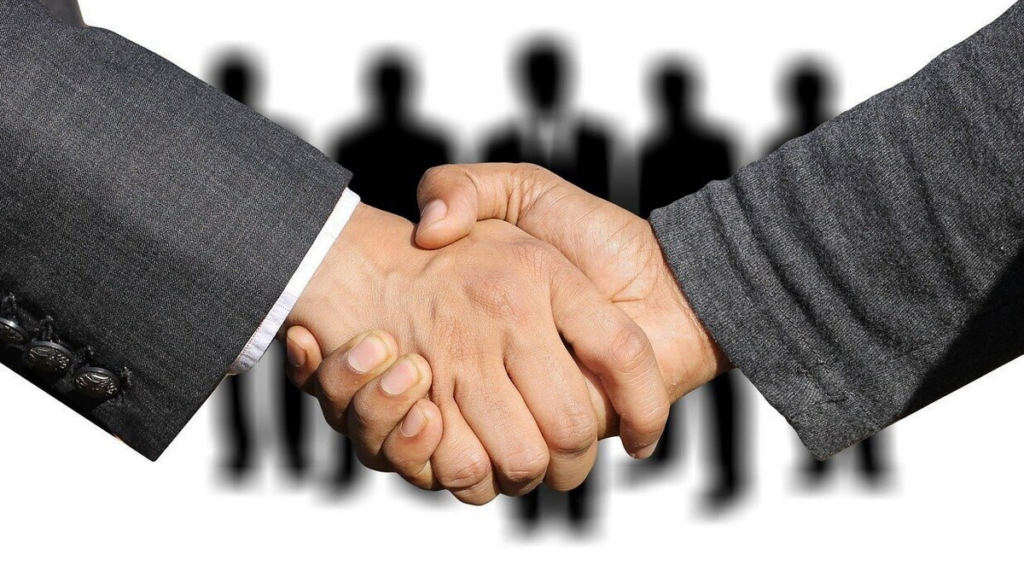 Compromise is an integral part of negotiation. Learning how to make concessions without compromising your core interests is a delicate balance that can lead to fruitful agreements.
FAQs
How can I prepare for a negotiation effectively?

Proper preparation involves conducting research on the other party, identifying your goals, and outlining potential concessions.
What should I do if the negotiation becomes adversarial?

If the negotiation turns adversarial, try to steer the conversation back to a collaborative approach by actively listening and expressing empathy.
Can technology really improve my negotiation outcomes?

Yes, leveraging technology can enhance negotiation efficiency and provide valuable data insights.
Is it essential to adapt my negotiation style to different cultures?

Yes, understanding and respecting cultural differences is crucial for successful cross-cultural negotiations.
How do I know when to walk away from a negotiation?

Walking away from a negotiation should be considered when the other party's demands are unreasonable, and reaching an agreement is unlikely.
What should I do if I make a mistake during a negotiation?

Acknowledge the mistake, if possible, and find ways to rectify it. Honesty and transparency can build trust even in challenging situations.
Conclusion
Mastering the art of negotiation is a skill that can significantly impact your business success. By understanding the psychology behind negotiation, active listening, preparation, and other essential techniques, you can navigate various negotiation scenarios with confidence and achieve mutually beneficial outcomes. Remember that negotiation is not just about getting what you want but also about building long-lasting relationships and maintaining integrity throughout the process. With practice and continuous improvement, you can become a formidable negotiator and drive your business towards greater success.
---
Connect With Us On Social Media [ Facebook | Instagram | Twitter | LinkedIn ] To Get Real-Time Updates On The Market. Entrepreneurs Diaries Is Now Available On Telegram. Join Our Telegram Channel To Get Instant Updates.